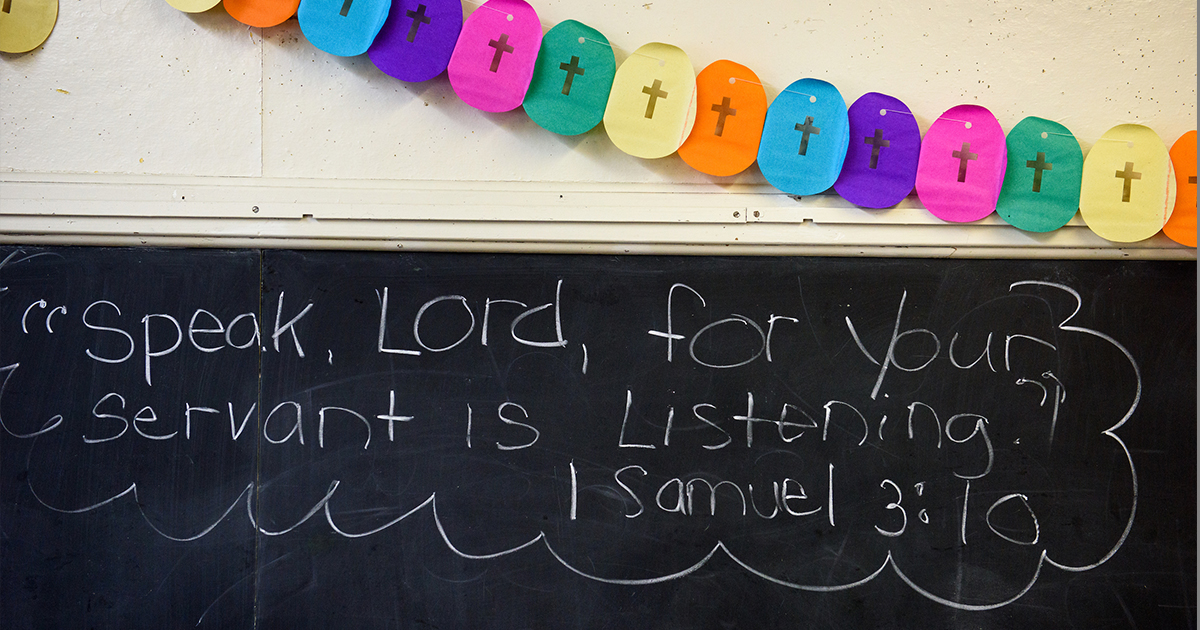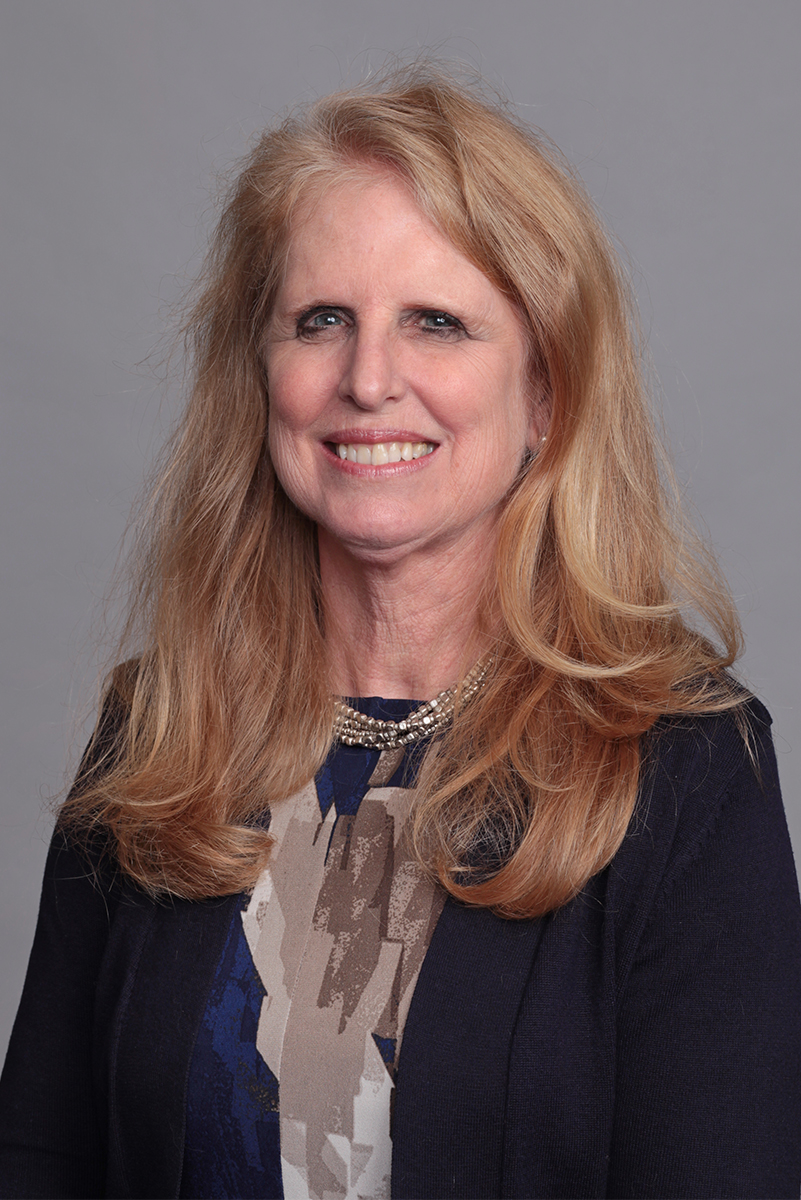 The Lutheran Church—Missouri Synod (LCMS) Office of National Mission (ONM) has announced that Dr. Rebecca Schmidt has accepted the call to serve as director of LCMS School Ministry, replacing Terry Schmidt (no relation), who retired July 2 after 15 years as School Ministry director.
Schmidt's first day in her new role was Aug. 24.
ONM Executive Director Rev. Robert M. Zagore said, "Dr. Schmidt is respected by professional educators around our Synod. She has even been asked to help our international efforts. [She is] … a highly intelligent, broadly experienced, humble servant leader … gifted at uplifting and equipping other servant leaders.
"We are at a critical juncture in the life of our school mission. I'm delighted we have someone like Dr. Schmidt in our church and on our team."
A 1976 graduate of Michigan State University, East Lansing, Mich., Schmidt earned a Master of Arts in classroom teaching at Michigan State in 1984 and a doctorate in educational leadership and supervision from the University of Arkansas, Little Rock, Ark., in 2003.
She completed the LCMS colloquy program at Concordia University, Ann Arbor, Mich., in 1993.
During her career, Schmidt has served as a kindergarten teacher, early-childhood director and elementary-school principal.
The schools she has served include Trinity Lutheran School, Bay City, Mich. (1978–87); Good Shepherd Lutheran School, Saginaw, Mich. (1987–90); St. Lorenz Lutheran School, Frankenmuth, Mich. (1990–95); St. Stephen Lutheran School, Waterford, Mich. (1995–2000); Christ Lutheran School, Little Rock, Ark. (2000–05); and Immanuel Lutheran School, St. Charles, Mo. (2005–14).
Schmidt has additional experience as a consultant for the LCMS Michigan District (1987–2000) and National Lutheran School Accreditation (NLSA) (1990–2014).
She also served as a mentor for the LCMS School Leadership Development (SLED) program (2010–11) before joining School Ministry staff (2014–present).
LCMS Chief Mission Officer Rev. Kevin D. Robson said of Schmidt:
"In Dr. Schmidt, God has blessed LCMS School Ministry with another superbly gifted leader. Rebecca's deep expertise, familiarity with and love for Lutheran schools — vital to the Church's ministry and one of our Synod's seven mission priorities — will help us to increase our engagement with and among students and families, communities and congregations. Our schools continue to be places of academic excellence where Jesus remains at the very center of our life together."
Regarding the work of LCMS School Ministry, Schmidt said:
"The Great Commission compels us to 'Go and make disciples of all nations.' Schools are on the forefront of this mission. Daily, the Gospel message of hope and salvation is shared in every school community.
"Equipping schools to be schools of excellence … working with early childhood centers, elementary and high schools with a focus on leadership development and the recruitment and care of those who serve in schools … [and] lifting up the mission of the Church through the mission of schools is a top priority."
Schmidt, who will be officially installed on a date to be determined, said she was "deeply honored" to receive the call to serve as director, adding, "To serve in ministry connected with God's purpose is a great blessing."
Posted Aug. 30, 2018