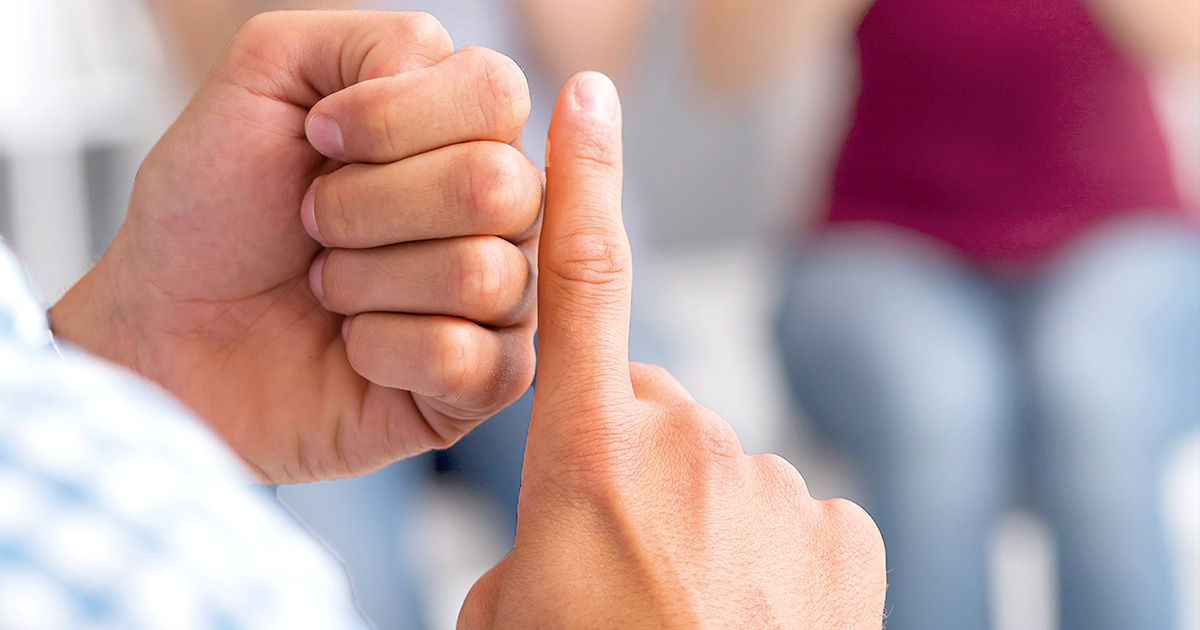 June 1 is the deadline to register for the Church Interpreter Training Institute (CITI) — an intensive workshop that's designed to improve the skills of deaf-ministry interpreters in church settings.
The institute — to be held June 25–July 6 at Concordia Theological Seminary in Fort Wayne, Ind. — is a partnership of the seminary and Lutheran Friends of the Deaf, founder of the Mill Neck Family of Organizations and an LCMS Recognized Service Organization.
Established in 1985, CITI instructs interpreters, church members and professional church workers as they reach out to the deaf community.
"American Sign Language [ASL] interpreters serve a vital role in bringing the Word of God to His deaf children," said Deaconess Heidi Sias, CITI co-director and a staff member of Lutheran Friends of the Deaf in Mill Neck, N.Y.
"In the annual CITI program, we stress the importance that the interpreter is also a theologian," Sias added. "This is essential so that deaf people may receive the benefits of God's gifts in His Word. CITI offers instruction and helps interpreters strive for excellence in their theological and linguistic abilities."
CITI courses include ASL linguistics; facial and body expression; religious vocabulary; deaf culture; biblical studies; and interpreting Scripture, liturgy, sermons, hymns and song.
Students also will have opportunities to practice signing during the seminary's daily worship services.
Anyone involved in deaf ministry or planning to begin one — from beginners to those who already are familiar with American Sign Language — are welcome to attend the workshop.
Participants may earn Continuing Education (CEU) credits and, for the first time, CEUs for the Registry of Interpreters for the Deaf.
Registration is $1,000 for commuters (includes daily lunch) and $1,500 for non-commuters (includes meals and lodging). Some scholarships are available.
To register or learn more about the program, visit lutheranfriendsofthedeaf.org/citi. Questions may be addressed to Deaconess Heidi Sias at hsias@millneck.org.
Posted May 3, 2018