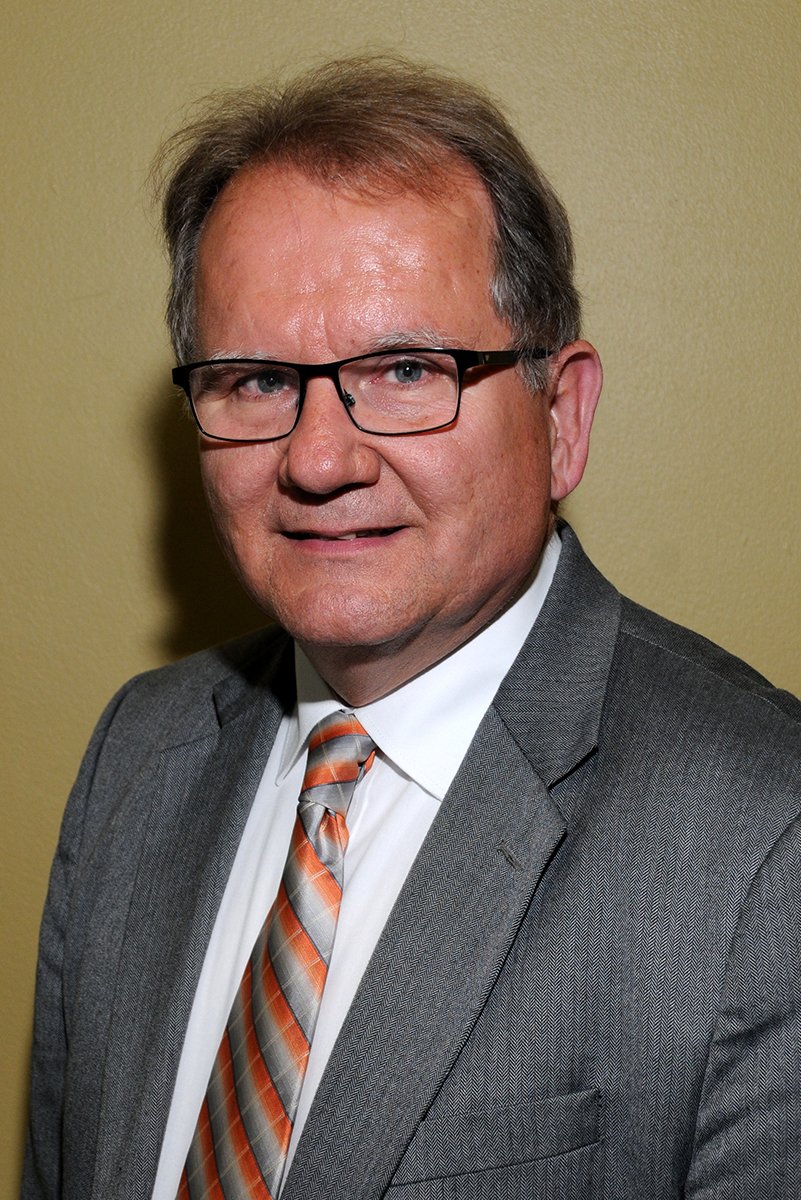 The Rev. Dr. Chris Wicher of Buffalo, N.Y., was elected to his third term as president of the LCMS Eastern District at the district's 99th convention, held June 15–16 in Buffalo, N.Y. Wicher was elected on the first ballot.
Also elected were:
Rev. John L. Pingel, pastor of Salem Lutheran Church, Buffalo, N.Y., as first vice-president, Buffalo Region;
Rev. Carl A. Prostka of Farmington, N.Y., as second vice-president, Rochester Region;
Rev. Dr. Daniel A. Hahn Jr., pastor of St. John's Lutheran Church, Pittsburgh, as third vice-president, Pittsburgh Region; and
Rev. Frederick M. Hoover Jr., pastor of Christ Memorial Lutheran Church, Malvern, Pa., as fourth vice-president, Philadelphia Region.
The elected officers were installed during the convention.
Delegates also passed resolutions to:
add Articles VII and VIII to the Bylaws of the Eastern District. These additions clarify the relationship with the Synod's Bylaws and specify what would happen if the Eastern District were ever dissolved.
overrule the LCMS Board of Directors' May 2017 Resolution 12-14 on Bylaw 7.1.2 regarding ecclesiastical supervision.
memorialize the 2019 Synod convention to overrule Commission on Constitutional Matters Opinion 14-2724 on the sending of missionaries.
recommend "Outreach," "Partnerships" and "Blessings" as priorities for consideration in developing a national LCMS mission and ministry triennial emphasis.
The theme of the convention was "Always Reforming," based on Eph. 2:10.
Posted June 22, 2018