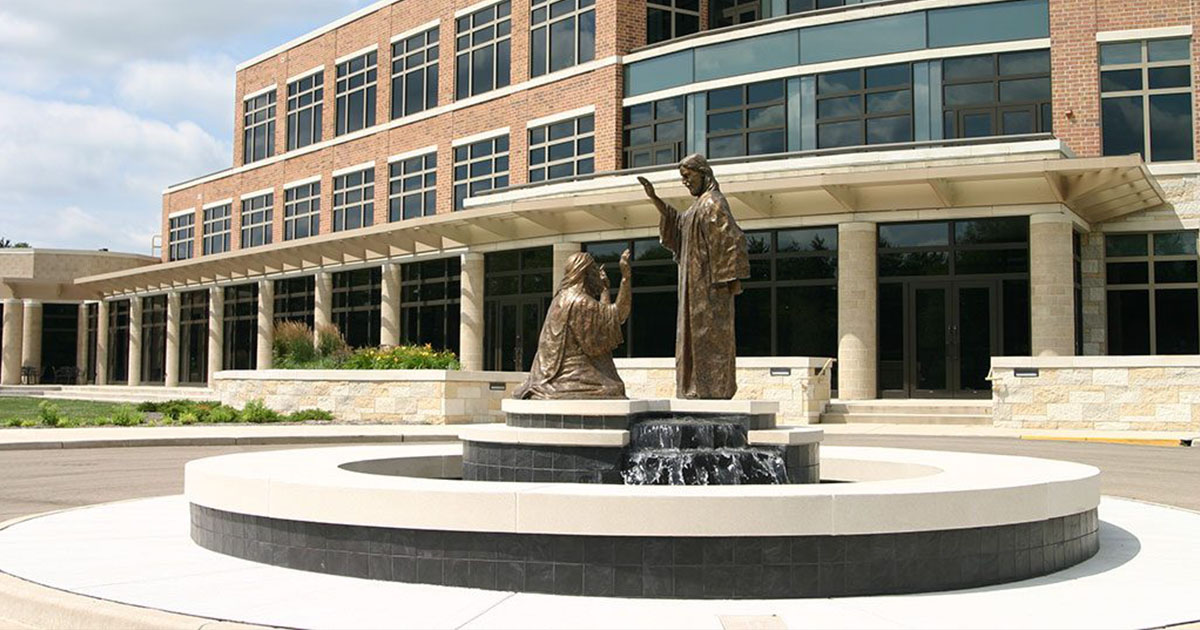 By Caitlin Magness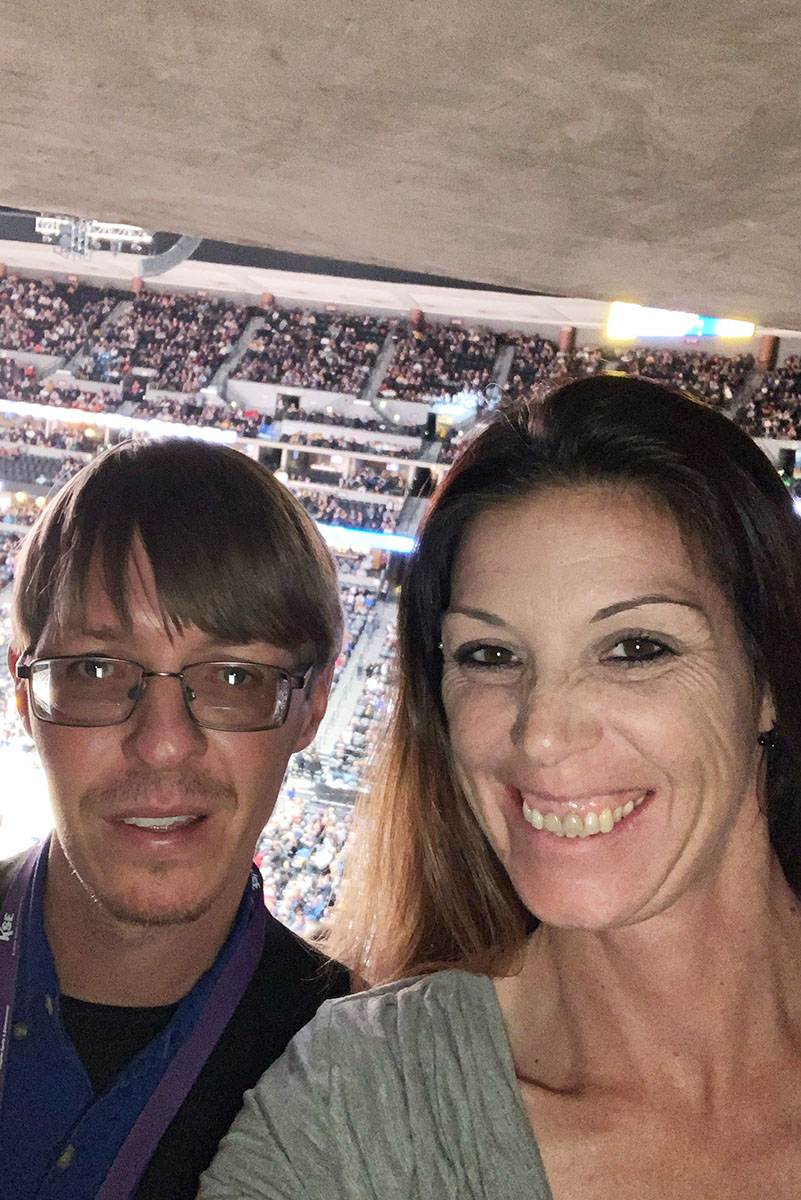 In October, the United States observed National Disability Employment Awareness Month, an annual, official national observation that honors people with disabilities, their abilities and their contributions to the economy, as well as reaffirming a commitment to equal opportunity for people with disabilities in the workforce.
Mike Thirtle, president and CEO of Bethesda Lutheran Communities, an LCMS Recognized Service Organization (RSO) that provides services for people with intellectual and developmental disabilities, said Bethesda used the opportunity "to change hearts and minds and encourage action, because all of us can and must do more. I firmly believe that employers who take positive action will be rewarded in many ways."
By working with people with disabilities alongside their families, communities and employers, Bethesda aims to raise the percentage of individuals with disabilities in the workforce (currently 21.3 percent compared to 68.7 percent of those without disabilities) and make the case to employers for accommodating and hiring employees with disabilities.
"People with disabilities aren't always on the radar of employers, and that's unfortunate, especially in today's tight job market," said Thirtle. "But when employers take a closer look, they can begin to recognize the value of hiring people with disabilities, who can be among the most creative, dedicated team members you can find."
In addition to advocating for people with disabilities in the workforce, Bethesda provides direct support and job coaching to individuals with disabilities as they pursue their careers.
In July 2016, David Riley of Colorado was diagnosed with Lyme Disease. David had development delays from birth due to an intellectual disability. He had a successful career in childcare before falling ill.
After a journey of recovery that took more than a year, he was ready to go back to work. However, his illness had left him with severe anxiety and a lack of self-confidence. His mother, Martha, reached out to Bethesda for support.
Bethesda connected Riley with Argus Events, a company that provides event staffing and security services in Denver. Riley, who has a passion for sports, jumped at the opportunity to work at sporting events. His job has allowed him to work at events at the Pepsi Center and Coors Field.
"When I decided to change careers, I knew I needed a good coach to help me find a job and learn to do it well," he said.
Riley works with his job coach, Lanessa Stutz, who is part of Bethesda's job coach team that provides direct, individual career support to people with disabilities.
"We start by interviewing the clients and assessing what they want to do and don't want to do," said Stutz of Bethesda's job coaching program. "We work on their interviewing skills through workshops and mock interviews. Then we start applying for jobs.
"The clients go into coaching once they get jobs," said Stutz. "We work side-by-side with them, learning their jobs so we can help them if they need it and building a rapport with them and their coworkers and management teams."
Although Riley no longer needs as much assistance as he first did, Stutz continues to work with him on an as-needed basis, and the two have formed a lasting friendship.
"After we got to know each other, she was always there for me, helping me out, and became a friend," Riley said of Stutz.
Riley enjoys his job and has been voted employee of the month twice, including once this August as his supervisors praised him for his work at Colorado Rockies games at Coors Field.
"I'm a hard worker. I step up," said Riley. "The fans really love me because I'm a worker, but I'm also a fan."
Stutz says that job coaching has benefits that go beyond work. For example, by helping clients learn the public transportation routes where they work, Bethesda helps them connect with their communities and participate in hobbies and activities.
"Bethesda's assistance with learning transportation, time management, job prep and doing the actual job has been amazing," said Riley's mother. "We are very lucky to live in a country that provides services such as these, and we so appreciate the work [Bethesda is] doing for us and for others."
She adds that "being gainfully employed helped [Riley] get back to full health and confidence."
Job coaching is just one of the services Bethesda offers to people with disabilities. In addition, the organization provides housing support, supported living services, education, community connections and faith resources through more than 300 programs across the country.
"Bethesda is participating in National Disability Employment Awareness Month by putting out stories about … clients like David," said Stutz. "We're getting their stories out, showing how amazing they are at their jobs and how successful they are.
"They're … a part of the community, the workforce," said Stutz. "They take pride in their jobs. They love going to work just as much as anybody else."
Employers who want to know more about employing individuals with disabilities can download Bethesda's guide for employers at bethesdalc.org/employerguide.
Caitlin Magness (caitlinmmagness@gmail.com) is a writer and editor living in High Ridge, Mo.
Posted Dec. 9, 2019