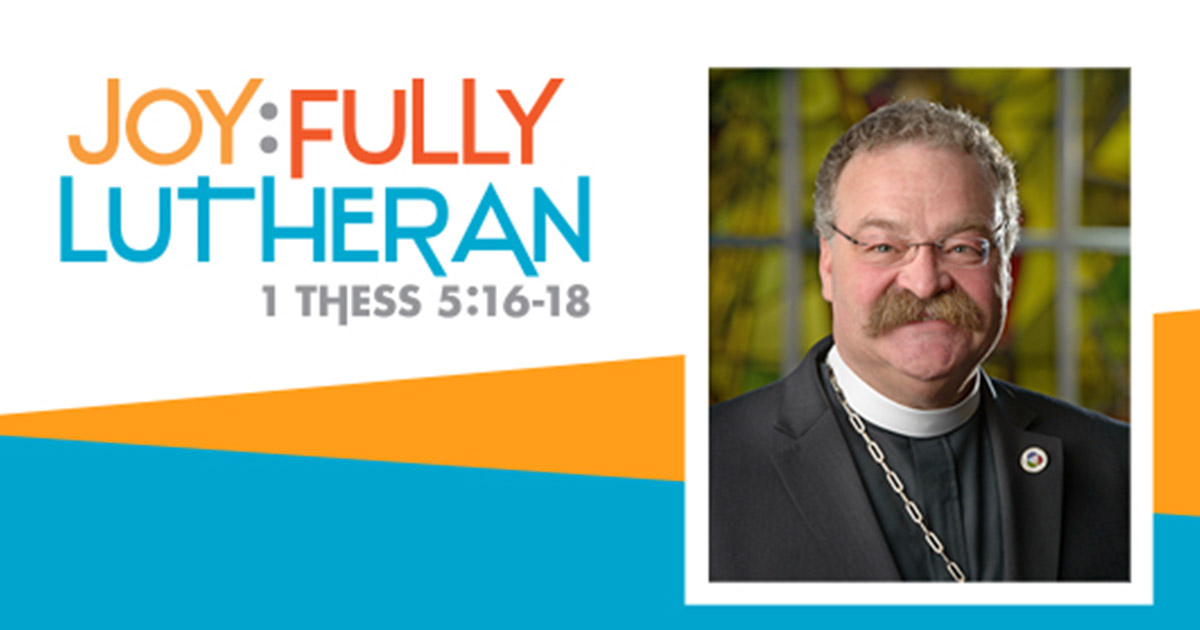 The Rev. Dr. Matthew C. Harrison, having received 51.76 percent of the votes cast, is the president-elect of The Lutheran Church—Missouri Synod (LCMS) for a fourth term of office, 2019–2022.
The nomination process for the position of Synod president began last fall with the mailing of nominating ballots to all congregations of the Synod. All nominations were required to be submitted by Feb. 20, or five months prior to the start of the Synod convention, when the ballots, received by an outside auditor, were tallied and delivered to the secretary of the Synod.
The resulting candidates for the office of president were the three ordained ministers who received the highest number of votes in the nominations process and who consented to serve if elected. The three nominees for Synod president were Harrison; the Rev. Dr. David P.E. Maier, president of the LCMS Michigan District; and the Rev. Timothy M. Klinkenberg, senior pastor of St. John's Lutheran Church, Orange, Calif.
Four weeks prior to the convention, the secretary's office provided a secure method and opportunity for two voting delegates registered by each congregation or parish to participate in the vote via electronic balloting services provided by Election-America, a Garden City, N.Y., company (now to be known as YesElections) that conducted the balloting via a Web-based voting site, June 22–25. The voters in the presidential election were the 6,449 pastoral and lay voters validly registered by the congregations and parishes of the Synod (Bylaw 3.12.2.3) before the March 24 deadline, or their substitutes (as validly submitted before June 15).
The results of the ballot tallied and reported to the secretary of the Synod by Election-America are as follows:
Harrison was voted president-elect with 3,014 votes (51.76 percent);
Maier received 2,323 votes (39.89 percent); and
Klinkenberg received 486 votes (8.35 percent).
The bylaws of the LCMS instruct the secretary of the Synod to notify the candidates in the Synod's presidential election of the results of the balloting at least two weeks prior to the convention. The candidates were informed earlier today, June 26, of the results of the June 22–25 ballot.
Additional information about the election result will be published in the second issue of Today's Business, which will be available at the beginning of the convention. For more information about the convention or candidates, please see lcms.org/convention.