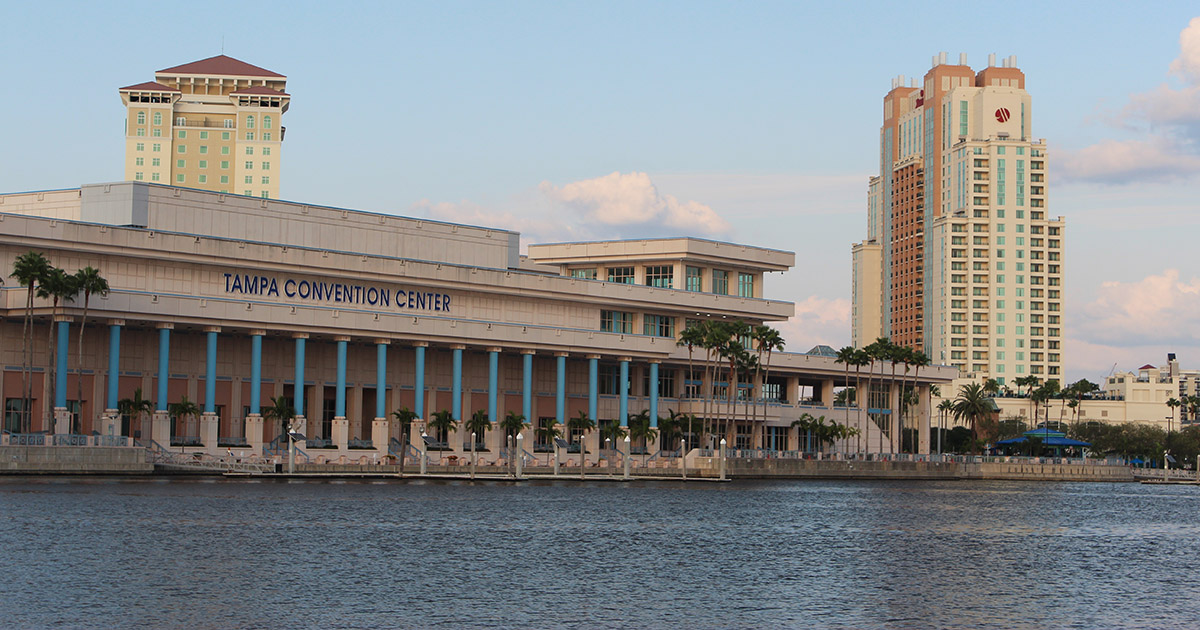 The 2019 Lutheran Church—Missouri Synod (LCMS) Convention Workbook and an accompanying booklet, Biographical Synopses & Statements of Nominees, are now available in PDF format at lcms.org/convention.
The Workbook contains lists of registered delegates, representatives and floor committees; a directory of Synod officers, boards and commissions; reports from officials, boards, commissions, districts and task forces; and an array of overtures (proposals for resolutions) to be considered by floor committees as they form resolutions for delegates' action.
In addition to considering and acting on resolutions, delegates will elect Synod officers and board, committee and commission members — primarily from the slates of candidates whose biographical sketches and statements are contained in the accompanying booklet.
Twelve floor committees will conduct convention business in the areas of National Witness; International Witness; Mercy; Life Together; Theology and Church Relations; Pastoral Ministry and Seminaries; University Education; Finance; Structure and Administration; Ecclesiastical Supervision and Dispute Resolution; Church and Culture; and Retention: Schools, Family, Young Adults and Youth.
A 13th floor committee — Registrations, Credentials and Elections — will not be involved in the overture process.
The Convention Workbook is co-published by the office of the LCMS Secretary and Concordia Publishing House (CPH). Both it and the Biographical Synopses & Statements of Nominees will be mailed in mid-May to all convention delegates and alternate delegates; officers of the Synod; and members of LCMS boards, commissions and councils.
A limited number of copies will be available for purchase from CPH after June 1. To order, contact CPH at 800-325-3040 or visit cph.org/workbook.
Comments for the benefit of floor committees on any of the overtures may be offered before May 18, 2019, by any member of the Synod (congregation, commissioned or ordained minister) or any lay delegate by sending a letter to: Office of the Secretary, The Lutheran Church—Missouri Synod; 1333 S. Kirkwood Road; St. Louis, MO 63122.
The 67th Regular Convention of The Lutheran Church—Missouri Synod will take place July 20–25 in Tampa, Fla.
lcms.org/convention
Posted May 9, 2019