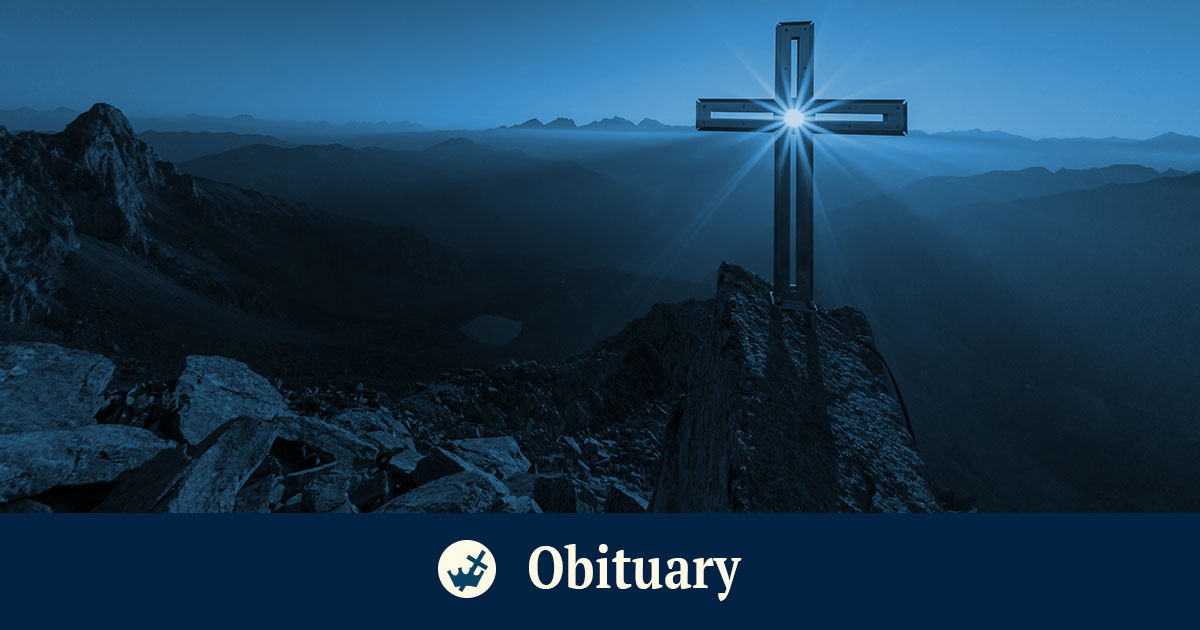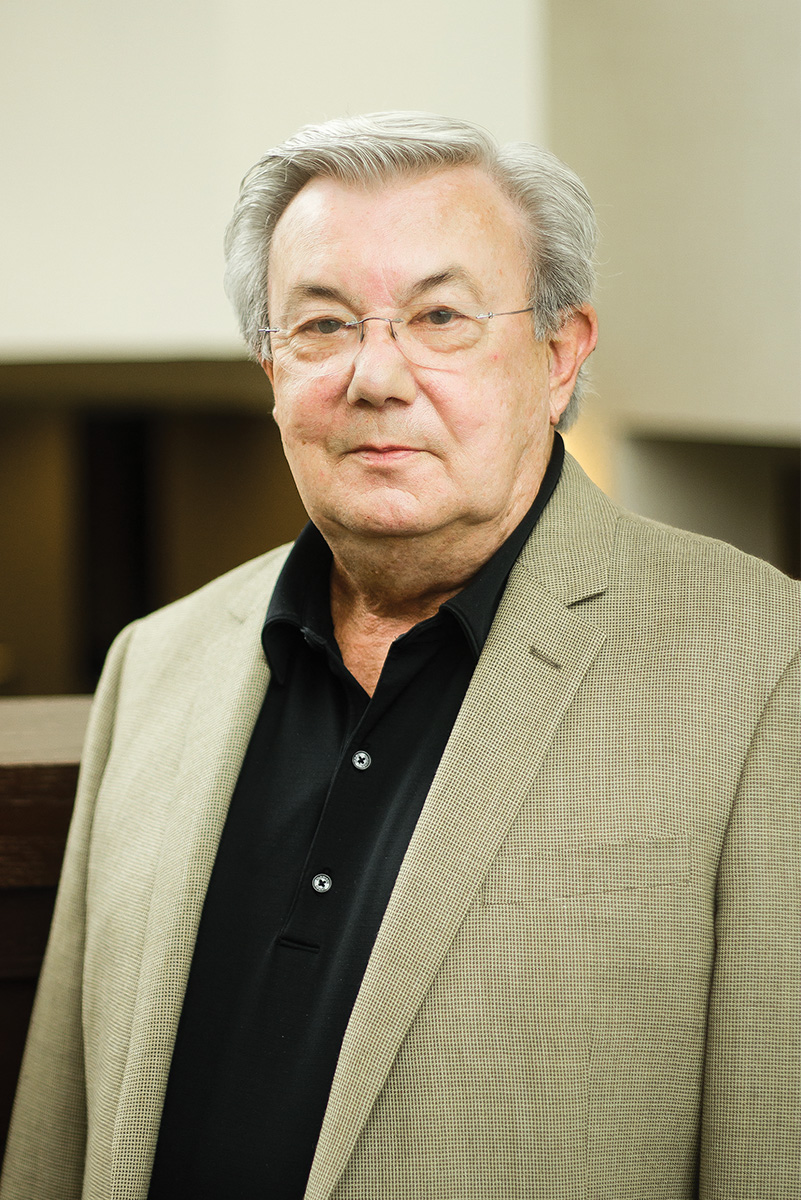 The Rev. Dr. William "Bill" Frederick Meyer, former executive director of The Lutheran Church—Missouri Synod (LCMS) Board for Higher Education and former president of Concordia University System (CUS), died Feb. 1 in Scottsdale, Ariz. He was 78.
Meyer was born to the Rev. Frederick and Melinda (Christian) Meyer in Glendive, Mont., on April 17, 1940. He graduated from Concordia Senior College, Fort Wayne, Ind., in 1962 and married Sharon Kay (Thiele) in 1965.
In 1966, Meyer earned a Master of Divinity in Old Testament Interpretation from Concordia Seminary, St. Louis. He earned a second master's degree (1968) and a Ph.D. (1974) in Hebrew and Semitic Studies from the University of Wisconsin, Madison, Wis.
During his life, Meyer served as:  
assistant professor at Concordia Seminary, Springfield, Ill.;
associate professor and dean of Administration at Concordia Lutheran College, Austin, Texas;
vice-president of Editorial for Concordia Publishing House, St. Louis;
assistant treasurer for the LCMS;
executive vice-president for the LCMS Foundation; and
executive director of the LCMS Board for Higher Education and president of the Concordia University System. When Meyer retired as CUS president in 2005, then-Board Chairman Elmer Gooding said, "The Board … appreciates the dedicated service of Dr. Bill Meyer for his 13 years of leadership of the Concordia University System," noting that Meyer, with assistance from the Board for Higher Education and the university presidents, developed the CUS "as we know it today." The CUS was organized in 1992 at the direction of that year's Synod convention, and under Meyer's leadership, CUS enrollment increased from 10,000 that year to more than 17,000 in 2004.
In retirement, Meyer continued to serve the LCMS Foundation and the CUS on a volunteer basis. He enjoyed wood carving, cooking, hunting, writing, baseball — particularly the St. Louis Cardinals — and playing cards.
Meyer is survived by his wife, Sharon; daughters Michele (Daniel) Osborn, Monica (Jeffrey) Smith and Melinda (Matthew) Connell; sisters Louise (Thomas) Spahn, Laura Dinda, Linda Berryhill and Laverne (Ron) Kelderman; brothers Wayne (Shirley) Meyer and Werner (Becky) Meyer; sister-in-law Janet Meyer; and grandchildren, nieces and nephews.
Meyer was preceded in death by his parents; brothers Walter Meyer and Winfred Meyer; and sister Lorene Meyer.
A celebration of Meyer's life was held Feb. 9 at Shepherd of the Desert Lutheran Church, Scottsdale, Ariz. Memorials in his honor may be made to the LCMS Foundation or Concordia University, St. Paul, Minn.
Posted May 13, 2019