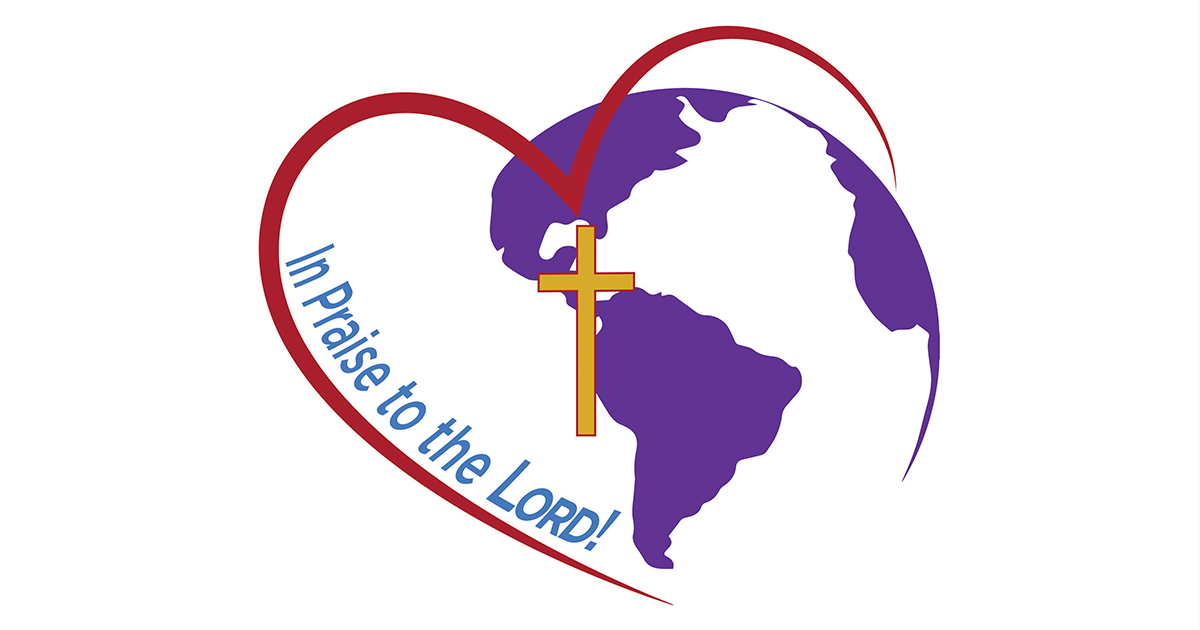 The 38th Biennial Convention of the Lutheran Women's Missionary League (LWML) will take place June 20–23 in Mobile, Ala. The convention theme — "In Praise to the LORD!" — is based on 1 Chron. 16:23–24a: "Sing to the Lord, all the earth! Tell of his salvation from day to day. Declare his glory among the nations."
The keynote speaker for the convention will be the Rev. Dr. Brent Smith, mission development counselor at Mission Central, which supports Lutheran Church—Missouri Synod (LCMS) missionaries and mission projects worldwide from its home base in Mapleton, Iowa.
Author Donna Pyle will lead daily Bible studies; LCMS Atlantic District First Vice-President Rev. Dr. Dien Ashley Taylor will serve as song leader; and humorist Jan Struck will perform comical skits throughout the convention.
Additional activities include:
pre- and post-convention tours of area attractions, including Trinity Lutheran Church and School, the only school still in operation that was founded by Dr. Rosa Young;
a "Tee Up 4 Mites" golf outing on June 19;
special receptions for overseas LCMS missionaries; and
a Mission In Motion Pledge Walk with all proceeds benefiting mission grants.
There will also be over 65 exhibitors, including the LWML Store and Concordia Publishing House; Mites in Action speakers sharing how LWML mission grants have impacted their ministries; opening worship with communion; onsite service opportunities; and onsite child care.
In a March 27 interview on KFUO's "The Coffee Hour," LWML President Patti Ross discussed her memories of attending LWML meetings with her mother when she was a child and the work she has observed and taken part in over her years with the organization. Ross said a centerpiece of LWML is helping the "woman in the pew" build upon her individual interests and strengths to better serve others.  
Ross also shared about the opportunities she sees for LWML to create connections between older and younger women and to help educate the larger church about the "fantastic" mission work going on in The Lutheran Church—Missouri Synod.
Ross has served as LWML president since 2015. LWML officers serve in voluntary positions for four years, with half of the leadership elected at alternating conventions. At this summer's convention, delegates will elect a new president and other national leaders and select recipients for 2019–21 mission grants.
For more information, or to register for the 2019 LWML convention, visit lwml.org/2019-convention. Registration will remain open until the start of the convention, and onsite registration also will be available. No refunds will be given to anyone registering after June 10. The Thursday worship service does not require registration and is open to all.
Listen to Ross' full interview with KFUO.
Register for the 38th Biennial LWML Convention. 
Posted May 8, 2019