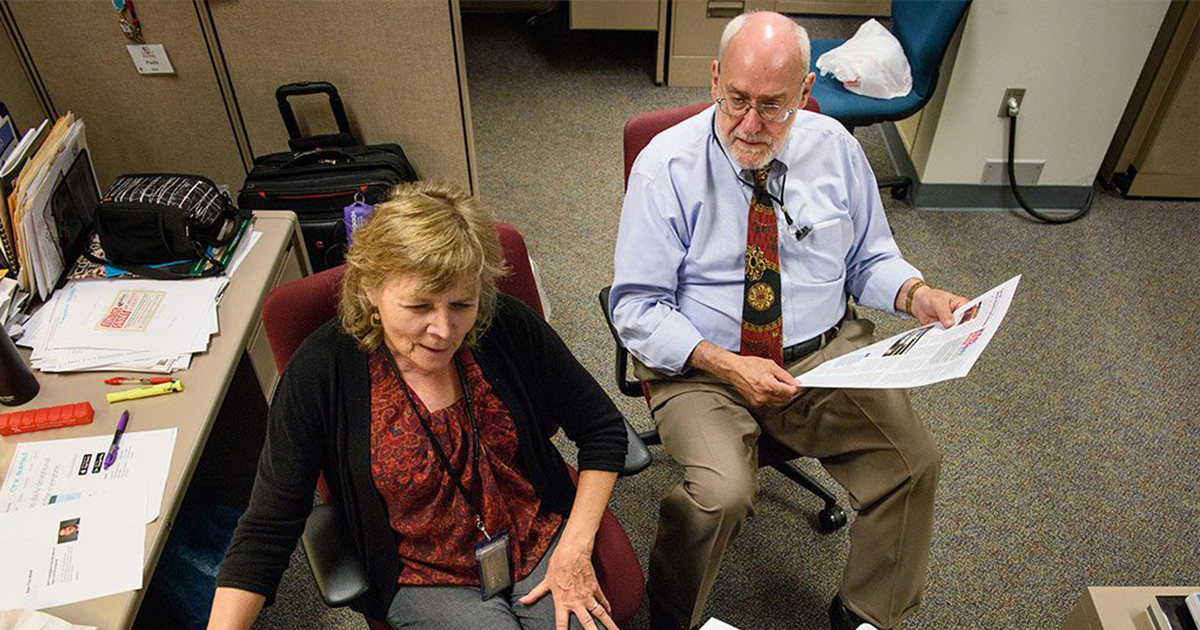 By Megan Mertz
On Feb. 1, Paula Schlueter Ross — who served most recently as managing editor of Reporter and manager of News and Information for LCMS Communications — retired after a career spanning more than three decades.
Ross came to the LCMS International Center in 1984 as a freelance writer, and she joined the staff full time in 1985.
Over the years, Ross filed thousands of articles for Reporter and wrote for The Lutheran Witness as well. Her work earned 17 national writing awards from the Associated Church Press, including seven first-place "Awards of Excellence."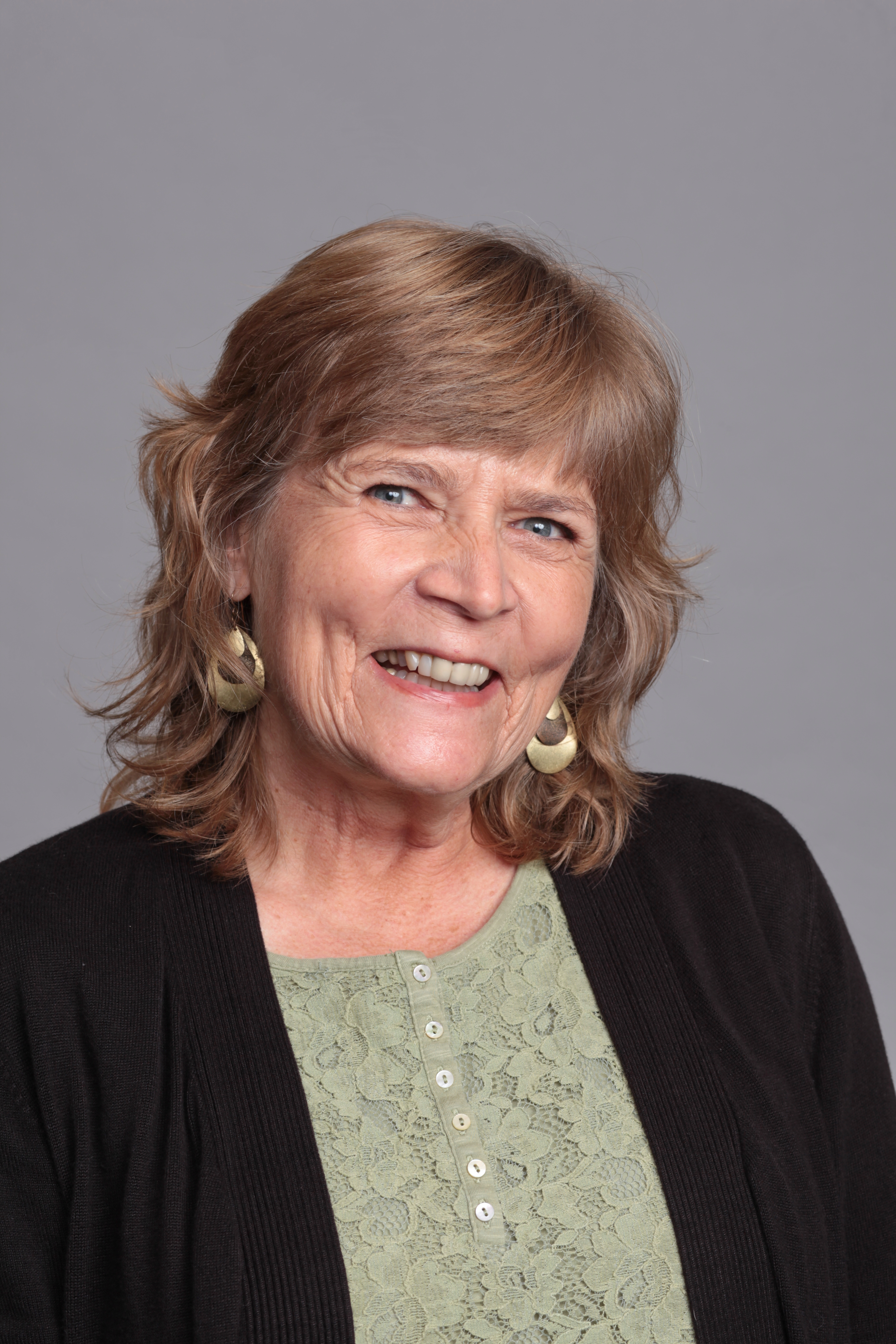 "Paula Ross is one of the best — if not the best — among the journalists I've worked with over the years," said Joe Isenhower Jr., who worked alongside Ross for many years before retiring in 2017. "Her love of God and His people came through in her fine work for the LCMS and continues to shine in her caring life."
"No story is ever the same, and every one has added something wonderful to my life and made me who I am," Ross said. Among her favorite subjects to cover were the Lutheran Women's Missionary League and LCMS Black Ministry.
"Paula Ross always showed her journalistic professionalism as she reported on LCMS Black Ministry events," said the Rev. Dr. Roosevelt Gray Jr., director of LCMS Black Ministry. "She was very understandable in her coverage, as LCMS black Lutherans struggled with the tensions of many challenging issues for blacks and the church in our witness, mercy and life together."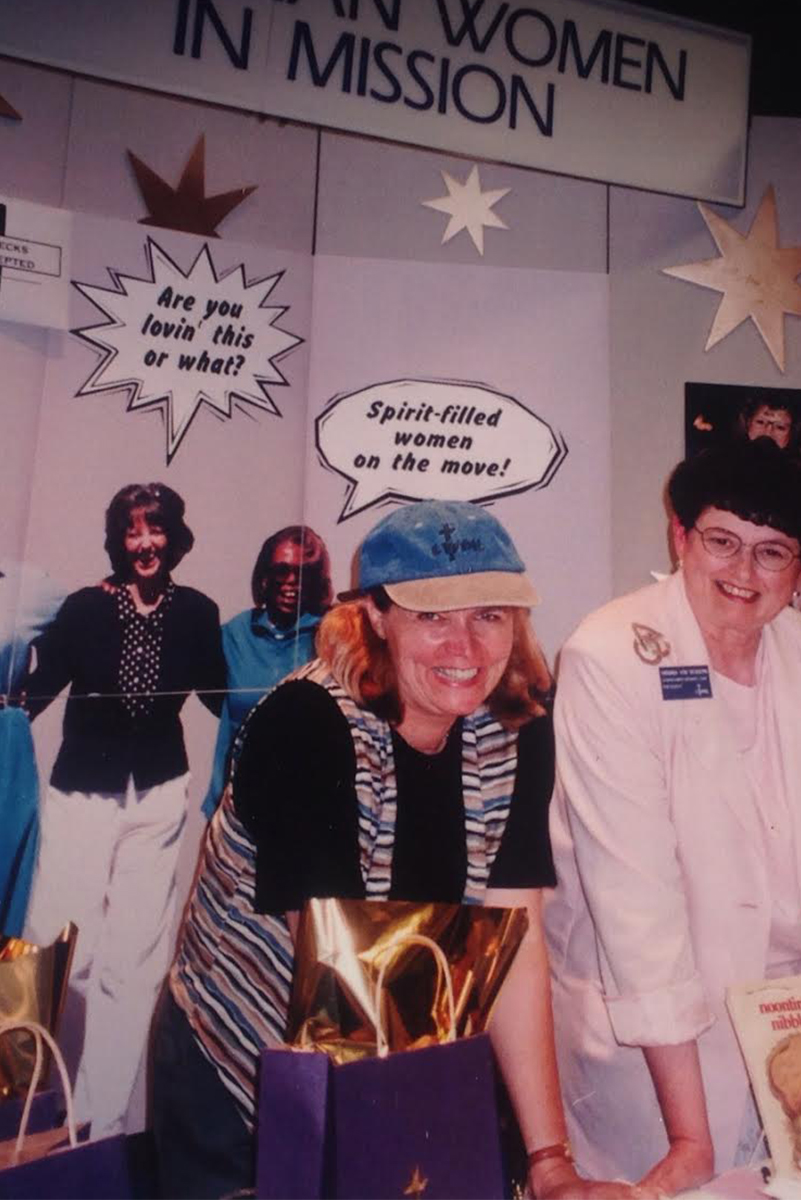 At her retirement celebration, Ross mentioned that she never planned to stay at the LCMS all these years, but she's never regretted it.
"In my nearly 35 years with LCMS Communications," she said, "I've been enormously blessed to talk with lots of interesting — and inspirational — people, from an astronaut who spent months on the international Space Station, to a nurse who was kidnapped in Africa, to overseas missionaries and the people they serve, to ordinary laypeople who are doing extraordinary things for God. It's been a wonderful adventure."
"I would imagine Paula's familiar byline has appeared more often than that of any other staffer in the history of this department," said David Strand, executive director of LCMS Communications. "And under that byline, the reader always found a first-rate story.
"If people associate Paula with newswriting," Strand continued, "they're right. Her name — like that of her longtime colleague Joe Isenhower — is synonymous with Reporter, Reporter Online and the day-to-day operations of our news gathering. But her talents didn't stop there. Paula was versatile; she could write anything, including features and profiles that touched your heart.
"She was a delight to work with, a warm and witty consummate pro, an exceptional churchwoman with a love for her Lord. We're going to miss her very much, and we pray she enjoys a long, happy and richly deserved retirement under God's blessing."
Ross is succeeded by Cheryl Magness, who joined the Reporter staff in August 2017.
For information on subscribing to the print Reporter, click here.
To sign up for email updates whenever a new story is published on Reporter, click here. 
Posted March 1, 2019