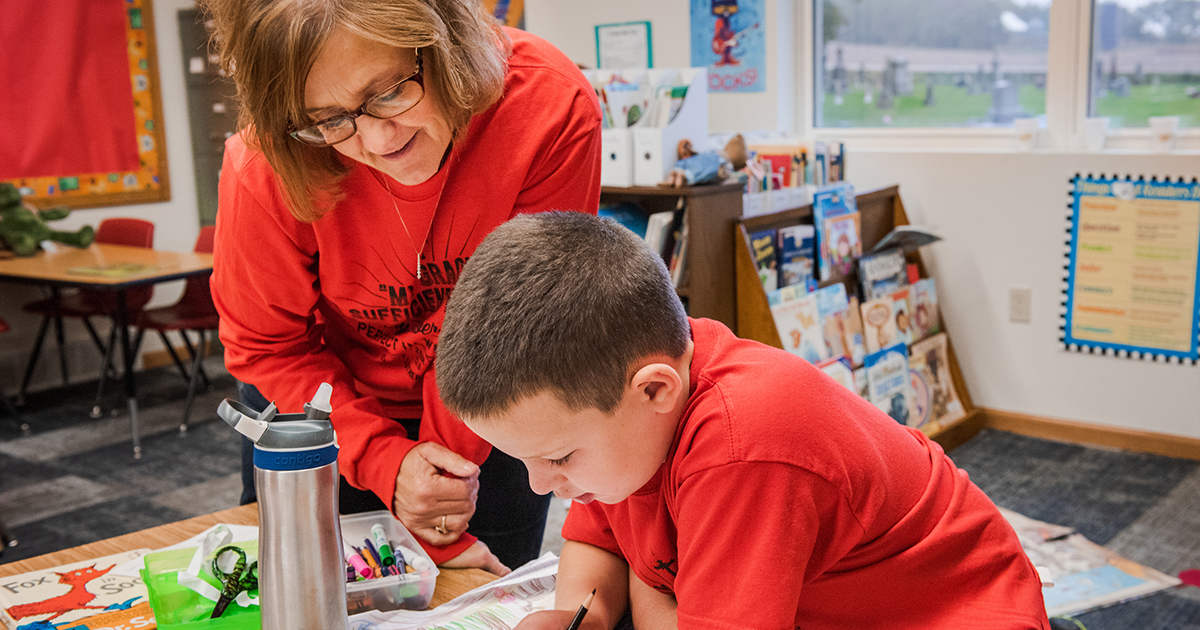 The 2019 Lutheran Education Association (LEA) Convocation, "Opening Eyes, Minds, & Hearts," is set for Oct. 10–12 at the St. Louis America's Center in St. Louis.
This thirteenth triennial convocation provides professional growth, worship and fellowship opportunities for educators in Lutheran schools and other educational agencies at all levels.
The convocation theme was inspired by the text of Herbert Brokering's Easter hymn, "Alleluia! Jesus is Risen" (Lutheran Service Book 474), and by Ez. 36:26, Luke 24:28–35 and Eph. 1:15–19.
Registration for the convocation is still open, and hotel rooms remain available. The convocation is an opportunity to learn and celebrate Lutheran education with 2,500 educators in Lutheran schools.
Find out more or register here.
Posted Sept. 4, 2019