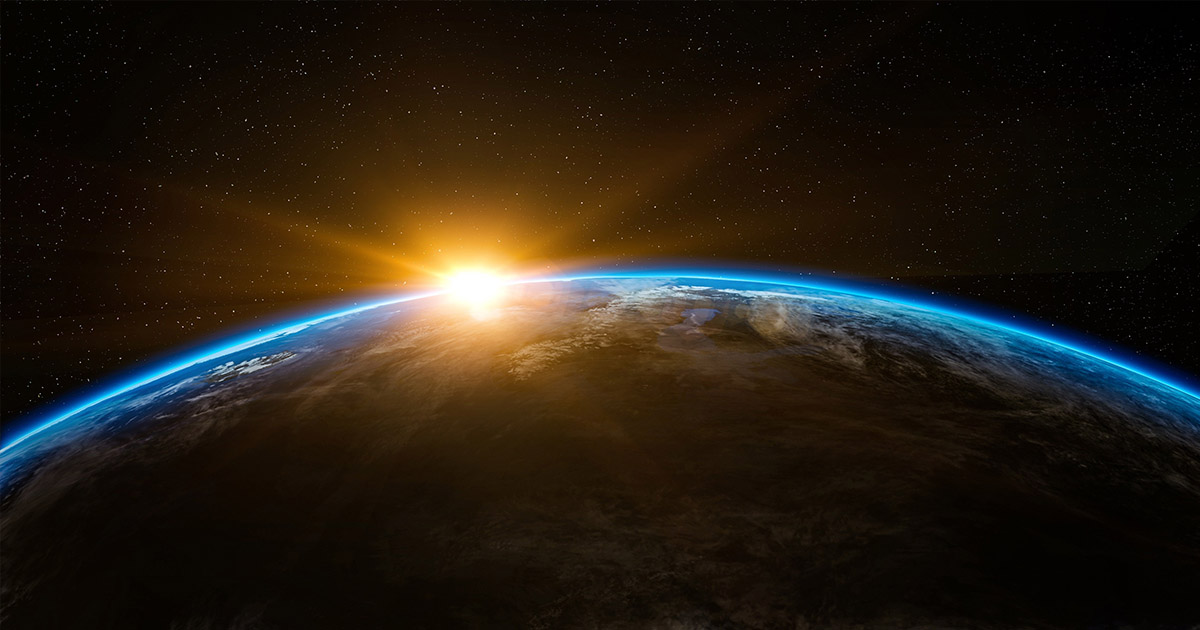 The Society of Creation will hold its seventh annual creation conference June 14–15 at the Lutheran Church—Missouri Synod (LCMS) International Center in St. Louis. The cost for those registering by June 1 is $60 for the full conference or $35 for one day. A discount is available for multiple people from the same family or church.
The title of the conference is "Thousands not Billions: How Old is the Earth?" Speakers and topics include:
Terry Mortenson, Answers in Genesis, "The Age of the Earth: What Does It Matter?" and "Millions of Years: The Idea's Unscientific Origin and Catastrophic Consequences"
Andrew Snelling, Answers in Genesis, "A Global Flood of Noah: A Geological Defense" and "Rock Dating Methods: How Reliable Are They?"
Joel Heck, Concordia University Texas, Austin, Texas, "Noah's Flood and the Age of the Earth: A Biblical Perspective" and "An Exegetical Approach to Creation"
More information about the conference schedule, speakers and topics, along with an online registration form, is available here. Send questions to joel.heck@concordia.edu.
The Society of Creation was founded in August 2011 with the goal of providing support, encouragement and education for the historic position of the LCMS on creation. The original membership consisted of full-time faculty of the Concordia University System but is now open to anyone who supports the organization's mission, including non-LCMS members. For more information, visit societyofcreation.org.
Posted April 18, 2019