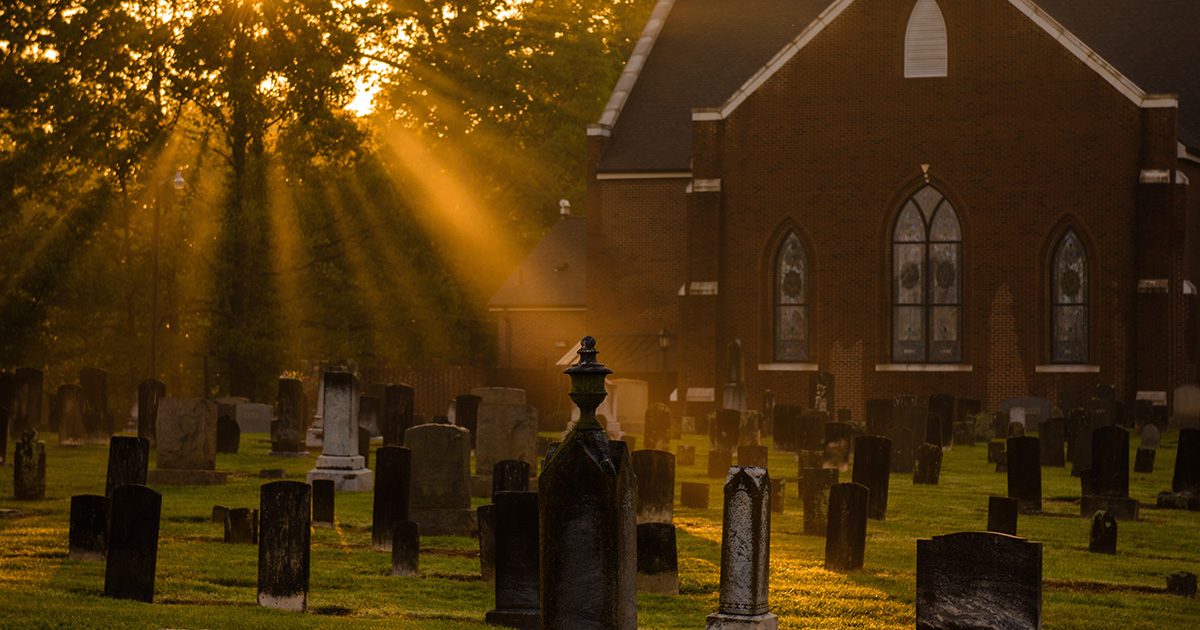 Every year as Holy Week and Easter roll around, it seems as though someone or some news channel tries to prove Jesus did not rise from the dead on Easter morning.
The April issue of The Lutheran Witness provides you with some resources and arguments to use in the public square to defend the biblical teaching about the resurrection of Jesus. Dr. Adam S. Francisco provides answers to the five most common objections to the resurrection. 
The Rev. Dr. Kirk Clayton shows how the Scriptures make the argument for Christ's resurrection, particularly in the Book of Acts.
Other articles share tips for talking to your friends and family about the resurrection, examine what 1 Corinthians 15 says about the resurrection, and extol hymns that celebrate the resurrection.
This issue also comes with a "warning." To learn more, subscribe at cph.org/witness; enjoy web-exclusive stories and a selection of articles from the print magazine at witness.lcms.org.
Posted April 16, 2020