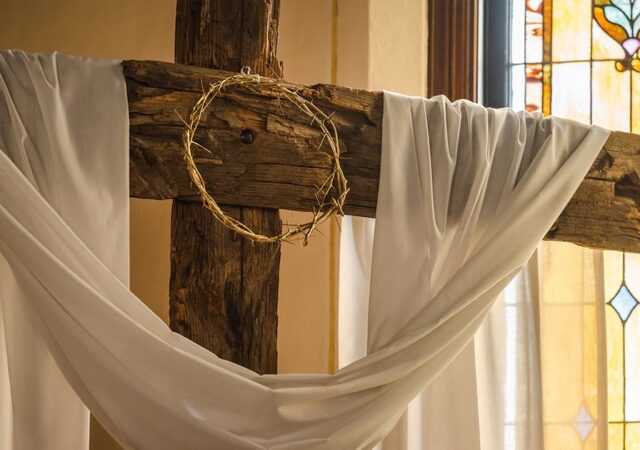 All the crosses and trials that afflict us today will be left in the grave at the Resurrection.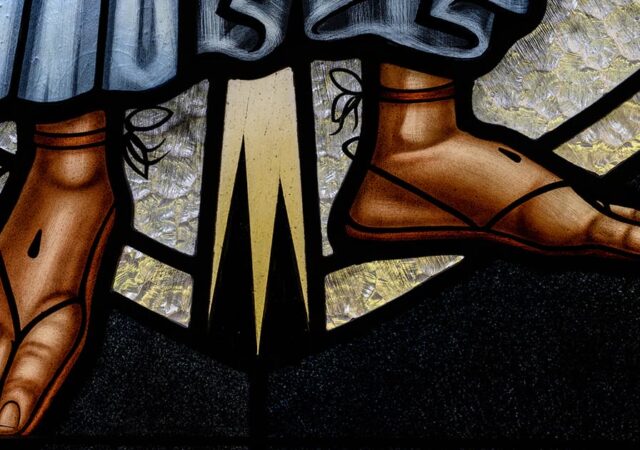 A message from the Rev. Dr. Matthew C. Harrison. president of The Lutheran Church—Missouri Synod.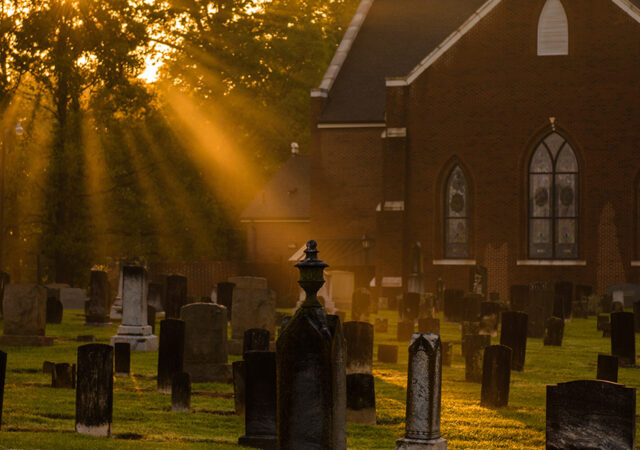 The issue also shares tips for talking to friends and family about the resurrection, examines what 1 Corinthians 15 says about the resurrection, and extols hymns that celebrate the resurrection.