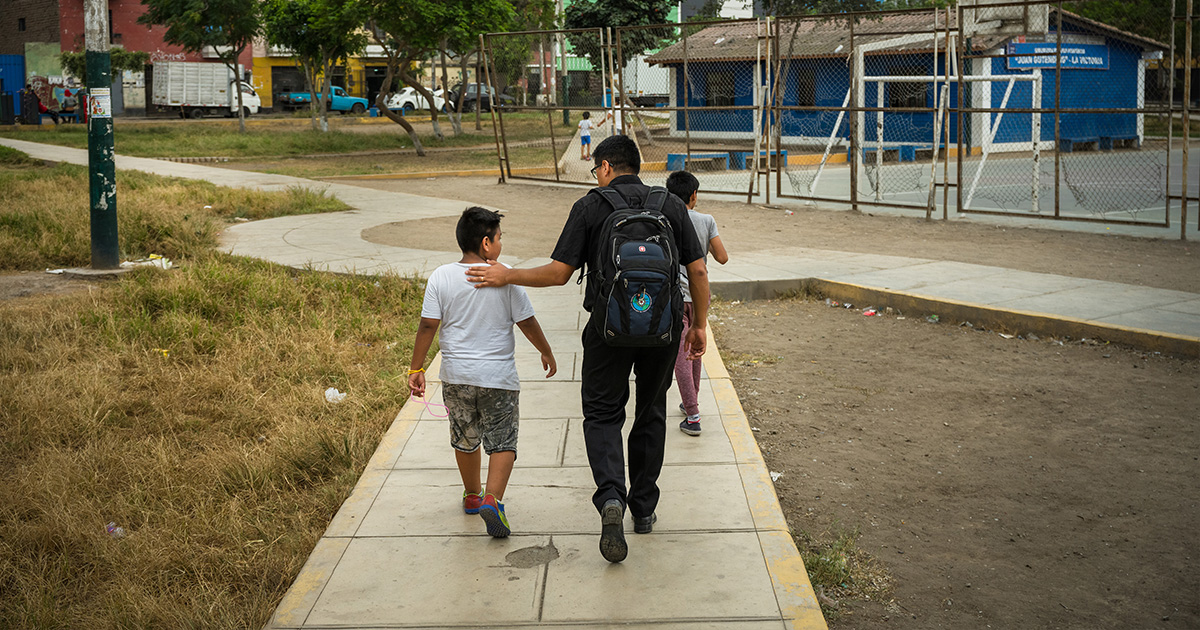 "[Teaching] the grace of God in Christ for our salvation" and "[showing] the love of Christ to people who are hurting and in need" — these two statements are at the heart of the Spring 2020 issue of Lutherans Engage the World. 
This is what making disciples for life looks like, as Christ's followers:
Serve on a recent LCMS Mercy Medical Team trip to Peru; 
Care for scientists and soldiers in Antarctica; or 
Simply invite their neighbors to their church down the street in Houston.
In the issue, you'll also hear from three of the Synod's missionaries and learn how God is working through tragedy in Puerto Rico to gather more people to Him.
Read the stories at engage.lcms.org to see what your prayers and gifts are accomplishing far and wide, and visit engage.lcms.org/subscribe to learn how to have the magazine delivered directly to your door. Individual and bulk subscriptions (for congregations only) are available at no charge.
Posted April 16, 2020