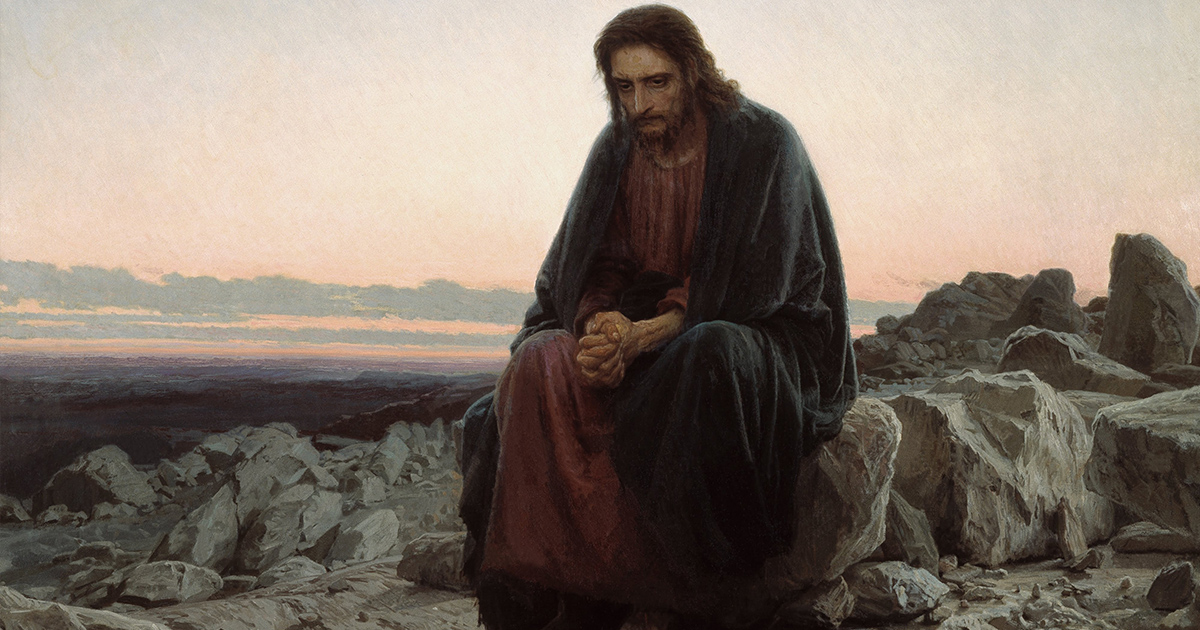 Satan, the world and our sinful flesh daily tempt us to unbelief, despair and other great shame and vice. Some of these temptations come through the excesses of Western culture — excesses that have become so ubiquitous, we hardly recognize them as excesses. We have so many choices that we can be picky about the least important things in life. 
The March issue of The Lutheran Witness reflects on fasting as a tool for fighting temptation and excess. Fasting has a long history in the church; at the same time, some in the church have abused fasting. This issue covers topics such as fasting in modern times, avoiding abuses of fasting and the biblical background of fasting.
We will, at times, fail; we will fall to temptation, regardless of how much fasting we do. At such times, we may turn to individual Confession and Absolution and hear words of forgiveness and encouragement, as shared in this month's bene+diction. 
Where we have failed, Christ succeeds. He fasted perfectly for us. Most important, He lived and died perfectly for us. And that's the hope at the heart of this month's Witness: Christ's perfect life and death for sinners. 
Visit cph.org/witness to subscribe; enjoy web-exclusive stories and a selection of articles from the print magazine at witness.lcms.org.
Posted March 3, 2020