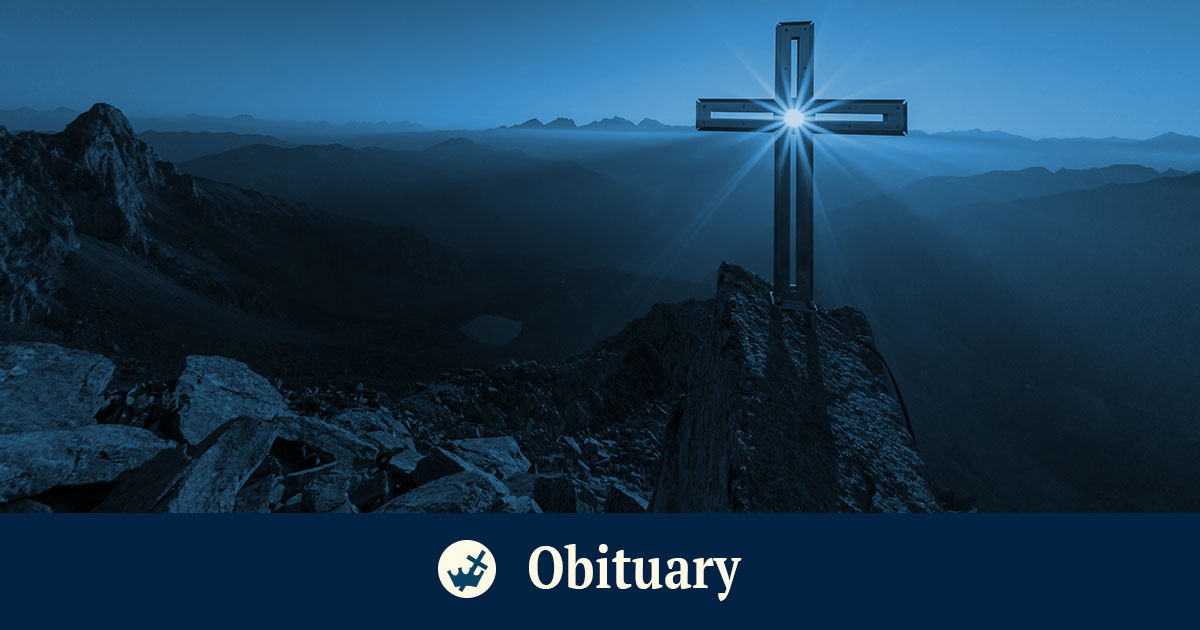 The Rev. Dr. David G. Schmiel, who served as the 15th president of Concordia Theological Seminary, Fort Wayne (CTSFW), from 1993 to 1996, died on Nov. 3. He was 88.
Schmiel was born on Dec. 10, 1931, in Cedarburg, Wis., to Gerhard and Frieda (Labrenz) Schmiel. He graduated with a Bachelor of Arts in literature/history from Northwestern College, Watertown, Wis., in 1953. He obtained a Theological Diploma from Wisconsin Lutheran Seminary, Thiensville, Wis., in 1957; a Master of Sacred Theology from Concordia Seminary, St. Louis (CSL) in 1958; and a Doctor of Theology from CSL in 1967.
In addition to serving as president of CTSFW, Schmiel was pastor of congregations in Gresham, Neb., and Onalaska, Wis.; professor at St. Paul's College in Concordia, Mo.; professor and dean of faculty at Concordia College, St. Paul, Minn.; director of instruction at CSL; president at Concordia College, Ann Arbor, Mich.; and director of theological education for the LCMS Board for Higher Education. He authored numerous papers and served for several years on the LCMS Standing Committee on Pastoral Ministry.
Schmiel married Shirley Friede on July 6, 1957. The Schmiels were active as volunteers with the Lutheran church in both the Czech Republic and South Africa. After retiring, Schmiel sat on various boards promoting pastoral care, and he and Shirley remained active at Grace Lutheran Church in Naples, Fla.
Before his death, Schmiel named the LCMS Office of Pastoral Education among his memorial suggestions. The Rev. Dr. James Baneck, Pastoral Education executive director, said, "The LCMS is thankful to God for Dr. Schmiel's passion and influence in forming pastors for the church. His request for memorials to the LCMS Office of Pastoral Education is a tribute to his desire to form pastors for generations to come. We join his family and friends, confident that this dear baptized child of God has eternal life through the death and resurrection of Jesus Christ."     
Schmiel was preceded in death by his wife and parents. He is survived by his sons Mark (Susan) Schmiel, Peter (Janet) Schmiel, Steven (Kimberly) Schmiel, Daniel (Erica) Schmiel and daughter Julia (Michael) Bronkala; his brother Robert (Maritza) Schmiel and niece Deborah Schmiel; grandchildren and great-grandchildren; and many other relatives and friends.
A funeral was held on Nov. 12 at Crossview Lutheran Church, Edina, Minn., with burial at Lakeside Cemetery in Minneapolis. In addition to the LCMS Office of Pastoral Education, memorials may be made to CSL or a recipient of the donor's choice. 
Posted Nov. 12, 2010