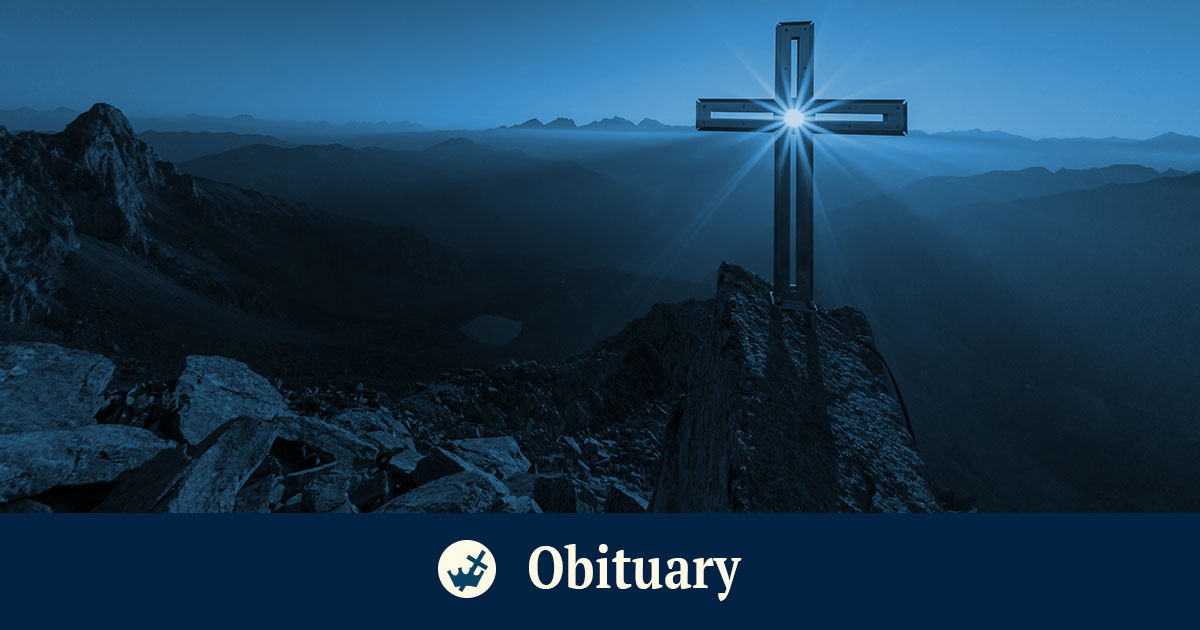 The Rev. Edward James "Jim" Rivett, former coordinator of LCMS Prison Ministry, died on July 8 in Marion, Ill. He was 72.
Rivett was born Aug. 7, 1947, in Sandusky, Ohio. He joined the Marines, serving as a mechanic and bridge builder during the Vietnam War. He was heavily involved in combat and exposed to Agent Orange during this time. His military honors and medals included the National Defense Service medal, Vietnamese Service medal, Vietnamese Campaign medal, Meritorious Unit Citation, Combat Action ribbon, Good Conduct medal and M-14 Rifle Expert badge.
After his military service, Rivett graduated from California State University, Hayward, Calif., and then went to Concordia Seminary, St. Louis (CSL). He was assigned to Bethesda Lutheran Church, St. Louis, where he met and, on May 26, 1973, married Susan Thoele.  
Upon graduation with a Master of Divinity from Christ Seminary, Seminary in Exile, and a Master of Social Work from St. Louis University, Rivett served several churches in Illinois and California before turning to full-time prison ministry. For 20 years, he served inmates and staff at federal prisons in Tucson, Memphis, Phoenix and Marion, Ill. Rivett received his LCMS Colloquy Certification from CSL. 
Upon retirement from the federal prison system, he returned to pastoral ministry, serving congregations in Kentucky and Illinois, and also served as a part-time chaplain at the Veteran's Hospital in Marion. During this time, he benefited greatly from a PTSD group for combat veterans.
In 1987, Rivett traveled to Washington, D.C., to receive the U.S. Department of Justice Federal Prison System's Assistant Director's Award.In 2010, he spent three weeks in South Sudan teaching Lutheran theology and leadership in Akobo. One of his students was later ordained as a pastor. 
In 2016, Rivett received the Christus in Mundo award, given for significant contributions in Specialized Pastoral Ministry. 
Rivett wrote two books, Lenten and Easter Devotions: Journeys with Jesus and The Prison and Jail Ministry Handbook of the LCMS.
He is survived by his wife, Susan; sons Jason (Amy) Rivett, Ryan Rivett and John (Ashley) Rivett; grandchildren; and two sisters, Susan and Carolyn.
A memorial service was held on July 29 at Our Savior Lutheran Church, Carbondale, Ill., with burial at Mound City National Cemetery. Memorials may be given to the Wounded Warrior Project, P.O. Box 758516, Topeka, KS 66675, or Our Savior Lutheran Church, 700 S. University Ave, Carbondale, IL 62901.
Posted Aug. 25, 2020