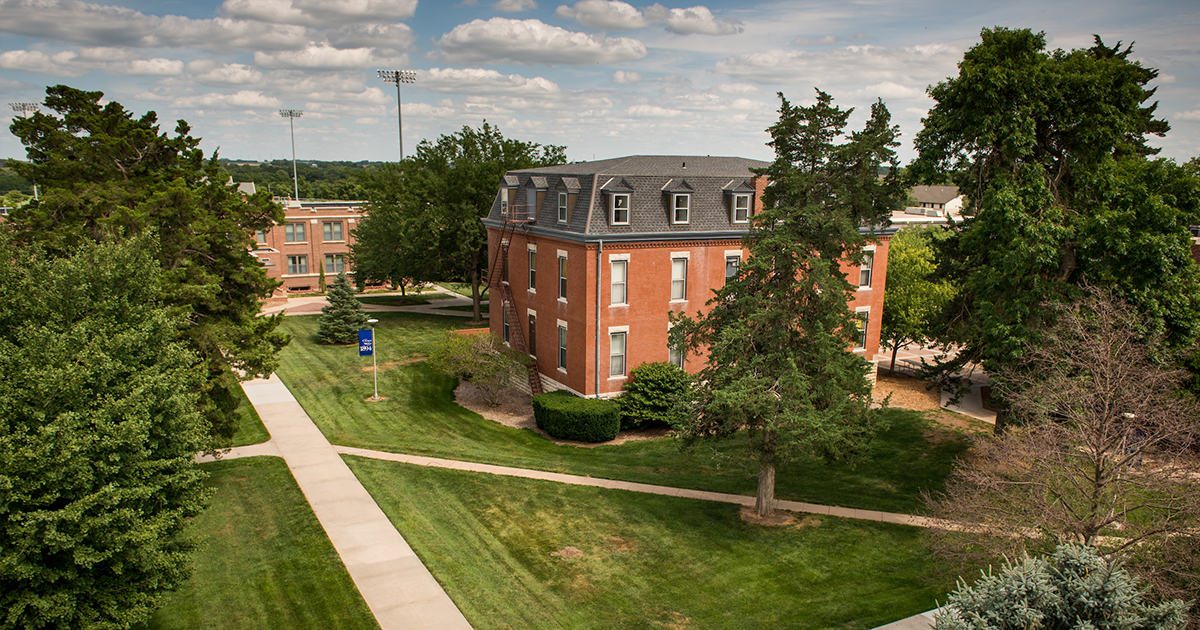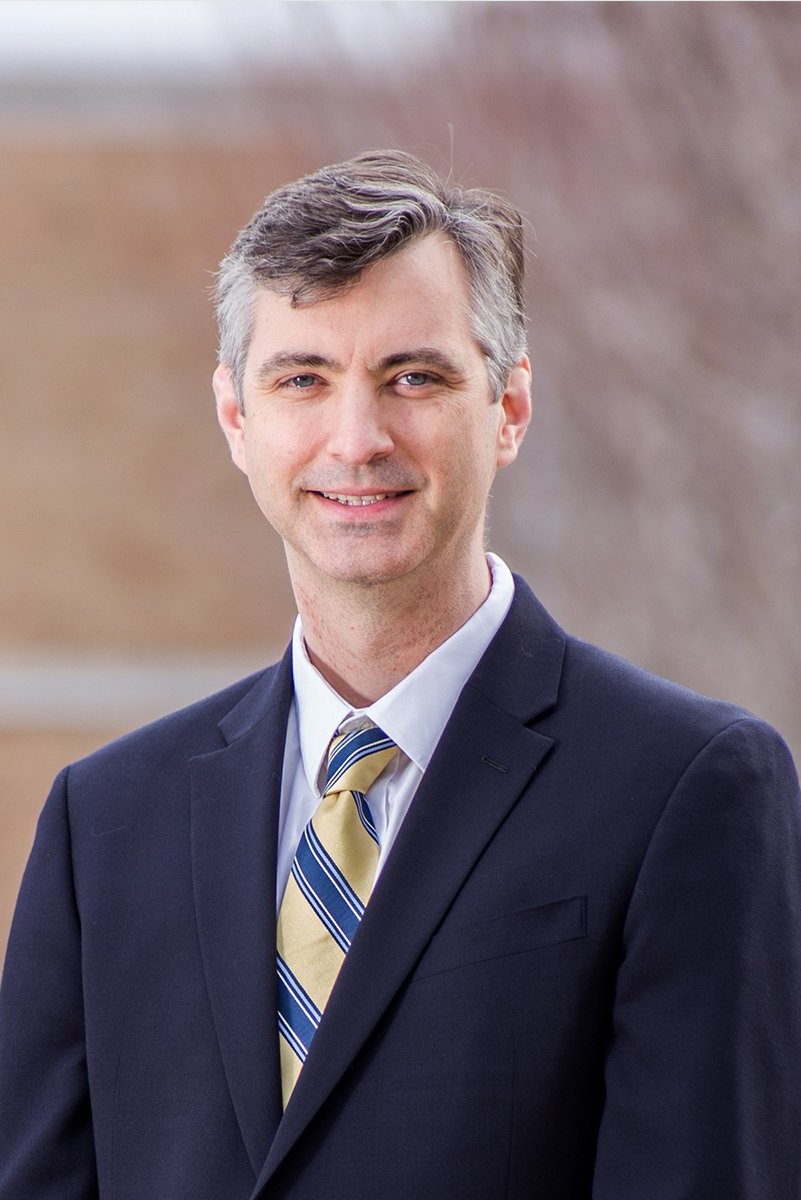 In August, Dr. Bernard D. Bull will become the 11th president of Concordia University, Nebraska (CUNE), Seward, Neb. Bull, who currently serves as president of Goddard College in Plainfield, Vt., will succeed the Rev. Dr. Brian Friedrich, who accepted a call last year to serve as president of Concordia University, St. Paul, St. Paul, Minn.
Stuart Bartruff, chair of the CUNE Board of Regents, said that Bull is "known nationally for his innovative insights regarding Christian education at all levels" and that he had the unanimous support of the board. "[CUNE] will be well served given Dr. Bull's leadership attributes and experience," Bartruff said. 
"I'm humbled to heed God's call to serve as the next president of Concordia University, Nebraska," said Bull. "I've long admired Concordia's legacy of cultivating a rich, academically challenging, vibrant and Christ-centered higher education community and its inspiring track record of equipping men and women for lives of learning, service and leadership in the church and world."
Bull earned a bachelor's degree in education, theology and history from Concordia University Wisconsin (CUW), Mequon, Wis., in 1994, and a master's in curriculum and instruction from Concordia University Chicago, River Forest, Ill., in 1997. He earned a Master of Liberal Studies from the University of Wisconsin, Milwaukee, in 2005, and a Doctor of Education in instructional technology from Northern Illinois University, DeKalb, Ill., in 2007.
Before becoming president of Goddard College, Bull served CUW in a variety of roles, including vice-provost for curriculum and academic innovation, chief innovation officer, assistant vice-president of academics and associate professor of education. He has also served Lutheran middle and high schools in Illinois and Wisconsin. 
The Rev. Russ Sommerfeld, currently serving as interim CUNE president, will continue in that role until Bull's arrival.
Posted Feb. 5, 2021