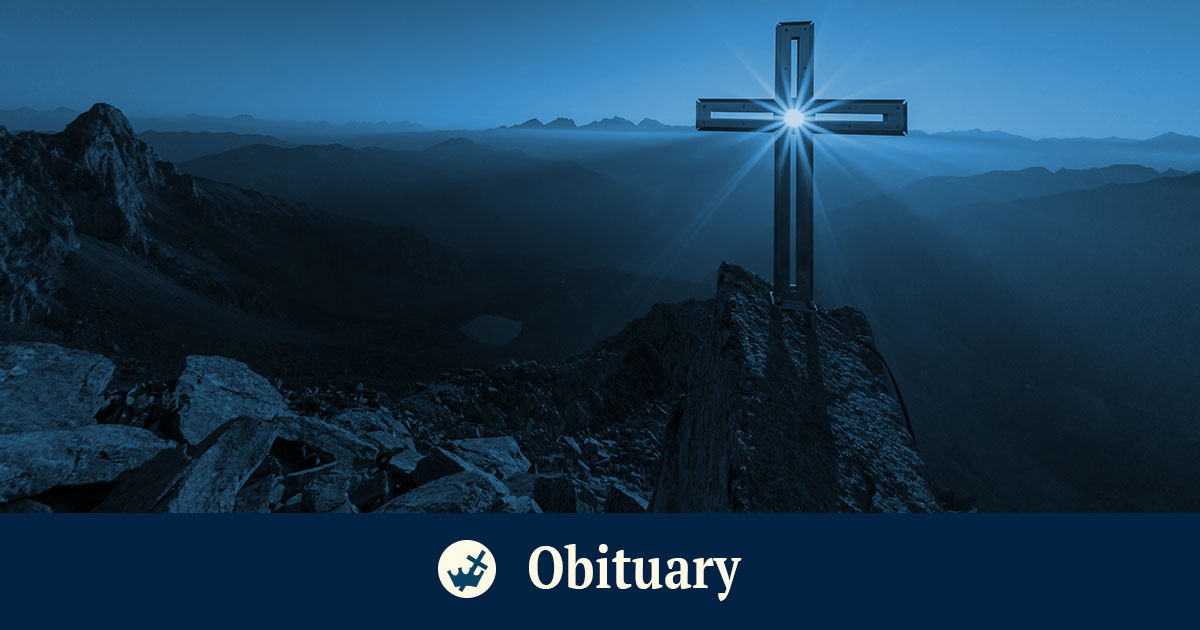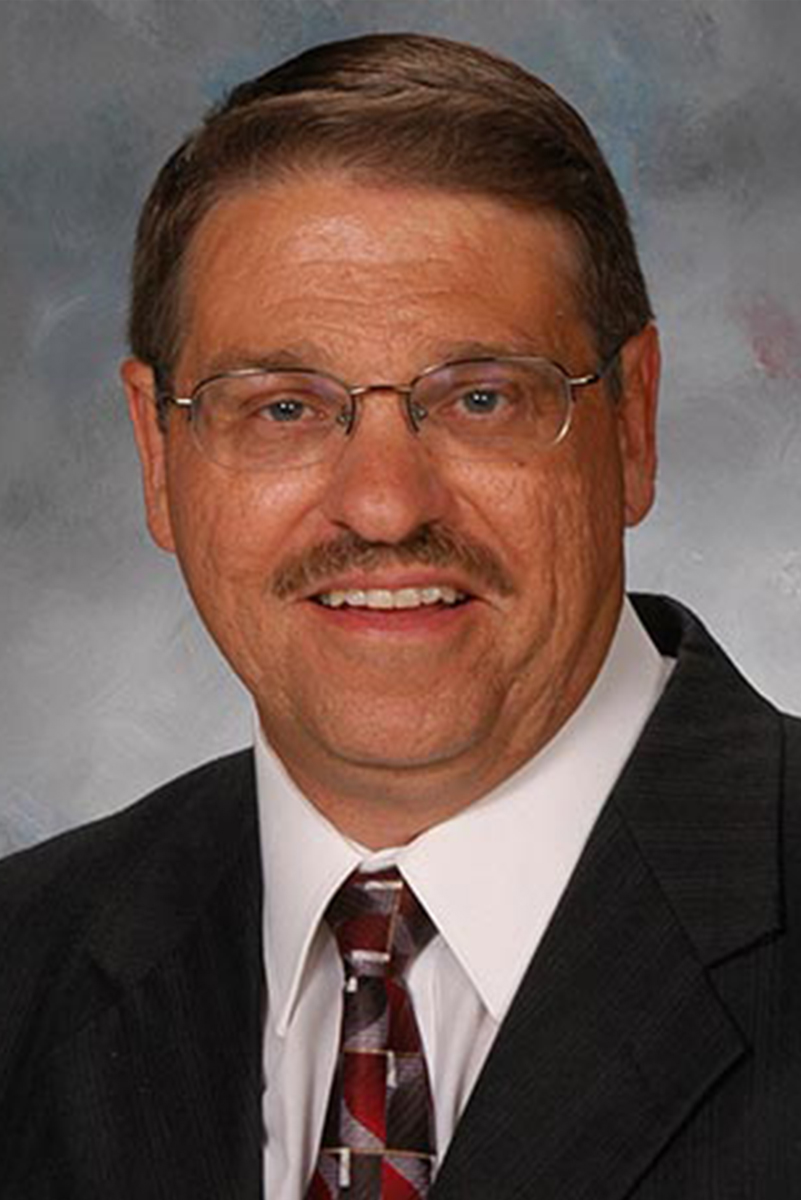 The Rev. John Arthur Moldstad Jr., president of the Evangelical Lutheran Synod (ELS), died in Madison Lake, Minn., on Jan. 29. He was 66.
Moldstad was born April 6, 1954, in Bagley, Minn., to the Rev. John and Gudrun (Madson) Moldstad. He married Joslyn Marie Wiechmann on July 31, 1977. He studied at Bethany Lutheran College, Mankato, Minn.; Northwestern College, Watertown, Wis.; and Bethany Lutheran Theological Seminary, Mankato, later completing a master's in Sacred Theology at Wisconsin Lutheran Seminary, Mequon, Wis. 
Moldstad served ELS parishes in Princeton, Minn.; Sioux Falls, S.D.; Lake Havasu City, Ariz.; and Oregon, Wis. In 1994, he was called to serve as New Testament professor at Bethany Lutheran Theological Seminary, and in 2002, he became ELS president, a role he filled until his death.
For almost 10 years, LCMS President Rev. Dr. Matthew C. Harrison has met informally once a year with Moldstad and Wisconsin Evangelical Lutheran Synod (WELS) President Rev. Mark Schroeder. He offered his thoughts on the genesis of those conversations and Moldstad's death.
"Nearly a decade ago," Harrison shared, "Mark Schroeder, president of the WELS, stopped by my office. This led to informal conversations between leaders and theologians of the LCMS, WELS and the ELS (commonly referred to as the Little Norwegian Synod). The ELS was the synod of Jack and Robert Preus before they joined the LCMS. We had enjoyed fellowship in the old Synodical Conference for nearly a century.
"We have now met for a couple of days each year for eight years, and we have found substantial doctrinal agreement exists on the chief articles of the faith. There are significant differences in several areas. Here [Hermann] Sasse's words apply: 'There is more unity of the spirit where Christians of differing convictions are honest about those differences than when they are swept under the rug as if they did not exist.'
"It is in this context that I was privileged to get to know President John Moldstad of the ELS. He desired to be nothing but a true biblical and confessional Lutheran. I learned much from him regarding the unique and courageous confession of the ELS. His years teaching at the seminary provided a strong doctrinal base for our conversations. These serious conversations were always spiced with great humor, friendship and conviviality, all of which delighted John to no end, and all of us with him.
"I am honored to have known him, and we shall meet in heaven to await the blessed resurrection. Christ is risen!"
Schroeder said, "I've known John Moldstad for 40 years. In all those years, there are few people I've met who were as genuinely humble and sincere as John. He was a staunch defender and promoter of confessional Lutheranism. He was a fine writer and administrator, but more important, he was a man with a pastor's heart. 
"President Harrison and I have lost a good friend, and confessional Lutheranism has lost a strong voice. I thank God for what He did through President Moldstad, and I rejoice in knowing that our Savior has brought another faithful warrior to his eternal crown of life."
The Rev. Glenn Obenberger, new ELS president, described Moldstad's death as "crushingly sad news for us in the Evangelical Lutheran Synod. John's humble demeanor, with his evident love for the Gospel of Jesus and for His people, along with his self-deprecating sense of humor, endeared him to us all. We know and trust that God in His great wisdom exercises His good and gracious will among us, but we will remain stunned for some time to come as we seek His grace to accept His perfect and beneficial will."
Moldstad was preceded in death by his mother, Gudrun, and three infant siblings. He is survived by his wife, Joslyn; father, the Rev. John (June) Moldstad Sr.; brother, the Rev. Donald (Gina) Moldstad; sister, Lois (Paul) Fick; children, Rachel Moldstad, John (Amanda) Moldstad, the Rev. Matthew (Joni) Moldstad, Michael (Annie) Moldstad, Andrea (Kyle) Hopkins, Joshua (Rachel) Moldstad, and Brittany  (Tony) Cordes; and 14 grandchildren, with two more on the way.
A funeral is set for Saturday, Feb. 6, at 11 a.m. at Peace Lutheran Church, North Mankato, Minn., with committal immediately following at Norseland Lutheran Cemetery in St. Peter, Minn. Visitation will be held at Peace on Friday, Feb. 5, from 4 to 7 p.m., and on Saturday, Feb. 6, from 9:30 to 10:30 a.m.
The service will be livestreamed and can be viewed at peacemankato.com. In lieu of flowers, memorials may be made to:
Peace Lutheran Church, 2090 Commerce Dr., North Mankato, MN 56003; or
The Evangelical Lutheran Synod, 6 Browns Ct., Mankato, MN 56001.
Posted Feb. 2, 2021