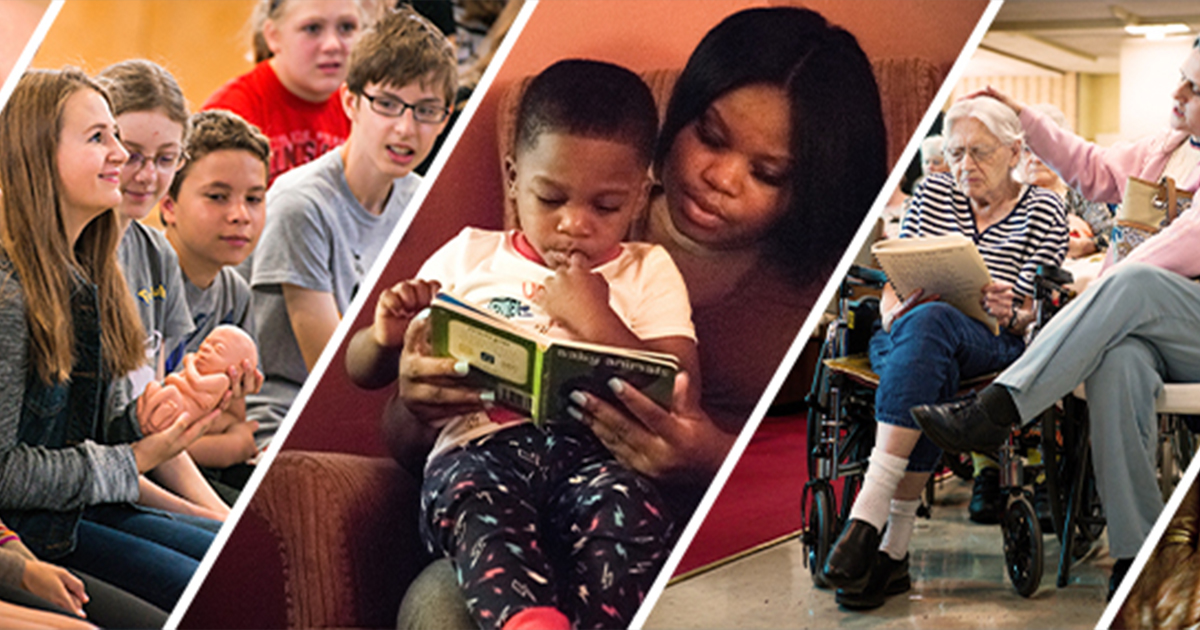 LCMS Life Ministry will host its first-ever virtual life conference March 19–20. The conference will include both live sessions and on-demand videos, as well as the opportunity to engage with speakers through question-and-answer sessions. 
"This conference is for everyone," said Deaconess Tiffany Manor, Life Ministry director. "The pandemic constraints have given us an opportunity to share presentations by many experts with students of all ages, missionaries, church workers and congregation members who couldn't make it to previous in-person events." 
The theme of the 2021 conference is "Making Disciples: Valuing Life." Conference sessions will explore the Lutheran understanding of the sanctity of human life, with a specific focus on:  
Speaking for life in the public square;
Caring for life in the community; and
Teaching about the sanctity of human life. 
Scheduled speakers include the Rev. Dr. Matthew C. Harrison, LCMS president; Timothy Goeglein, vice-president of External and Government Relations for Focus on the Family; and Manor. 
A Spanish-language track will also be available.  
"More than ever, we need to be focused on the truth of our Triune God's value of all human life, no matter a person's stage of development or abilities," Manor said.
A basic pass for the conference, which includes access to all conference sessions for the duration of the conference, is $20. A premium pass, which includes access to all conference sessions for a full 90 days, is $40. Sponsorship opportunities are also available.
To register for the conference, visit lcms-life.org.
For more information about LCMS Life Ministry, visit lcms.org/life.
Posted Feb. 2, 2021