New health degree
The COVID-19 pandemic has put public health in the spotlight. Now, individuals interested in studying the field from a distinctly Christian lens have an opportunity to do so at Concordia University Wisconsin (CUW), Mequon, Wis. CUW's new Bachelor of Science in Public Health degree is a 120-credit course of study that prepares learners to serve Christ by caring for the health of the whole community. Learn more at blog.cuw.edu/public-health-degree.
New designation
The Concordia University, St. Paul (CSP), St. Paul, Minn., nursing department is becoming a School of Nursing within the College of Health and Science. CSP has offered nursing education since the spring of 2014, and this enhanced designation as a School of Nursing befits the level of complexity that exists for the CSP nursing program today. CSP nursing graduates are an integral part of the health care workforce who live out CSP's mission of "dedicated service to God and humanity … in the context of the Christian Gospel."
Logo rebrand
Concordia University Ann Arbor, Ann Arbor, Mich., has an updated Cardinals logo and a new brand identity guide for its athletics department. The athletic department unveiled the new look just before the start of the 2020–2021 academic year. Learn more.
Up-and-coming entrepreneurs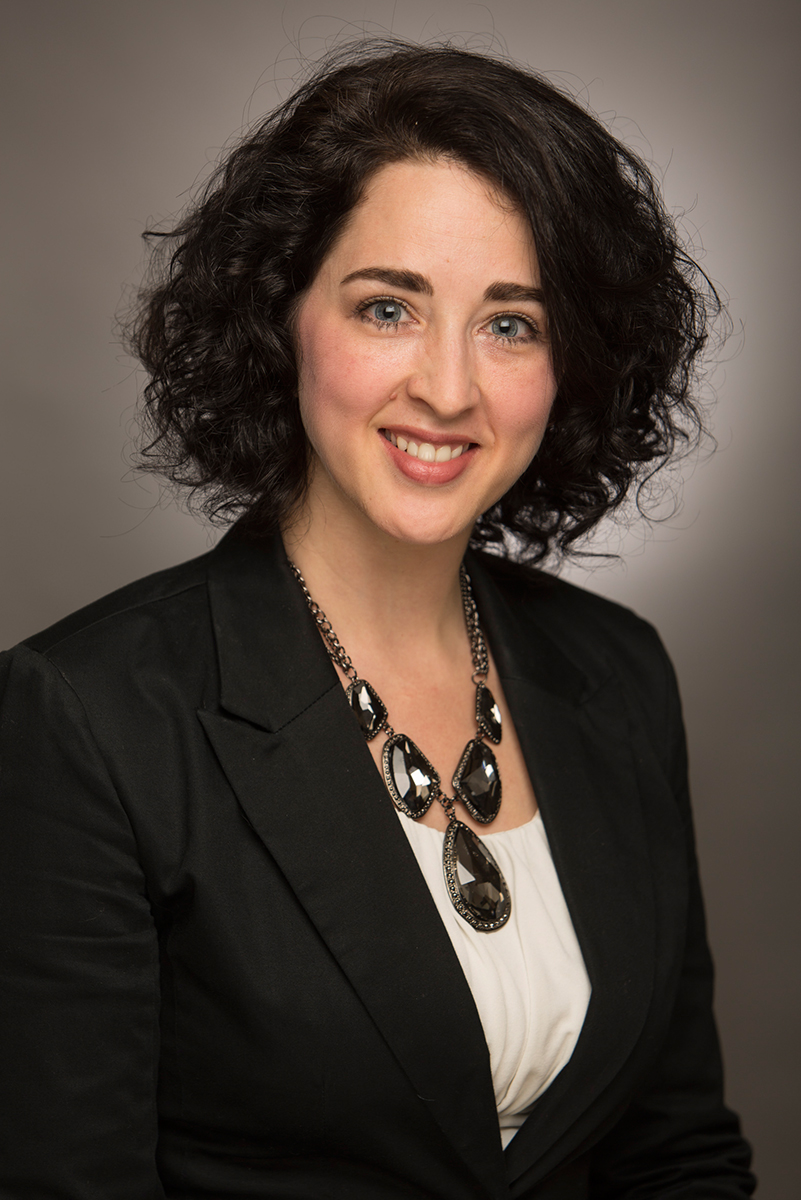 Dr. Rachel Ferguson was named assistant dean of the College of Business and director of the forthcoming Free Enterprise Center at Concordia University Chicago, River Forest, Ill. The Free Enterprise Center will serve as a hub for the study and practice of the American free enterprise system, allowing students to learn about constitutional law and the benefits of free markets. The center will be unique in its focus on the virtues necessary for citizens in a free society and on the economic wisdom needed in public policy and effective philanthropy. Students will develop an entrepreneurial mindset, equipping them to be agile and generous stewards of their skills and resources. 
"I want to help students understand God's call on their lives in business, in charitable efforts, as citizens of our nation, and as citizens in the kingdom of God," says Ferguson. "Business students should know that they make this world a better place when they do good work and do it well."
Guaranteed rate
On Sept. 13, Concordia University, Nebraska (CUNE), Seward, Neb., announced a special online M.Ed. tuition rate of $340 per credit hour for Lutheran educators and alumni. The rate is the lowest among Concordia University System (CUS) schools.
CUNE's Lutheran Guarantee is available for educators who teach at a Lutheran school, are members of a Lutheran congregation or are an alumnus of a CUS school. Concordia's fully online M.Ed. programs are designed to help teachers, counselors and administrators explore relevant educational practices they can use today. 
"Concordia University, Nebraska, is proud to be a partner for lifelong Lutheran learning," said Dr. Bernard Bull, CUNE president. "Through our Lutheran Guarantee, we are providing these dedicated educators with an affordable master's degree as they continue equipping the next generation."
Theater honors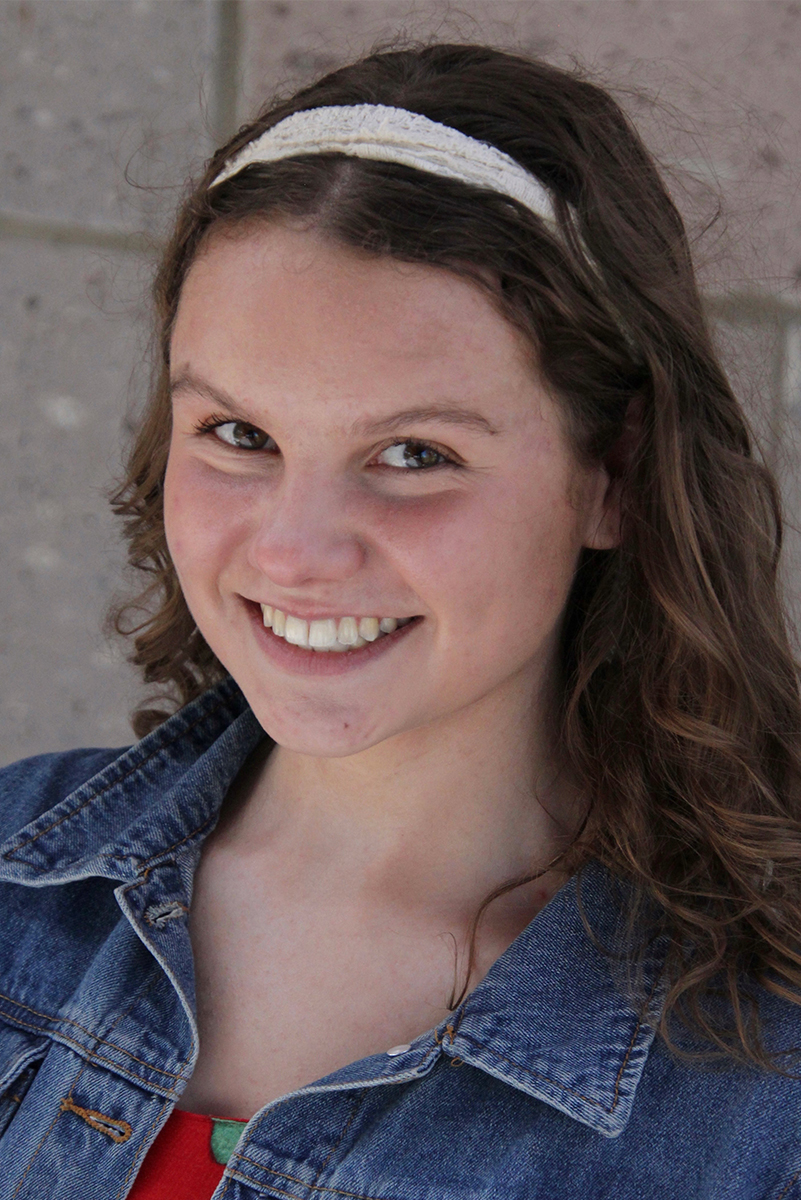 In recognition of National Arts and Humanities Month in October, Concordia University Texas (CTX), Austin, Texas, is celebrating the recent accomplishments of the Theatre Studies program in the School of Fine Arts.
A scene from CTX Theatre's Fall 2020 radio performance, "Murder-Ween: A Vintage Radio Play Special," was honored at the Region 6 Kennedy Center American College Theatre Festival (KCACTF), and four individuals were awarded with Meritorious Achievement awards: Dr. Kelly Gordon (Theatre Studies director) and students Preston Galban, Emily Sandler and Madeline Silvestro.
Additionally, Kendra Theimer was the first CTX student to audition for the KCACTF's Irene Ryan Acting Scholarship, reaching the Region 6 finals.
Servant leadership
Concordia University Irvine, Irvine, Calif., recently received a grant from the Kern Family Foundation to establish the Servant Leadership Institute in the School of Education. Dr. Kent Schlichtemeier is serving as the institute's first director. Schlichtemeier says he is looking forward to seeing "how the Lord uses the institute … to equip and support leaders to serve in schools with wisdom, honor and character."
Seminary news
Alumni reunion
The annual Alumni Reunion for graduates of Concordia Seminary, St. Louis (CSL), was held Oct. 14–15 with a special welcome to the class of 1971 and graduates, spouses and widows of graduates of class years ending in "1" or "6." Highlights included an address from CSL President Rev. Dr. Thomas J. Egger and a closing banquet featuring Laudamus, the seminary's choir.
Celebration of thanks
Concordia Theological Seminary, Fort Wayne (CTSFW), invites you to attend its 175th Anniversary Thank You Celebration on Sunday, Oct. 24, beginning at 3 p.m. This event includes a celebratory Vespers service, a brief movie presentation about the impact you have made through CTSFW, and a free Oktoberfest dinner. All are welcome to attend in person or to view the service and movie online at ctsfw.edu/dailychapel or facebook.com/ctsfw. If you will be joining CTSFW for this complimentary dinner, please register at ctsfw.edu/175th or contact LeeAnna Rondot at 260-452-2204 or leeanna.rondot@ctsfw.edu.
Posted Oct. 14, 2021