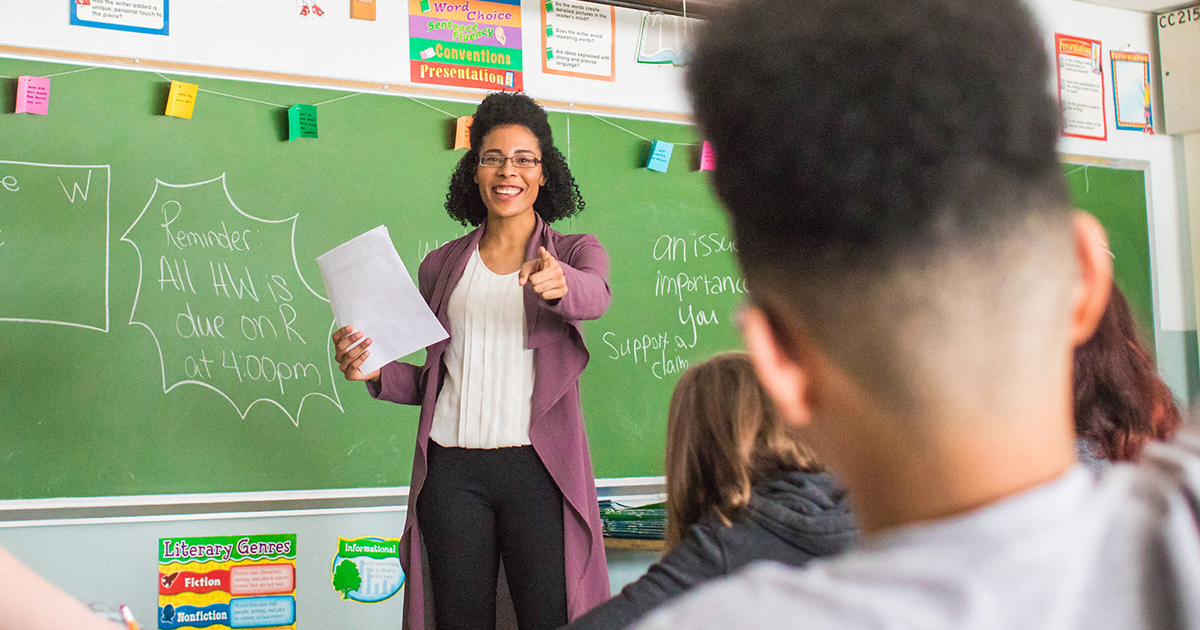 Three-year education degree
Concordia University Wisconsin (CUW), Mequon, Wis., is in the final stages of piloting an accelerated bachelor's program that promises an elementary education degree and state licensure in as few as three years. The first cohort is expected to start in July. Graduates will be eligible to teach in kindergarten through ninth grade. The online curriculum makes this program an option for learners in any state. Learn more at blog.cuw.edu/bachelors-elementary-education.
Gift supports nursing school
In recognition of the generous support of Ronald and Marvel Jones, the nursing school at Concordia University Ann Arbor (CUAA), Ann Arbor, Mich., is now called the Ronald and Marvel Jones School of Nursing. Their most recent gift to the university also includes three endowments to support deserving students in need and seed funding for the Center for Simulation & Innovation. Learn more at blog.cuaa.edu/jones-nursing.
First-year teachers honored
Three graduates of Concordia University Texas (CTX), Austin, Texas, recently received recognition for their first year of teaching. Lutheran Teacher Diploma and education graduate Hanah Singer, who teaches at Salem Lutheran School, Tomball, Texas, received national recognition from the Lutheran Education Association as an Outstanding New Lutheran Early Childhood Teacher.
In addition, Northside Independent School District in San Antonio named two CTX graduates as New Teacher of the Year on their respective campuses: Marisa Bailon (Krueger Elementary) and Rosa Contreras (Villareal Elementary). Both graduated from the university's Bachelor of Arts in Elementary Curriculum program, designed to help post-traditional students already working in schools complete their degrees and become certified teachers. 
New psalm settings
The Center for Worship Leadership (CWL) at Concordia University Irvine (CUI), Irvine, Calif., is bringing together gifted theologians and musicians to create new musical settings of the Psalms in its Psalm Library project. The first two arrangements in the library are Psalm 72, "Long Live the King," and Psalm 130, "Out of the Depths." CWL offers free lead sheets and song charts as a resource for churches at cui.edu/cwl/psalmlibrary. 
Students helping
students
As the impact of COVID-19 continues to be felt, many students at Concordia University Chicago (CUC), River Forest, Ill., have faced a variety of unexpected financial difficulties. Through gifts to the Gard Student Assistance Fund, fellow classmates have stepped up to aid one another.
Based on the principle of "students helping students," the Gard Fund was developed through a partnership among CUC President Emeritus Rev. Dr. Daniel L. Gard and his wife, Annette; CUC's Student Government Association; the CUC Dean of Students office; and the CUC Foundation. This financial partnership has enabled the university to address the current crisis and prepare for future ones by funding emergency grants for students to meet immediate, essential expenses due to temporary hardship.
Building upon the Gards' lead for the new fund, CUC students have contributed more than $14,000 to support fellow classmates. This was accomplished through direct gifts, returned fees due to temporary residence hall closures, and account credits, which allowed students with limited or no income to be able to provide for others.
Assistance funds can be used by recipients to help defray the costs of medical care, food, transportation, utility bills, sudden loss of housing or child care, safety needs, essential academic expenses, or replacement of essential personal belongings due to fire or natural disaster. To date, the average grant shared has been $225.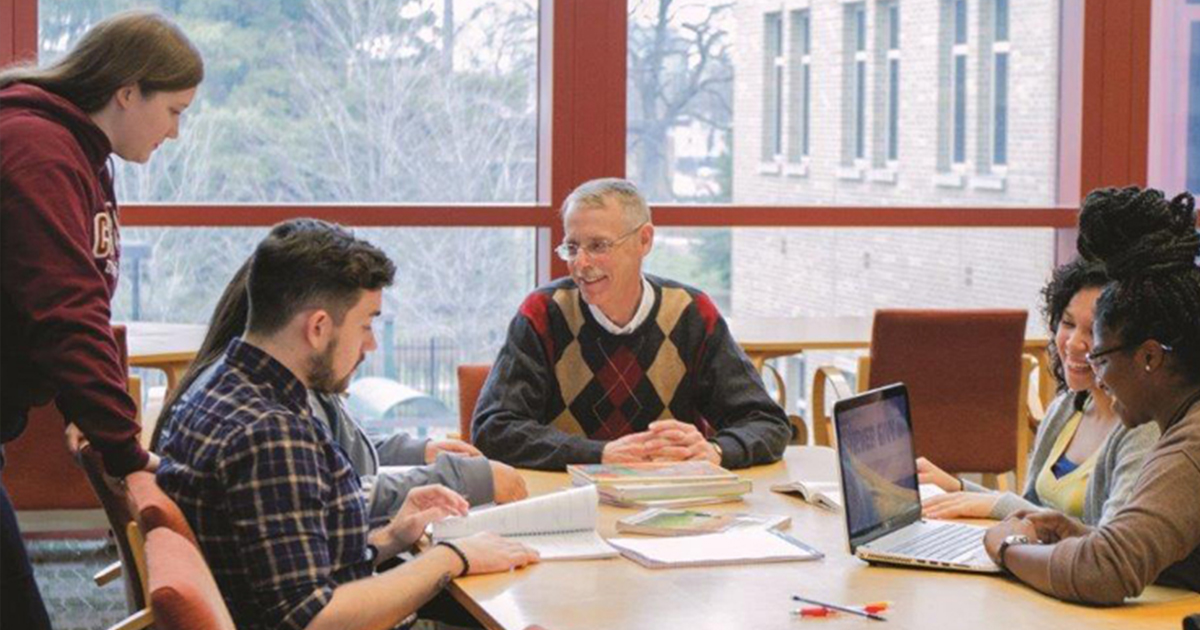 Virtual open houses
Concordia University, Nebraska (CUNE), Seward, Neb., is hosting a series of online open houses to give prospective students and their families a glimpse of CUNE. The events provide an introduction to academic programs at CUNE, an opportunity to meet professors and current students, and a virtual tour of the campus. Find out more at cune.edu/visit.
Seminary news
Lecture series continues
The Concordia Theological Seminary, Fort Wayne (CTSFW), 175th Anniversary Lecture Series continued on April 25 with "Luther on Trial at the Diet of Worms" by the Rev. Dr. Cameron A. MacKenzie. A recording of the event is available at ctsfw.edu/dailychapel and facebook.com/ctsfw.
Considering CSL?
Prospective students interested in studying at Concordia Seminary, St. Louis (CSL), participated in CSL's Green & Gold Day visitation event on April 10. Participants learned about financial aid, on-campus housing and the admissions process and took part in a panel discussion with current students.  
For a schedule of upcoming visitation events, visit csl.edu/visit. To schedule an individual visit, contact Recruitment and Admissions at admit@csl.edu or 800-822-9545.
Posted April 26, 2021