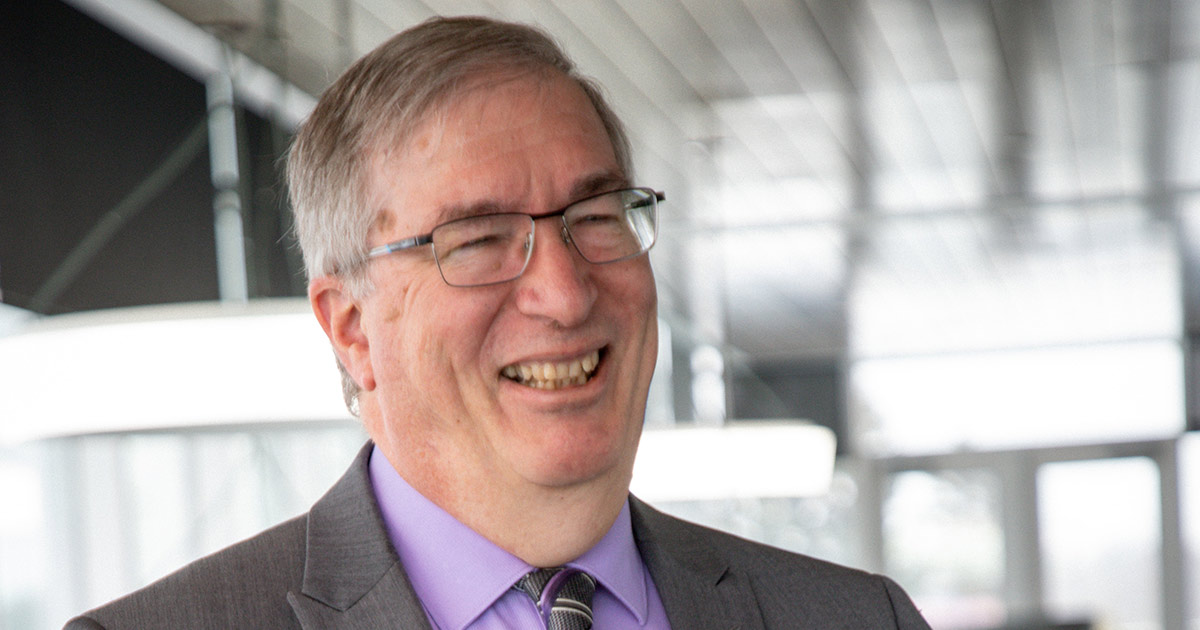 The Board of Regents of Concordia University Wisconsin (CUW), Mequon, Wis., has unanimously selected CUW Provost and Chief Academic Officer Dr. William Cario to serve as interim president of both CUW and Concordia University Ann Arbor (CUAA), Ann Arbor, Mich. (CUW and CUAA have operated as one entity, while remaining on separate campuses, since their merger in 2013.) 
Cario will assume the role on July 1 after the retirement of current president Rev. Dr. Patrick T. Ferry, who has served as CUW president for the last 24 years and as CUW/CUAA president for the last eight.
Cario has been on staff at CUW as a professor of history since 1990 and as head of the university's academic operations since 2007. 
"The decision about the next president is the most important decision the board will make," said Richard Laabs, chairman of the CUW Board of Regents and of the presidential search committee. "But as we seek our next president, we must not stand still. Dr. Cario, along with our deeply experienced administration, talented faculty and dedicated staff, will provide consistent, skillful leadership during this transition."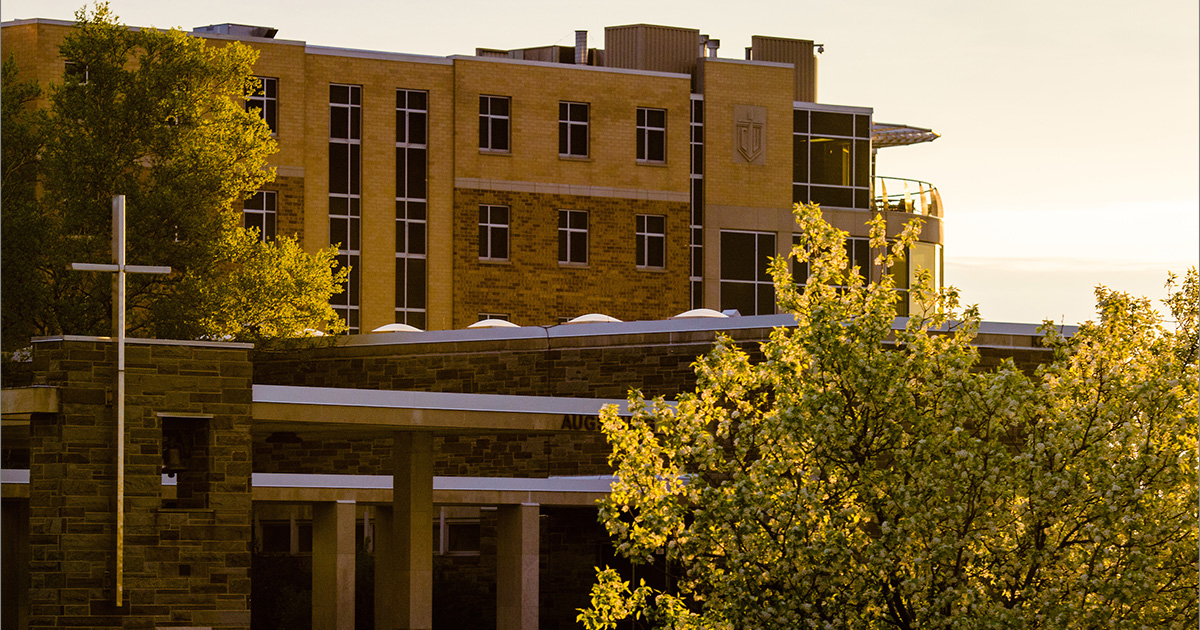 In his role as CUW's provost and chief academic officer, Cario has overseen the addition of four professional doctorate programs and a terminal doctorate program; the development of a strong online learning presence with a global reach into Europe, Africa, Asia and South America; significant program growth at CUAA following the merger with CUW; and the increase of CUW's full-time faculty from 140 members to 270. Cario earned his B.A. in history and secondary education at Concordia College (now Concordia University Chicago), River Forest, Ill., and his M.A. and Ph.D. in American history at New York University.
"I am humbled to serve Concordia, our students, faculty and staff … during this transition," said Cario. "Indeed, our entire leadership team will work together to ensure the mission of our university continues to advance — as it has for 140 years — as we serve students and prepare them, in turn, for service to Christ. Thank you, Chairman Laabs and the Board of Regents, for your support and partnership as we prepare for our next president."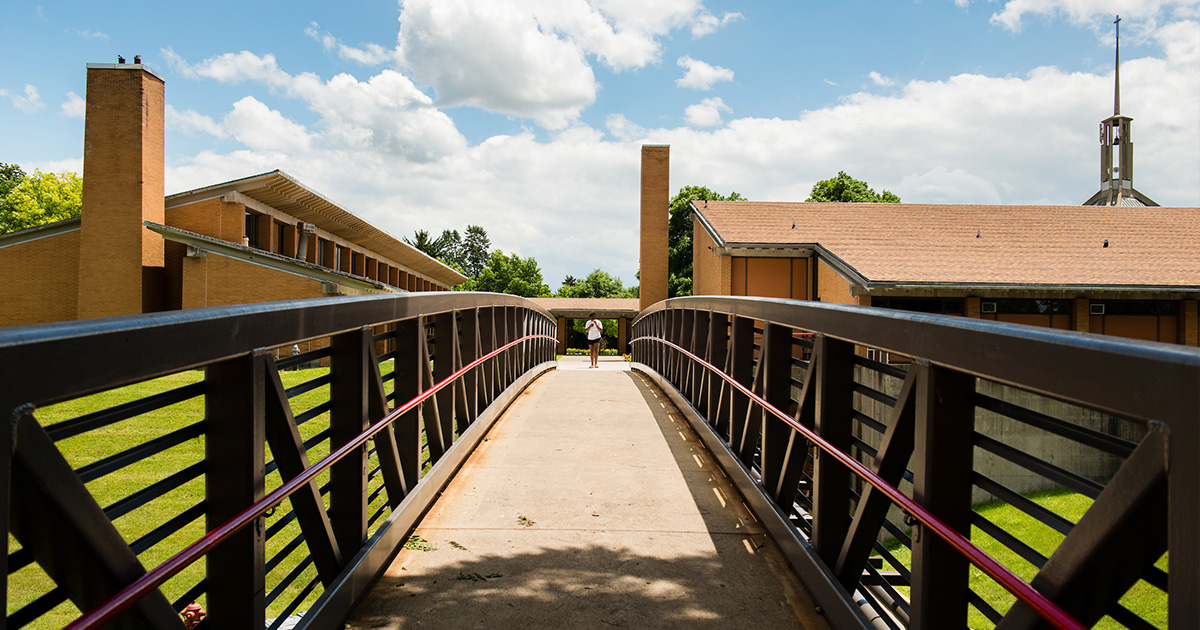 Concordia University Ann Arbor, Ann Arbor, Mich. (LCMS/Erik M. Lunsford)
Posted April 20, 2021