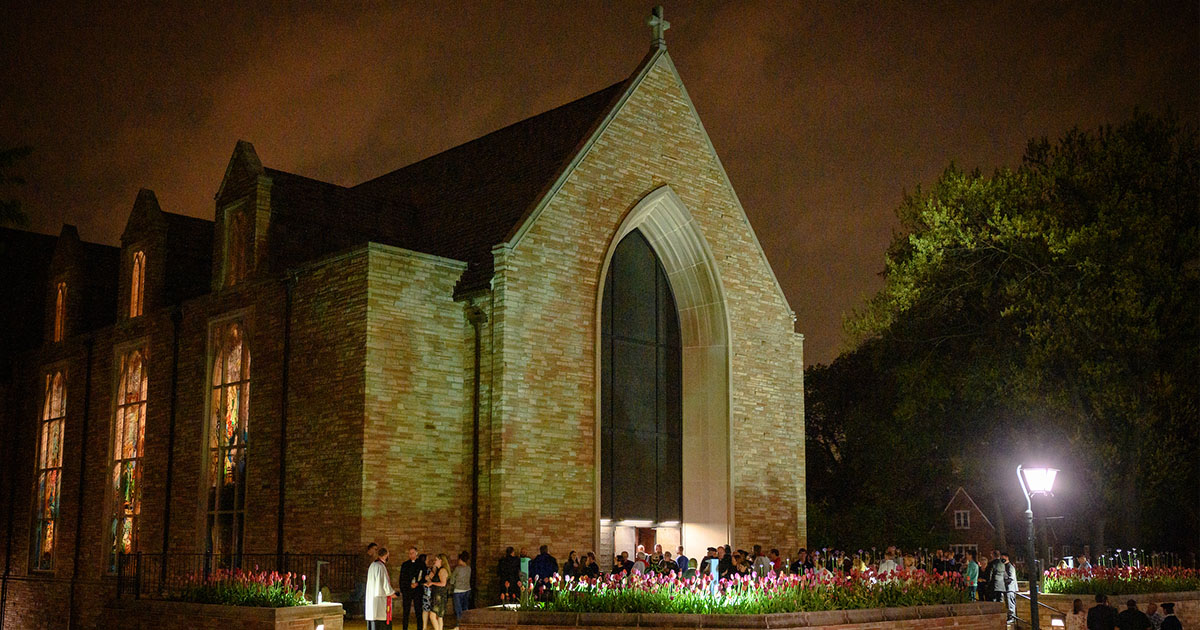 As it does each year, the LCMS Council of Presidents (COP) met before and during Call Week to approve placements and conduct other business. Meeting partly in person and partly online April 24–30, the COP:
Heard reports from LCMS President Rev. Dr. Matthew C. Harrison, LCMS Secretary Rev. Dr. John W. Sias and LCMS First Vice-President Rev. Peter K. Lange. Sias' report included the results of a survey conducted by LCMS Research Services on "Congregations and COVID-19." Read more about the survey here. 
Heard a presentation on "Technology and Mission: Experiences from the Silicon Valley" from the Rev. Paul Schult, pastor of Redeemer Lutheran Church in Redwood City, Calif. Schult shared his ideas and experience with rethinking how to minister to a congregation through online worship and other media possibilities that have opened up as result of the pandemic.
Took part in a Q&A with Greg Baylor, senior counsel for Alliance Defending Freedom. Baylor spoke about the issues surrounding the Equality Act, recently passed by the U.S. House of Representatives. Baylor said that, while the measure is not likely to pass the Senate, it is also not going away.
Approved 108 total pastoral placements, including six colloquy calls. There were 134 eligible calls, of which 26 were not filled. Sixty-eight CSL students received calls, including 47 Master of Divinity students, seven Residential Alternate Route students, nine SMP students, three Cross-cultural Ministry Center students, and two students in the Ethnic Immigrant Institute of Theology program. Paperwork is still pending for eight CSL students, and some additional calls will be announced later in the year. Thirty-four calls were issued to CTSFW students, including 32 Master of Divinity students, one Alternate Route student and one SMP student. All vicars were assigned: 32 from CTSFW and 39 from CSL. In addition, three CSL deaconess students, including two who have completed the Center for Hispanic Studies deaconess program, received calls. Two CSL deaconess students have placements pending. Five CSL deaconess students and two CTSFW deaconess students were placed as interns.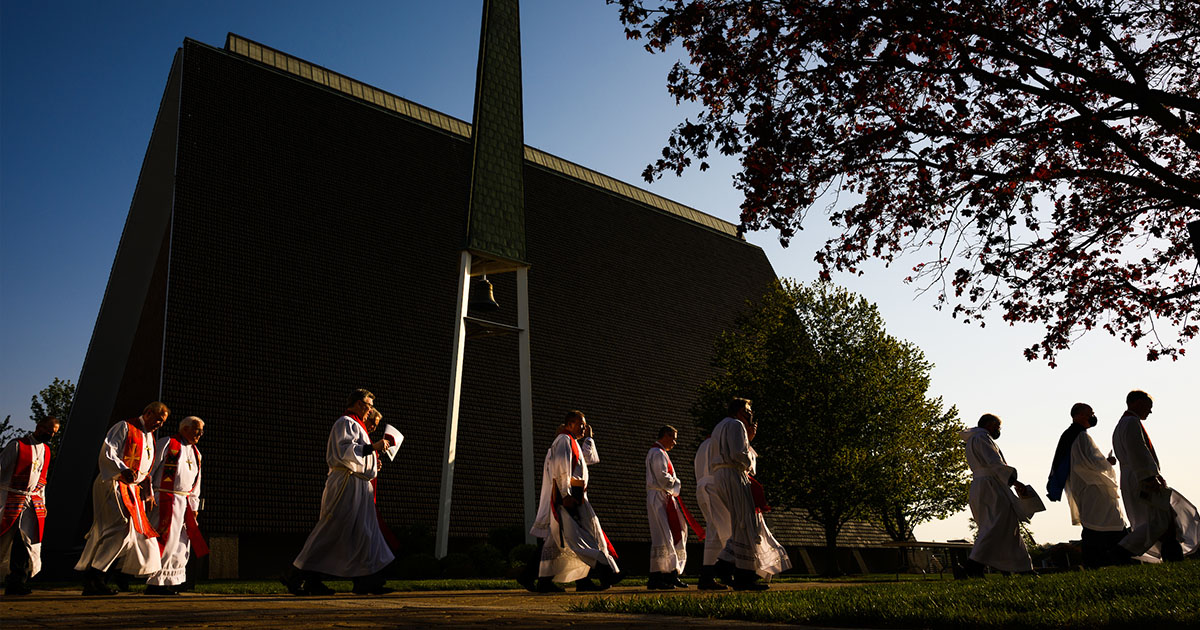 Posted May 27, 2021