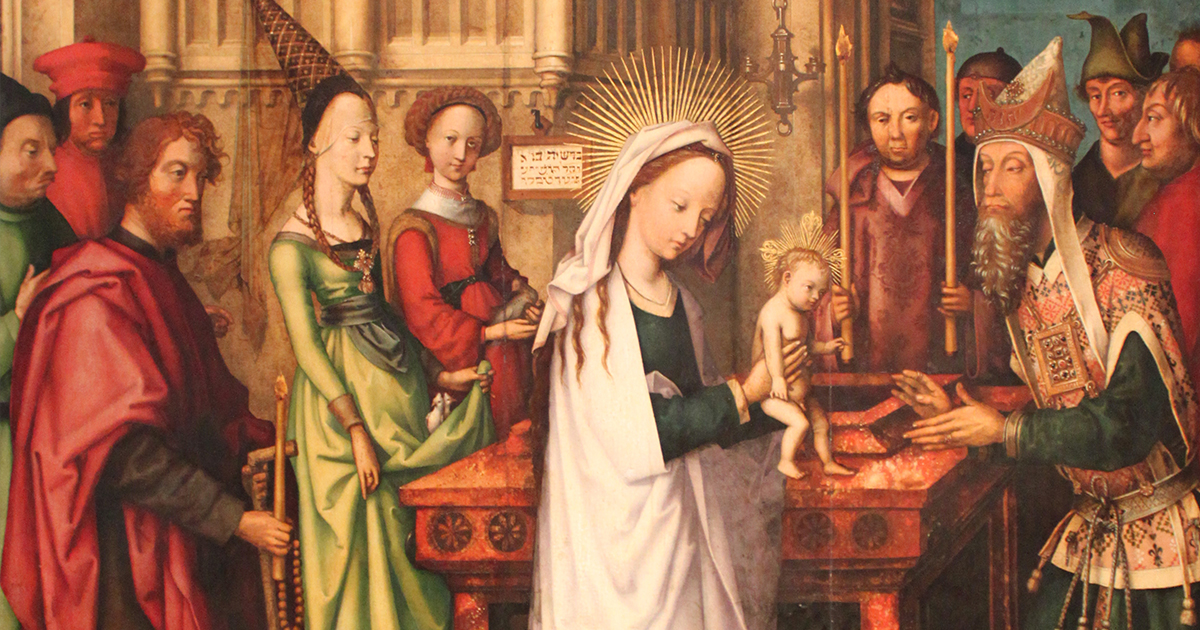 In Luke 1–2, the Bible records four canticles (songs) that were sung during the incarnation and birth of our Lord. Mary, in the Magnificat, declared that the Lord had blessed all nations through her and that she would be remembered for all time in that blessing. In all this, she pointed to Jesus, whom she bore in her womb. Zechariah, after the Lord loosed his tongue and allowed him to speak, also declared God's grace and gift in Jesus. The angels also sang, especially to those shepherds on Christmas night. And finally, Simeon declared himself ready to depart in peace because he had seen the Lord's salvation. 
The December issue of The Lutheran Witness (LW) highlights how these canticles teach us about Christ. The issue also discusses how and why the church continues regularly to use these canticles, particularly in the daily offices, to keep us mindful of the Christmas gift all year long. 
This issue also features a cover and internal illustration created by Edward Riojas, the acclaimed illustrator and artist, who has also written for the LW blog. For those of you interested in giving books to friends and family, there is a gift-buying guide. Finally, Rachel Bomberger shares some history and theology on Christmas foods, while Crystal Armes Wagner tells a fictional tale that brings to life a unique aspect of the Christmas story. 
You are certain to find something in the December issue to pique your interest and help guide your Christmas reflections this year. Learn more at The Lutheran Witness website and visit Concordia Publishing House to become a subscriber.
Posted Dec. 7, 2021