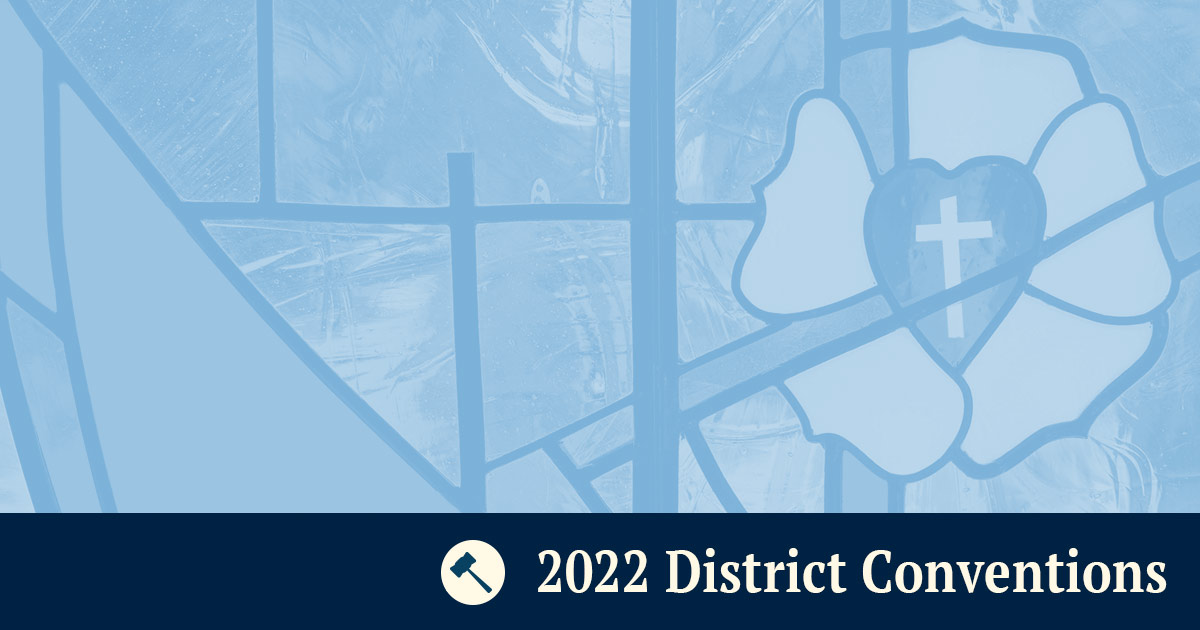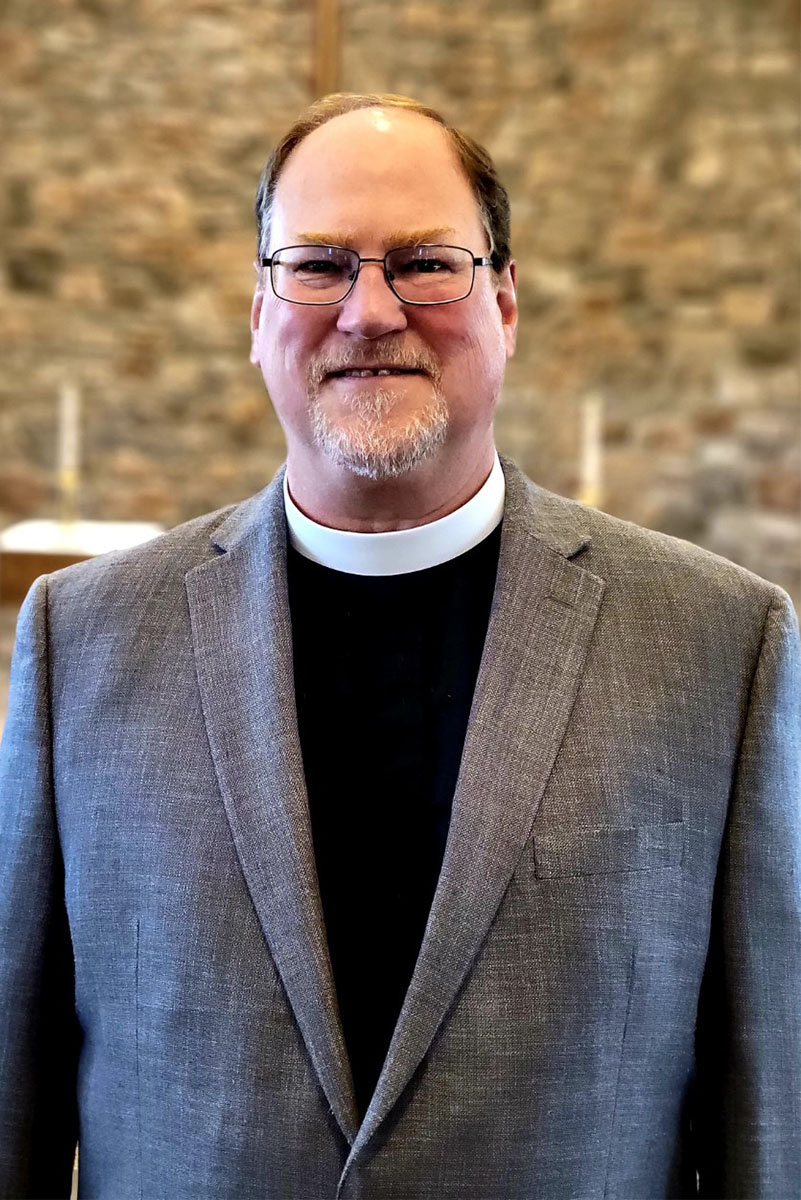 By  Stacey Egger
The Rev. Stephen Gewecke of Lambertville, N.J., was elected to his first term as president of the LCMS New Jersey District at the district's 19th convention, held May 21 in Clinton, N.J. He succeeds the Rev. Dr. Anthony J. Steinbronn, who is retiring after serving three terms as district president.
Gewecke, who was elected on the first ballot, is pastor of St. Peter's Lutheran Church, Lambertville, N.J. He previously served the district for three terms as a first vice-president.
Also elected were:
Deric Taylor, pastor of Our Savior Lutheran Church, Fair Lawn, N.J., as first vice-president (first term; previously served three terms as second vice-president);
Craig Lutz, pastor of Holy Faith Lutheran Church, Oak Ridge, N.J., as second vice-president (first term); and
Philip Ressler, pastor of Lutheran Church of the Good Shepherd, Old Bridge, N.J., as third vice-president (first term).
The officers were installed during the convention.
Delegates also adopted resolutions to:
Renew the commitment of the district's congregations to make use of the resources available through the district to "make disciples of all nations" and "witness to the Gospel";
Declare that LCMS Bylaw 2.14.5.a–e, which grants authority to the LCMS president as a "suspending ecclesiastical supervisor" with the power to suspend a member of Synod, contradicts LCMS Articles XI A.1, XI B 1–3, XII 7, XII 8 and Bylaw 3.3.1.1.b.; and
Encourage congregations of the district to respond to the growing opioid crisis in the state of New Jersey, recognizing it as not only a physical but a spiritual crisis.
The convention theme was "The Word of the Lord Grew," based on Acts 2:41–47.
Posted June 2, 2021