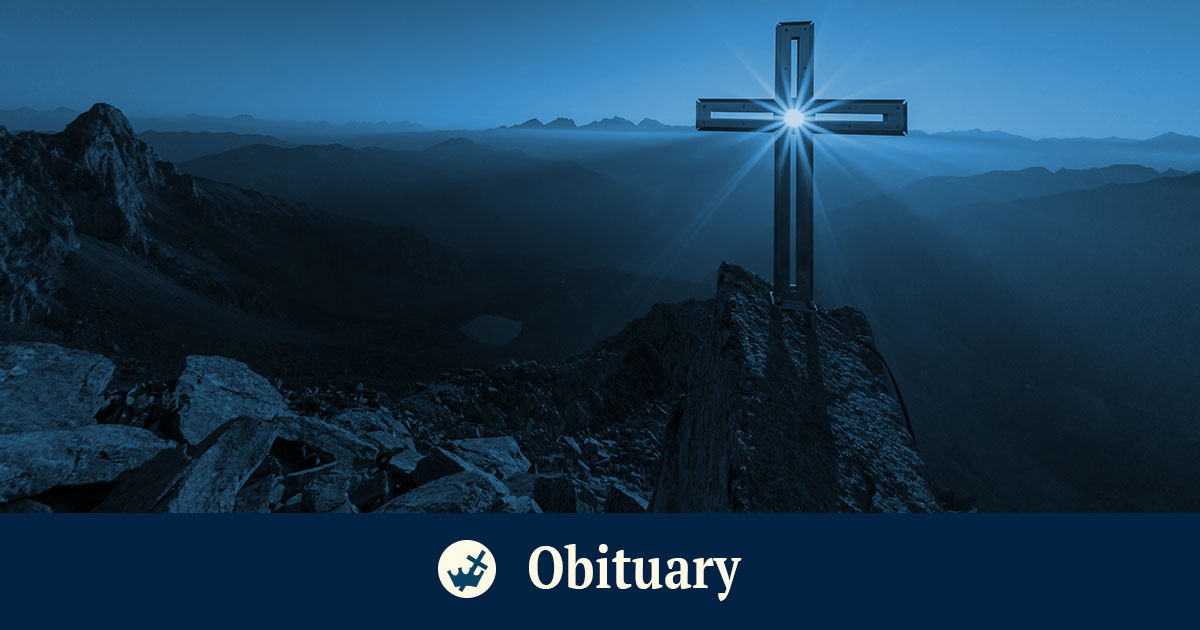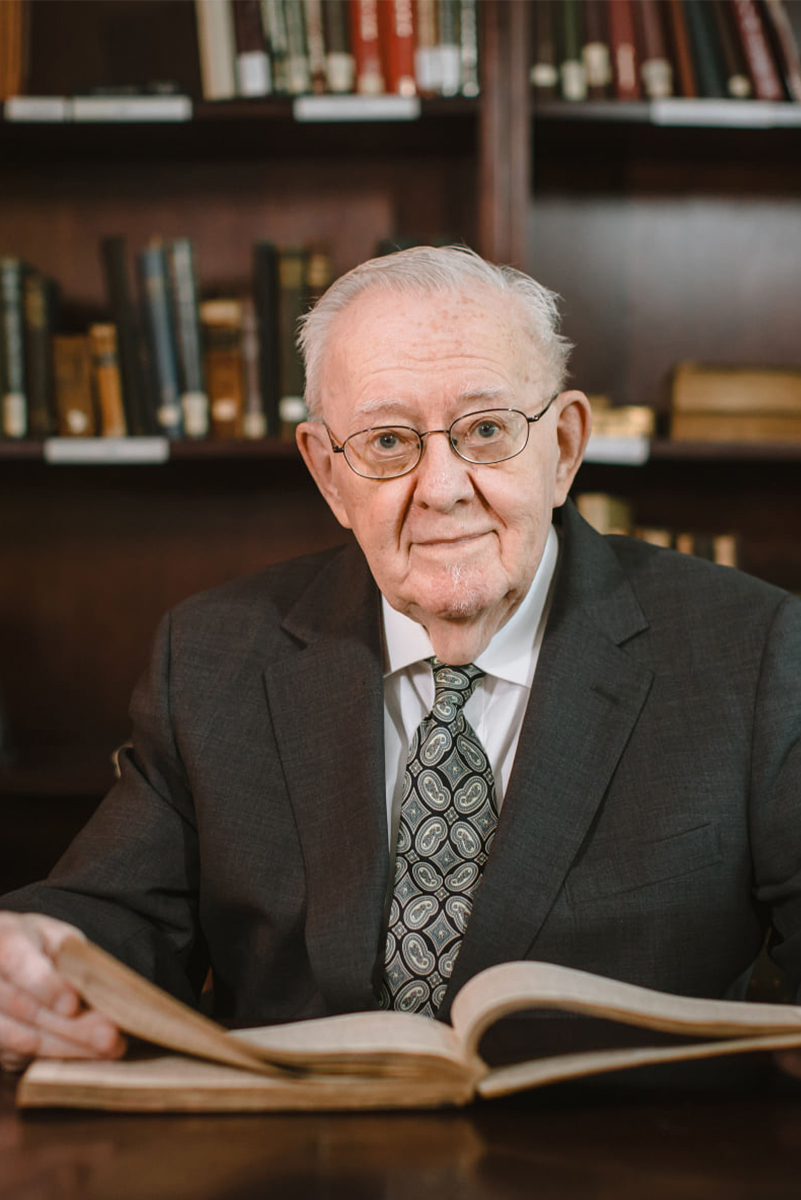 Dr. Carl Flentge Schalk, composer and retired professor of church music at Concordia University Chicago (CUC), River Forest, Ill., died on Jan. 24. He was 91.
Schalk was born on Sept. 26, 1929, to Erich and Elsie Schalk. He graduated from Concordia Teachers College (now CUC), River Forest, Ill., in 1952 with a bachelor's degree in education. He earned a master's in music from the Eastman School of Music, Rochester, N.Y., and a Master of Arts in Religion from Concordia Seminary, St. Louis.
Schalk was an elementary school teacher and director of music at Zion Lutheran Church and School in Wausau, Wis., from 1952 to 1958; director of music for the radio broadcast of "The Lutheran Hour" from 1958 to 1965; and professor of church music at CUC from 1965 until his retirement in 1993. While at CUC, he helped develop the Master of Church Music degree and served as assistant director of music at Grace Lutheran Church, River Forest, Ill. In retirement, he continued to teach part time at CUC.
Schalk edited Church Music magazine from 1966 to 1980 and served on the committee that helped prepare Lutheran Book of Worship (1978). He was a member of the Hymn Society of the United States and Canada and the Association of Lutheran Church Musicians. He served on the Music Advisory Committee of Concordia Publishing House (CPH) and the Board of Directors of the Lutheran Music Program. He wrote numerous books on church music for CPH and authored several essays for Lutheran Service Book: Companion to the Hymns.
Schalk will perhaps be best remembered for his abundant contributions as a composer of music for both congregational and choral singing. He wrote the tunes MANGER SONG ("Where Shepherds Lately Knelt"), FORTUNATUS NEW ("Sing, My Tongue, the Glorious Battle"), THINE ("Thine the Amen, Thine the Praise") and NOW ("Now the Silence"), all of which are included in Lutheran Service Book. His choral works, including "Before the Marvel of This Night" and "Lamentations of Jeremiah," have been sung by countless choirs.
In a review of a collection of Schalk's writings titled Singing the Church's Song: Essays and Occasional Writings on Church Music, the Rev. Dr. Jon D. Vieker, senior assistant to the LCMS president, describes Schalk's legacy as a "double-barreled bounty," noting his influence on generations of students along with his prolific contributions in scholarship and composition.
The Rev. Sean Daenzer, director of LCMS Worship and International Center chaplain, highlights Schalk's attention to the pastor/musician relationship and the fitting of music to the Propers, seasons and themes of the lectionary. "When I think of Schalk or consider his works," Daenzer reflects, "I remember Luther's quote about music as a 'handmaid' of theology. … With Schalk, the two are always working hand in hand, something he seems to have learned from the musicians and music of the Reformation era and saw naturally continuing also in our time."
Phillip Magness, an LCMS missionary to francophone Africa and cantor at Village Lutheran Church, Ladue, Mo., appreciates Schalk for his work "recovering gems from our Lutheran heritage, translating and editing them for use in our congregations" and "helping Lutheran congregations esteem and recover the vocation of church musician as someone who cares for the souls of the faithful through the art of music."   
Schalk is survived by his children Jan Westrick, Rebecca (Edward) Nagel and Timothy (Ingrid) Schalk; and grandchildren Brian Westrick, Peter (Hannah) Westrick, Samuel Nagel and Aaron (Tasha) Schalk. He was preceded in death by his parents; his wife, Noël Donata (Roeder) Schalk; and his sister, Jane (Junius) Fischer.
Memorials may be made to the Center for Church Music at CUC or the Bach Cantata Vespers series at Grace Lutheran Church, River Forest.
Posted Feb. 10, 2021