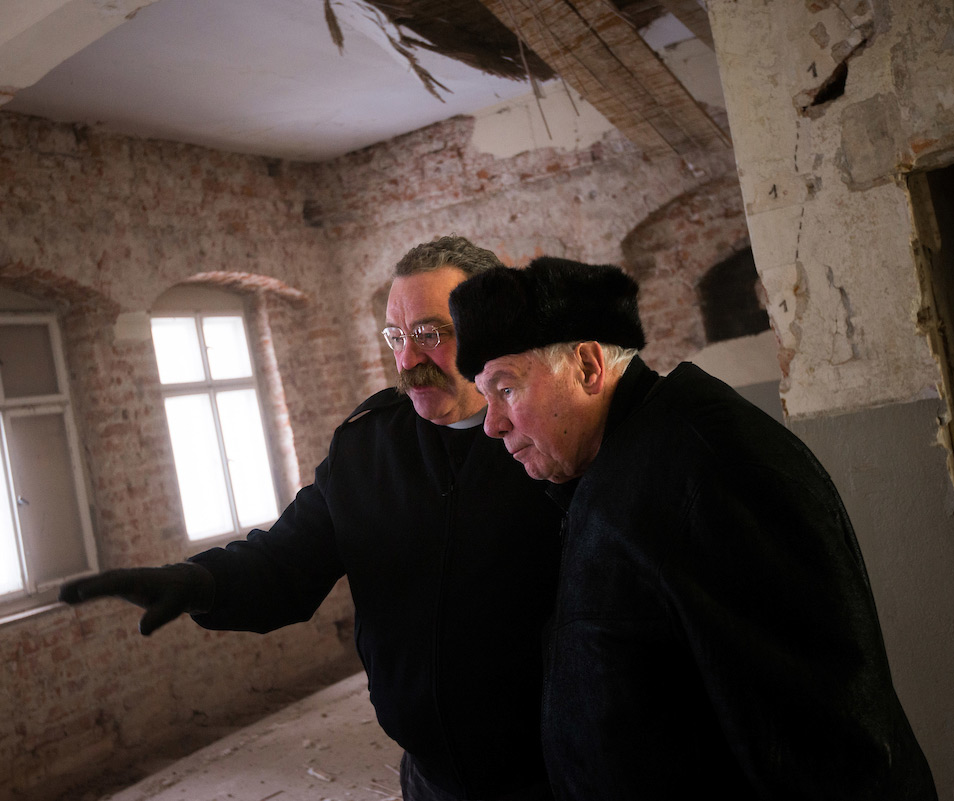 The Rev. Dr. Jobst Schöne, bishop emeritus of the Independent Evangelical Lutheran Church (SELK), the Synod's partner church in Germany, died on Sept. 22. He was 89.
Schöne was born on Oct. 20, 1931, in Naumburg (Saale), Germany. He studied Protestant theology at church colleges and universities in Bethel, Tübingen, Oberursel and Münster. In 1959, he was ordained in Berlin-Wilmersdorf. He later earned a doctorate in theology from the University of Münster (1968) and received an honorary doctorate from Concordia Theological Seminary, Fort Wayne, Ind. (1978).
In 1961–1962, Schöne was appointed parish vicar in Cologne before serving as pastor in two congregations in Zehlendorf and Spandau, near Berlin. From 1973 to 1985, he was superintendent of the SELK's Berlin district. From 1985 until his retirement in 1996, he served as bishop of the SELK, based in Hanover.
During his tenure as bishop, he expanded and maintained contacts in the ecumenical environment as well as with confessional Lutheran churches in the International Lutheran Council. He was an avid supporter of the Old Latin School in Wittenberg, a joint SELK-LCMS project (oldlatinschool.org), and personally contributed by overseeing the production of the unique altar, crucifix, processional cross and reredos for the chapel.
Even in retirement, Schöne was often on duty. He loved to give tours of Wittenberg, and he continued teaching and lecturing at home and abroad. Until shortly before his death, he was still taking on liturgical tasks and preaching sermons in church services — including the Sunday just prior, when he preached at his congregation in Zehlendorf despite his illness. He died peacefully in Christ with his family present, having received the Sacrament from current SELK Bishop Hans-Jörg Voigt.
"Words cannot capture the blessing it was to know Bishop Schöne," said LCMS President Rev. Dr. Matthew C. Harrison. "In his last letter he sent me, he wrote:
'My GOD bless you and your work and make the church body you serve a blessing for all Christianity. I will never forget my first experiences with the LCMS right after World War II, when we received parcels of food and clothing from your church body sent to the former enemies to recover and to survive.
'I will never forget the privilege I had to study for a year as an exchange student at Concordia Seminary in St. Louis. And that I later on was allowed to lecture a little bit in Fort Wayne. And receive a D.D. degree from that seminary.
'I always had a wonderful time in the U.S. And my mind is full of lovely memories.'"
Schöne and his wife, Ingrid (née Germar), had three children.
Posted on Sept. 24, 2021