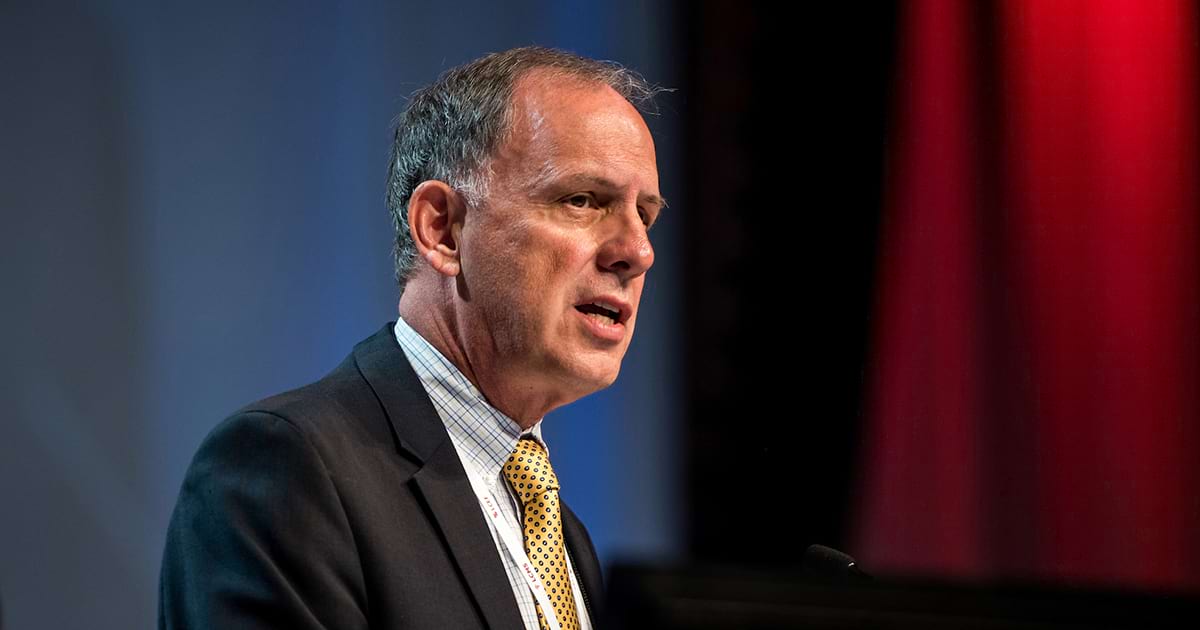 The Rev. Dr. John Denninger, former president of the LCMS Southeastern District (SED), has joined the LCMS Foundation as the SED's dedicated gift-planning counselor. He began his new role on Sept. 1.
Denninger has served the SED for more than three decades, first as a pastor at Prince of Peace Lutheran Church in Springfield, Va., and then as district president from 2012 to 2022. At the Foundation, he will work with people in the SED to create gift plans that provide for families while supporting the district and other Synod ministries. He will also partner with congregations to help them establish gift-planning programs and make use of the investment services the Foundation provides to LCMS ministries.
"We feel blessed that John will be leading our work in the SED," said the Rev. Philip Krupski, Foundation senior vice-president of gift planning. "With the trust he's built through his incredible service to the church, we know he's going to be [a] blessing to the SED and the Foundation's mission to strengthen the ministries of [the] church."
Denninger said he was excited to begin serving. "The Foundation is a ministry of encouragement through which God's people, responding to Jesus' amazing love for them, establish legacy plans to carry His mission forward. … This new ministry opportunity … provides a way [to] provide ongoing and future support for the … mission of Jesus with the blessings He has first given to us."
Denninger received a Bachelor of Arts from Concordia Senior College in Fort Wayne, Ind.; a Master of Divinity from Concordia Seminary, St. Louis; and a Doctor of Ministry in Missiology from Fuller Theological Seminary in Pasadena, Calif. He and his wife, Constance (Connie), have three daughters, three sons-in-law and 10 grandchildren.   
For more information, visit lcmsfoundation.org.
Posted Oct. 13, 2022