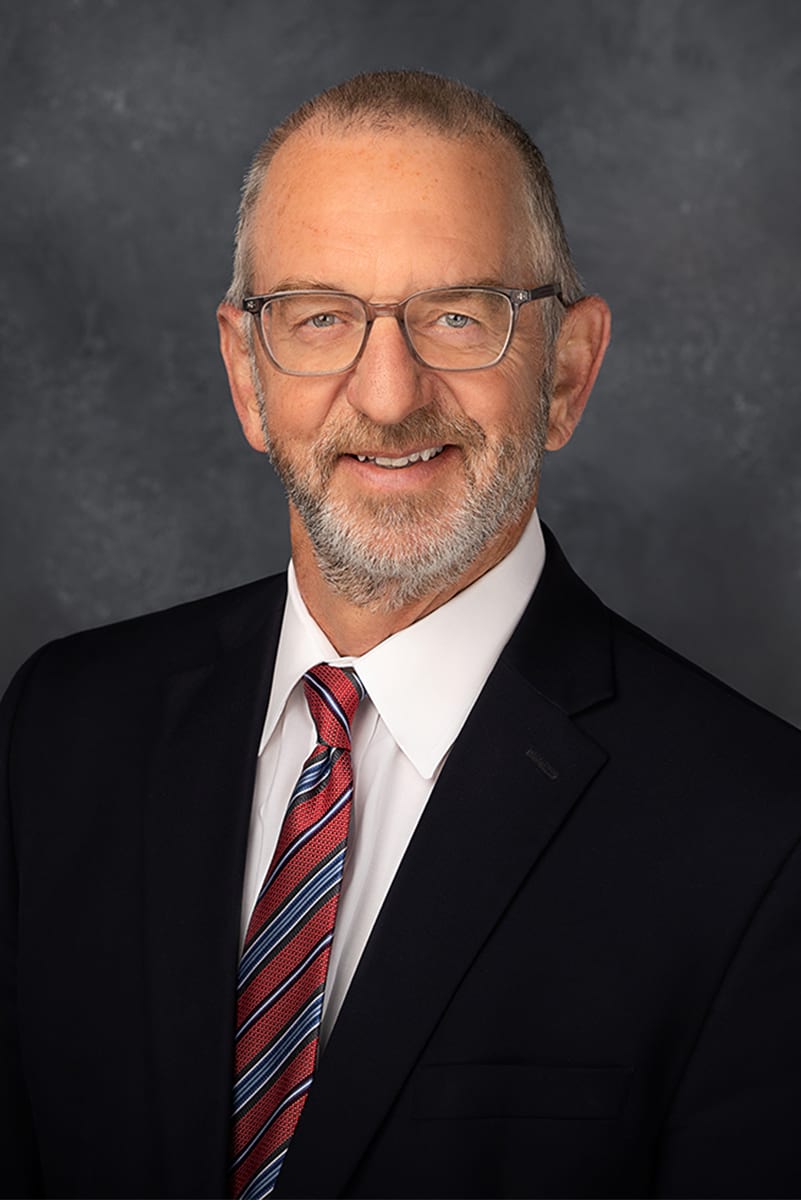 The Rev. Dr. Dwayne Lueck of Wausau, Wis., was elected to his fourth term as president of The Lutheran Church—Missouri Synod (LCMS) North Wisconsin District during the district's 53rd convention, held June 5–6 in Rothschild, Wis.
Lueck was elected on the first ballot.
Also elected were: 
Rev. Timothy Shoup of Bonduel, Wis., as first vice-president;
Rev. Ryan Fehrmann of Aniwa, Wis., as second vice-president; and
Rev. Preston Paul of Almena, Wis., as third vice-president.
The officers were installed at the convention. 
Meeting under the theme "Labor of Love," based on Nehemiah 6:3, delegates adopted resolutions to: 
Recognize and thank the LCMS for the strengthened and expanded Soldiers of the Cross COVID-19 initiative; 
Call upon the LCMS to offer clearer information regarding birth control; 
Endorse the development of a National Lutheran Teacher Student Debt Assistance Program that recognizes the service of Lutheran teachers through student loan assistance; and 
Develop and promote a $1 million campaign in support of the district's efforts to help with the student debt of its professional church workers. 
Posted June 21, 2022