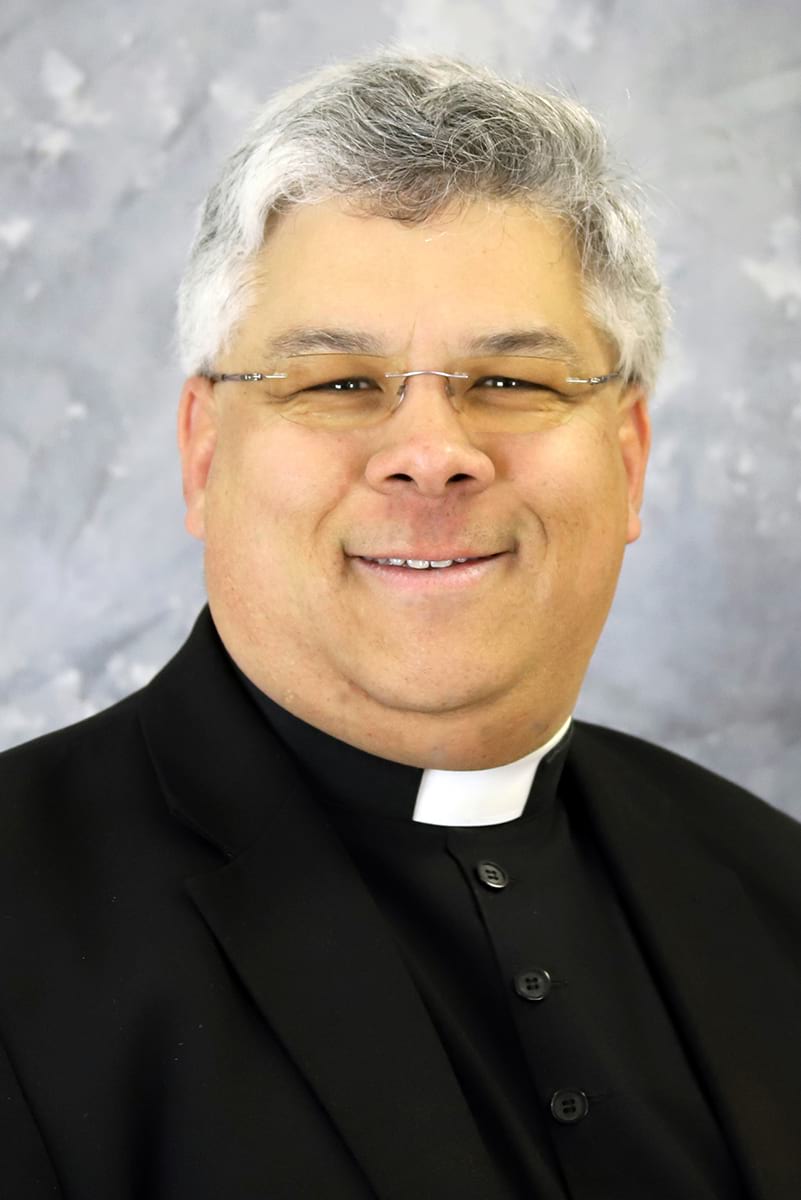 The Rev. Michael Mohr of Vandalia, Ill., was elected to his first term as president of The Lutheran Church—Missouri Synod (LCMS) Central Illinois District (CID) during the district's 60th convention, held July 17–19 in Springfield, Ill.
Mohr, who previously served the district as secretary and second vice-president, was elected on the first ballot.
Also elected were:
Mark Eddy of Taylor Ridge, Ill., as first vice-president; and
Michael Burdick of Effingham, Ill., as second vice-president.
The officers were installed during the convention.
Meeting under the theme "In Christ … Newness of Life," based on Romans 6:3–4, delegates adopted resolutions to:
Encourage the congregations of the district to continuously invite people to church services and provide tools to support welcoming guests into their church;
Encourage congregations to use district tools, in cooperation with the LCMS Office of National Mission, to consider ways to be involved with church planting; and
Give more attention to the CID archive and its function of maintaining an accurate history of the district by providing congregations with an outline of materials and responsibilities for keeping accurate archives.
Posted July 22, 2022