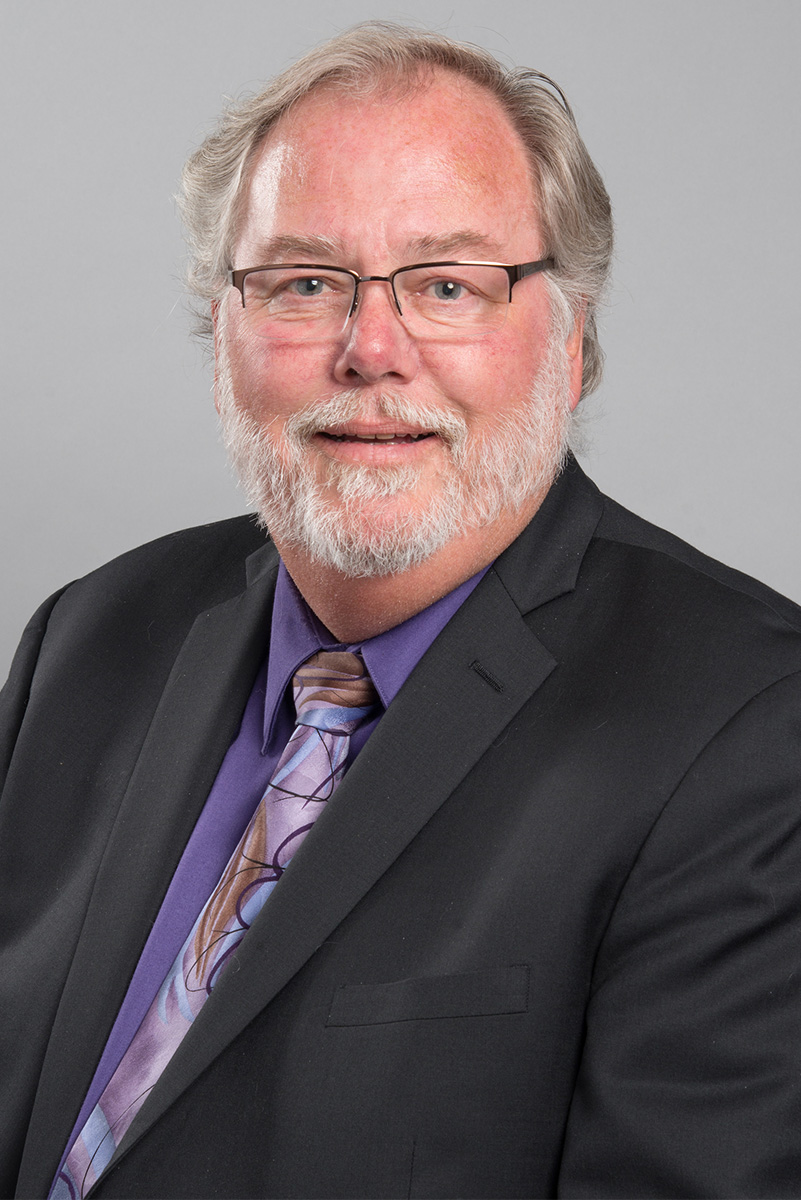 The Rev. Bernhard M. Seter, longtime chairman of the LCMS Board for International Mission (BIM), died on March 22 in Grafton, N.D. He was 69.
Seter was born Nov. 12, 1952, in Bottineau, N.D., to the late Marvin Calvin Seter and Myra Mae (Hahn) Seter. He attended Concordia University, St Paul, St. Paul, Minn.; Concordia Senior College, Fort Wayne; and Concordia Seminary, St. Louis (CSL), receiving his Master of Divinity from CSL in 1978.
Seter married Faye Freeman on Aug. 10, 1974. In 1978, he was called as pastor of Trinity Lutheran Church, Drayton, N.D., and Zion English Lutheran, Grafton. In 1987, he began serving as chaplain for the North Dakota Life Skills and Transition Center in Grafton, an agency that serves people with intellectual and developmental disabilities. In 1995, he also began serving as pastor of St. John Lutheran Church, Crystal, N.D.
Seter served on the LCMS North Dakota District Board of Directors from 1997 until 2001, when he was elected to the LCMS Board for Human Care, serving as chairman. In 2010, he was elected chairman of the BIM. He was instrumental in the creation of Project 24, part of an LCMS child sponsorship program that provides schooling, residential care and the Word of God for children in Kenya. He made several trips to Kenya as part of his work on the program.
Seter served the church in a variety of ways, including through his work with Lutheran Church Extension Fund and as a counselor and reconciler for the North Dakota District. He served as district counselor for the Lutheran Women's Missionary League (LWML) from 1998 to 2002 and authored an LWML prayer service. For many years, he wrote the blog "Northern Crossings." He loved music and enjoyed composing, performing and sharing his love of music with others.
The Rev. Shauen Trump, regional director for LCMS Africa, credited Seter with "improving the situations of thousands of children in Kenya while speaking and proclaiming to them, time and again, the Gospel of Jesus Christ."
"Pastor Seter's faithfulness to putting the Gospel first while also giving children access to education and every necessary support in that endeavor continues to bear fruit across Kenya," said Trump. "Today, active young members of the Evangelical Lutheran Church in Kenya who have college degrees and good jobs are supporting the church and the proclamation of the Gospel in their communities as faithful and committed graduates of programs supported by Pastor Seter."
LCMS Chief Mission Officer Rev. Kevin D. Robson said, "Beyond his obvious love of Christ and compassion for God's people, Pastor Seter had an extraordinary gift of preaching the Gospel and boldly talking about the church's mission … in a manner that opened hearts to genuine hope, provided supreme comfort and inspired others to action. [We] will miss his leadership, constant encouragement and insightful humor. Bernie has arrived at home. Rest in peace, good and faithful servant."  
The Rev. Dr. Matthew C. Harrison, president of the LCMS, called Seter "a rare gift."
"I recall traveling to Kenya with him almost 20 years ago," Harrison said. "After a visit to the great Kibera slums, he delivered a profound devotion on our Savior's cross, suffering and Christian mercy. I'll never forget it. He never ceased to amaze as he proclaimed Jesus with passion, loved those in his path, rarely talked about himself, discoursed on every manner of humorous observations and topics, read everything he put his hands on, and delighted in life. Our love to Faye and to his congregations, who loved him dearly."
Seter is survived by his wife, Faye; brother, Kim; sister-in-law, Donna; niece, Courtney; nephew, Daniel; sister, Linda (Ron) Stellmach; and many aunts and cousins. He was preceded in death by his parents; his mother-in-law, Polly Freeman; and several beloved aunts and uncles.
Visitation will take place at Zion English Lutheran Church in Grafton from 4 to 7 p.m. on Monday, April 4, with a prayer service following the visitation. A funeral, also at Zion, will be held on Tuesday, April 5, at 2 p.m. To watch a livestream of the funeral, visit Zion's Facebook page. A video of the funeral will be posted to the Tollefson Funeral Home website following the service. An online guest book is also available at the funeral home website.
The Seter family has established the Rev. Bernhard M. Seter International Student Scholarship for Africa Seminaries to support students studying to become Lutheran pastors, deaconesses or Christian evangelists in LCMS partner churches in Africa. Click to learn more or to see options for giving to the scholarship fund. 
Posted April 4, 2022/Updated Dec. 1, 2022