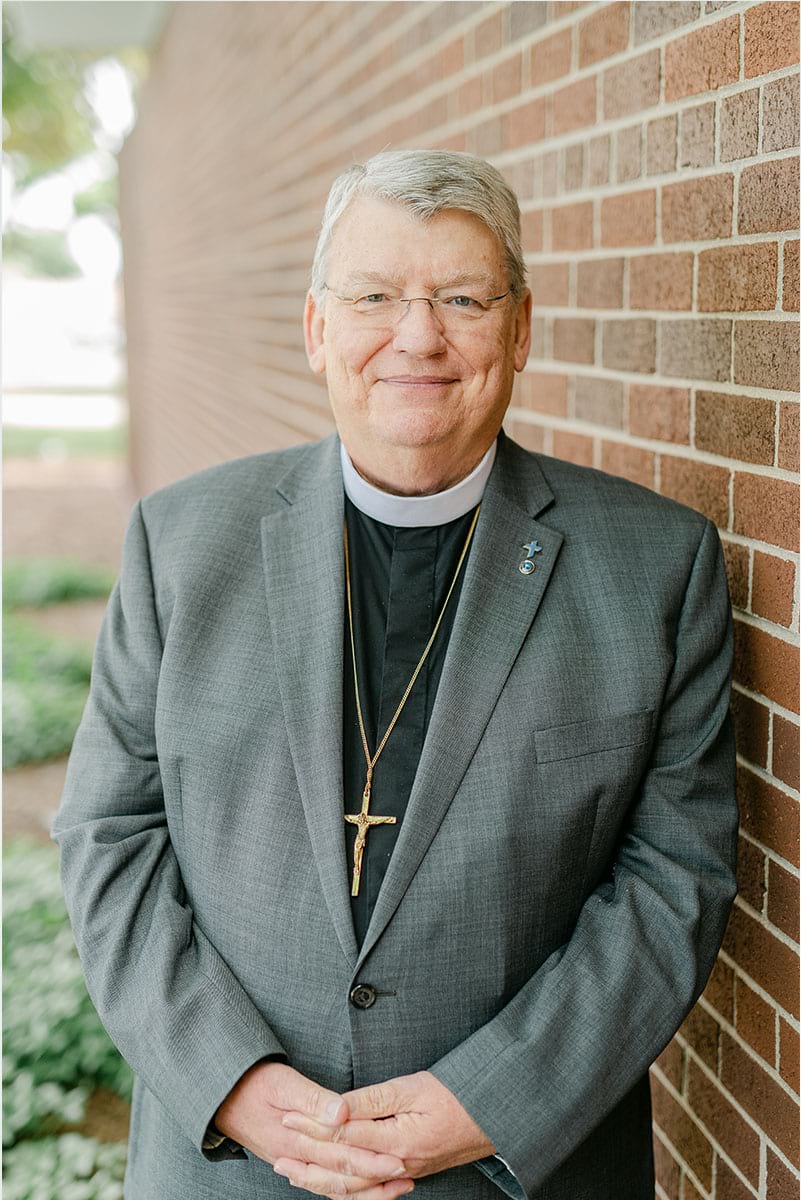 The Rev. Dr. John C. Wille of West Bend, Wis., was elected to his sixth term as president of The Lutheran Church—Missouri Synod South Wisconsin District (SWD) during the district's 56th convention, held June 12–14 in Mequon, Wis.
Wille was elected on the first ballot.
Also elected were:
Daniel Torkelson of Dousman, Wis., as first vice-president;
Eric Skovgaard of Elm Grove, Wis., as second vice-president;
Bryan Osladil of Howards Grove, Wis., as third vice-president; and
Charles Brandt of Sun Prairie, Wis., as fourth vice-president.
The officers were installed during the convention.
Meeting under the theme "Confessing Christ for the Next Generation," based on Psalm 78:1–7, the delegates adopted resolutions to:
Call upon the Concordia University Wisconsin and Ann Arbor Board of Regents to uphold the Synod's bylaws;
Call upon the Synod to implement bylaws granting presidents of districts where a Concordia university is located the authority to address university regents who fail to abide by the Synod's bylaws;
Call upon the Synod to make all board-appointed university regents advisory members of that university's board;
Urge the Synod to change the election process for Concordia university presidents to reflect the process used for electing Concordia seminary presidents; and
Direct the SWD Board of Directors to pursue legal action should the government forbid in-person worship in the future.
Posted July 5, 2022/Updated July 18, 2022