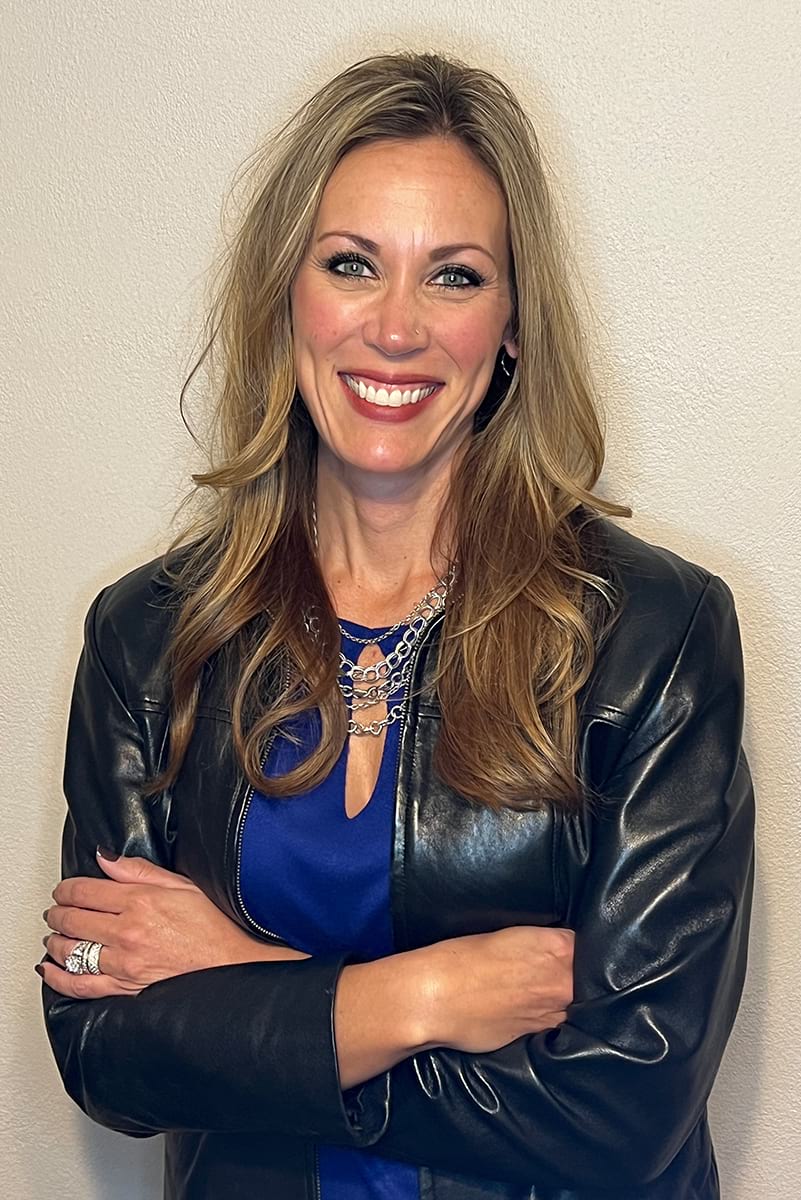 Lutheran Federal Credit Union (LFCU) recently announced the appointment of Amanda Walker as its new CEO. 
"The board conducted a comprehensive, nationwide search," said LFCU Board Chairman David Worthington. "Amanda's service as LFCU's interim CEO [and] vice-president of operations as well as [her] 16 years of banking experience made her the ideal candidate for the position." 
Before joining the team at LFCU, Walker served at Lutheran Church Extension Fund, where she assisted in researching the idea of chartering and creating a credit union specifically for the LCMS.
"Serving at LFCU for the past seven years has been an honor," Walker said. "I look forward to the challenge of the new responsibilities as CEO." 
LFCU serves employees, members and volunteers of the LCMS and its districts and member congregations and is headquartered in St. Louis. For more information, visit lutheranfcu.org.
Posted Jan. 18, 2023