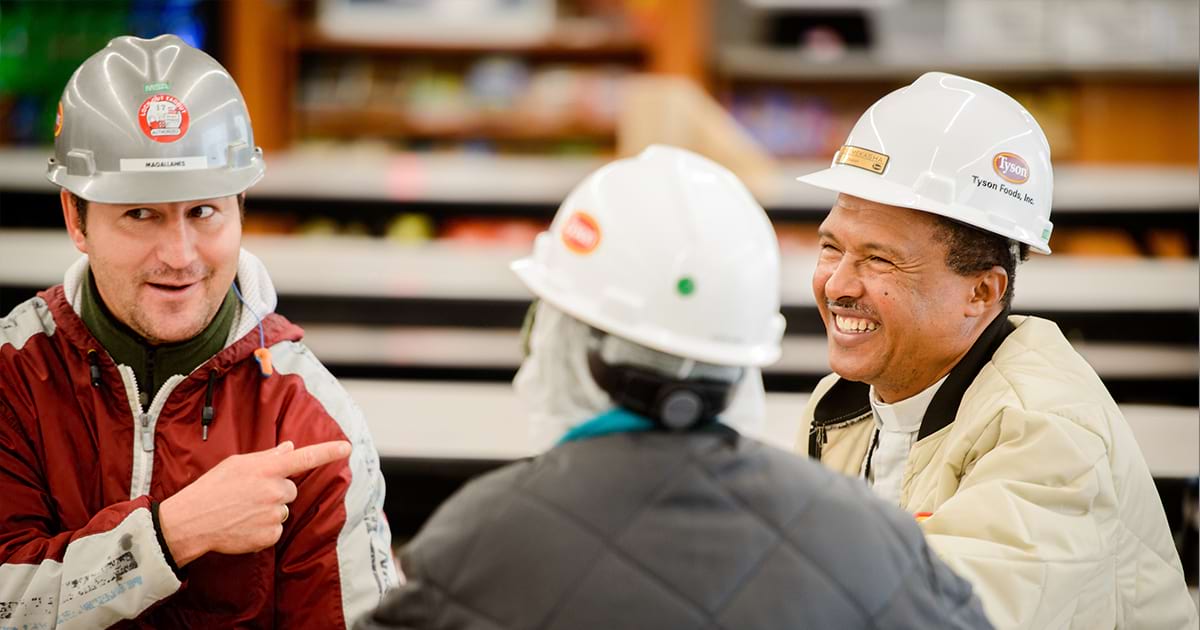 The 2023 Lutheran Church—Missouri Synod (LCMS) Specialized Pastoral Ministry (SPM) conference will take place Feb. 28 through March 1 at the LCMS International Center in St. Louis. There is also an option to attend online. 
The conference will begin at 4 p.m. on Feb. 28 and conclude at 5 p.m. on March 1.
Topics include:
Theology of the resurrection and spiritual care;
Hymnody and spiritual care; and
Spiritual care counseling basics.
In addition to the presentations, the conference will include opportunities for attendees to share experiences and insights. 
SPM takes place in a variety of contexts such as institutions (e.g., hospitals), workplaces, emergency services and prisons. Not only pastors and deaconesses but also others who serve in SPM settings are encouraged to attend, including church workers, volunteers and those considering or studying for church work. 
The cost to attend in person is $50 per person, which includes one dinner and one lunch. An online option (which can be used by an individual, couple, family or group) is available for $25. College/seminary students may attend at no cost. Both in-person and online attendees will have access to recorded sessions for 60 days after the conference.
The Rev. Brian Heller, LCMS Specialized Pastoral Ministry manager, said, "Specialized Pastoral Ministry remains committed to serving and supporting our church workers who bring the love of Christ to those in specialized contexts. We are excited to share updates regarding continuing education opportunities, professional development and networking among SPM colleagues. Please join us either in person or virtually as we serve together in Christ."
The deadline for in-person registration is Feb. 17.
Posted Feb. 6, 2023