As part of its mission "to care for all," Concordia Theological Seminary (CTS), Fort Wayne, is constructing this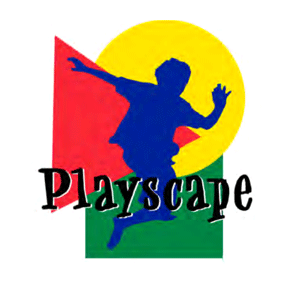 spring an expansive, Bible-themed playground. It is now seeking volunteers to help with the weeklong project.
The "CTS Playscape," which has been in the works for more than a decade, will be built May 5-9 on the grassy east end of the seminary's 191-acre campus. Modeled on some of the best-known Bible stories, the Playscape will include small replicas of Noah's Ark, the Tower of Babel, the Sinai Rock Wall, and Jacob's Ladder.
To fund the project, the seminary has so far raised more than $115,000 toward its $200,000 goal. The total includes a $40,000 grant from Thrivent Financial for Lutherans; $55,000 from the seminary's Grand Ol'e Lutheran Fellowship (GOLF) outings over the past eight years; and $20,000-plus from a Feb. 7 seminary-sponsored dinner auction.
"As we draw closer to May 5-9, we are looking for volunteers to build," said Rev. Tim Puls, the seminary's assistant vice-president of church relations. "With a little help here and there from individuals, churches, and organizations, we are on our way to building an area on our beautiful campus that children and families will all enjoy."
Besides helping with the construction of the Playscape, volunteers also are needed to help with events to raise funds, and to provide child care and prepare food during the construction week.
For more information about the project, visit www.ctsfw.edu/playscape. To volunteer, contact the Playscape coordinator at 260-452-2223 or playscape@ctsfw.edu.
Posted March 18, 2009