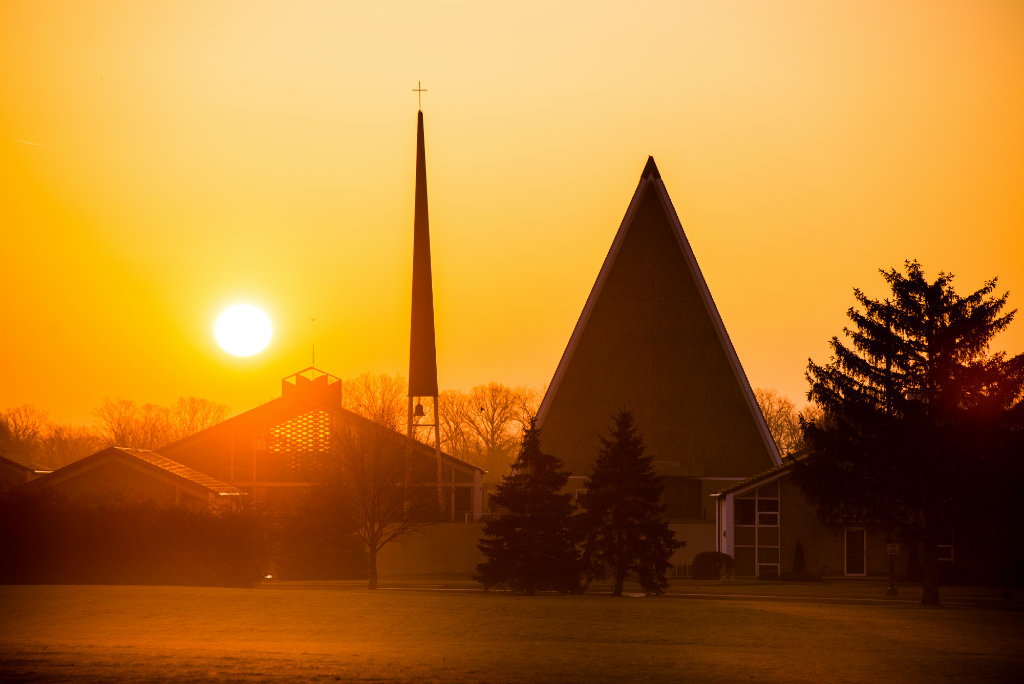 The Rev. John Dreyer, Director of Admission at Concordia Theological Seminary, Fort Wayne, Ind., talks with KFUO Radio host Andy Bates about the Christ Academy Confirmation Retreat scheduled for Oct. 7-9 on the seminary's campus.
The retreat is for confirmation-aged boys and girls, and the theme is "Angels, Demons and Ghosts – Oh My!" The retreat will focus on the spiritual world, how we face that world with our temptations and how we see it through the battle won by Jesus Christ.
Visit the Concordia Theological Seminary website for registration information.