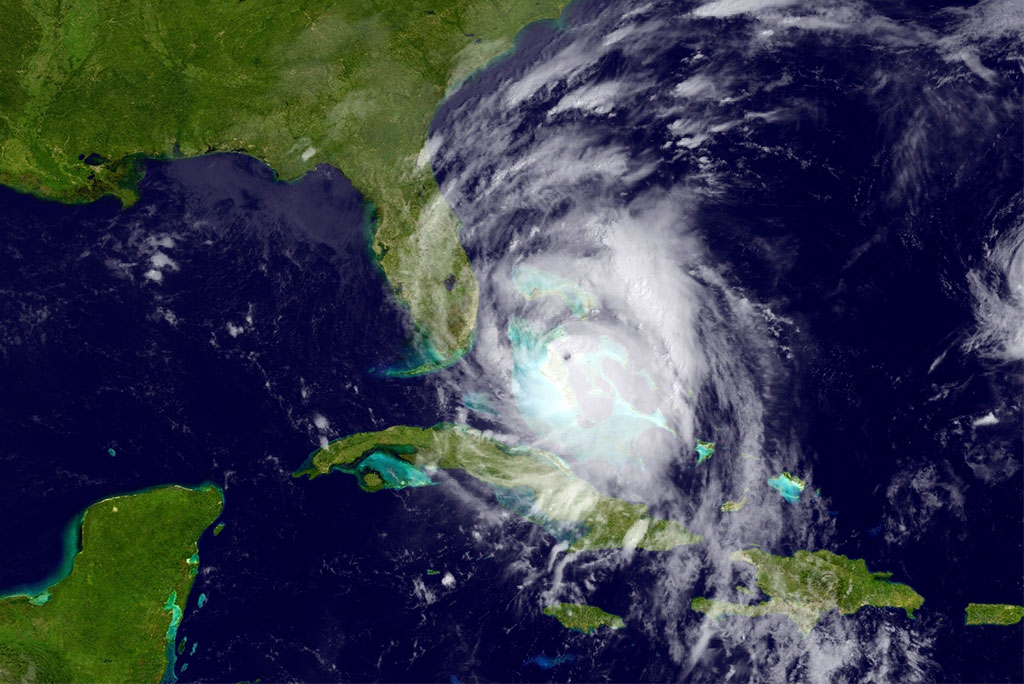 By Roger Drinnon
LCMS Disaster Response is ensuring immediate humanitarian aid for hurricane-battered Haiti while also readying for the full impact of Hurricane Matthew, as it approaches the U.S. southeastern coast Oct. 6.
Thanks to compassionate people in the LCMS who respond generously in the wake of disasters, and using funds already on-hand for disaster response work, two aircraft have been chartered to airdrop some 120,000 packaged meals and supplies to the people in the hardest hit areas of Haiti. On Oct. 6, LCMS leaders approved a $10,000 grant to Ministry in Mission, an LCMS Recognized Service Organization coordinating this vital airdrop.
"In the midst of such terrible destruction, the Church has the opportunity to be Christ's hands and feet, responding to the needs of the suffering," said LCMS Disaster Response Manager Rev. Michael Meyer. "At the same time, the Church is making the bold confession that Christ is here in the midst of suffering, walking with those who are suffering, weeping with those who are weeping, through the various vocations of the Church and her members."
U.S. government agencies also are gearing up to provide relief. The U.S. Air Force's Air Mobility Command (AMC), headquartered at Scott Air Force Base in Illinois, deployed a Contingency Response Group [CRG] to Haiti to assess the need for large-scale Air Force humanitarian airlift operations there in the coming days.
"The 621st Contingency Response Wing deployed a 34-member [CRG] team from Joint Base McGuire-Dix-Lakehurst [N.J.]," said Maj. Nick Plante, AMC spokesman. "The 621st CRW is highly-specialized in rapidly deploying personnel to quickly open airfields and establish, expand, sustain and coordinate air mobility operations alongside joint and intra-agency partners."
Plante said that team will work with the U.S. Army's Rapid Port Opening Element and Defense Logistics Agency to assess needs and establish mobility capabilities at the Port-au-Prince International Airport.
Meyer said the initial, timely response from the LCMS is crucial, as government agencies work to establish larger relief operations.
"We can fill this gap right now and provide meals and other assistance as the large government organizations are getting their wheels moving," he said.
Meyer said although resources are limited, it is likely that LCMS Disaster Response will deliver more aid to areas affected by the storm, as LCMS Disaster Response leaders continue to assess the impact of Hurricane Matthew, which remained a Category 4 storm with reported winds in excess of 140 miles per hour as of noon Oct. 6.
Meyer said given the projected path of the storm, LCMS Disaster Response will closely monitor any impact the hurricane has here at home, particularly where damage affects LCMS congregations, school and families along our nation's southeastern coast.
Roger Drinnon is director of Editorial Services and Media Relations for LCMS Communications.
Posted October 6, 2016 / Updated October 7, 2016 (In the second paragraph, "Mission and Ministry" has been changed to "Ministry in Mission.")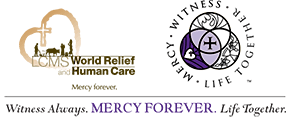 If you would like to assist the LCMS in responding to this developing story through a donation,
please click here: Give Now or call 888-930-4438.