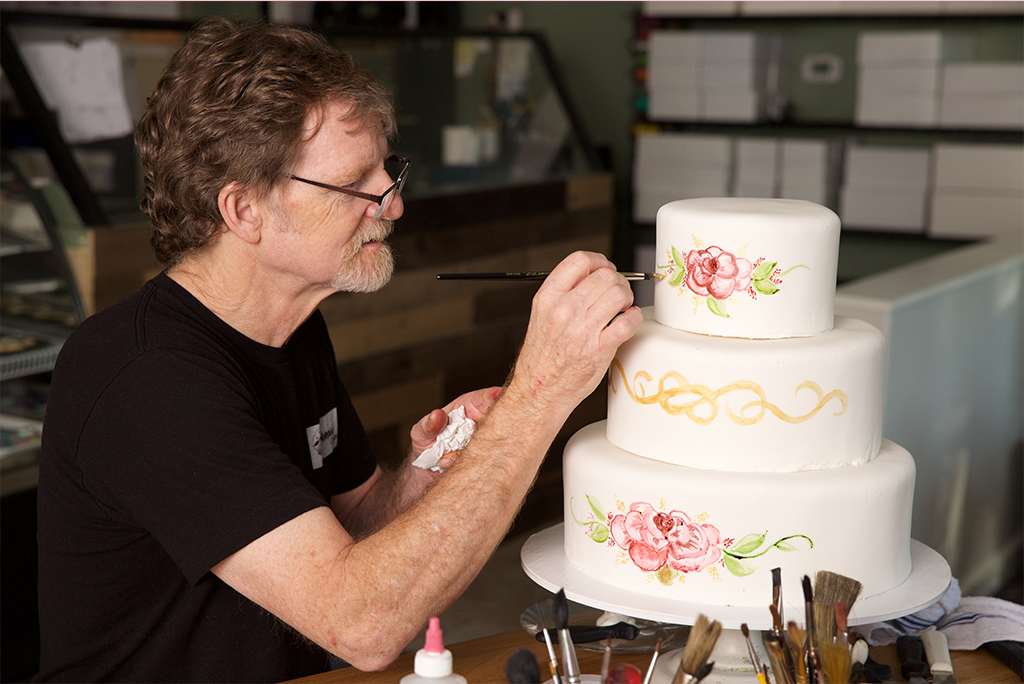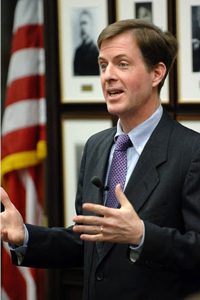 Religious liberty issues were on trial in 2017, including the pending U.S. Supreme Court case of Masterpiece Cakeshop v. Colorado Civil Rights Commission, and similar cases appear on the horizon in 2018.
Listen to Worldwide KFUO's December's Free to be Faithful® program as moderator Kip Allen and guest Tim Goeglein, vice president of external relations for Focus on the Family, discussed the implications of the Masterpiece Cakeshop decision, developments concerning transgenders in the military and other religious freedom lawsuits.
The U.S. Supreme Court heard oral arguments Dec. 5 in the case of Christian cake artist Jack Phillips, who was sued by the Colorado Civil Rights Commission for sexual-orientation discrimination for refusing to make a custom cake for a same-sex wedding ceremony.
Goeglein notes that "the heart of this case turns on religious liberty," because the issue at hand is whether the government can force people to express things contrary to their religious convictions.
The new year is likely to bring new cases. California is trying to mandate that pregnancy resource centers present abortion as an option.
"The most important case in 2018 will focus on pregnancy resource centers," observed Goeglein. "These centers have had tremendous success for the pro-life movement. … Again, a religious liberty issue is coming before the Supreme Court in 2018."
About 'Free to be Faithful' on Worldwide KFUO
Free to be Faithful is a religious liberty, awareness, and education program created by The Lutheran Church—Missouri Synod in response to increasing governmental incursions into religious life.
Kip Allen leads Free to be Faithful discussions on KFUO.org on the third Wednesday of each month, beginning at 2:30 p.m. Central time.