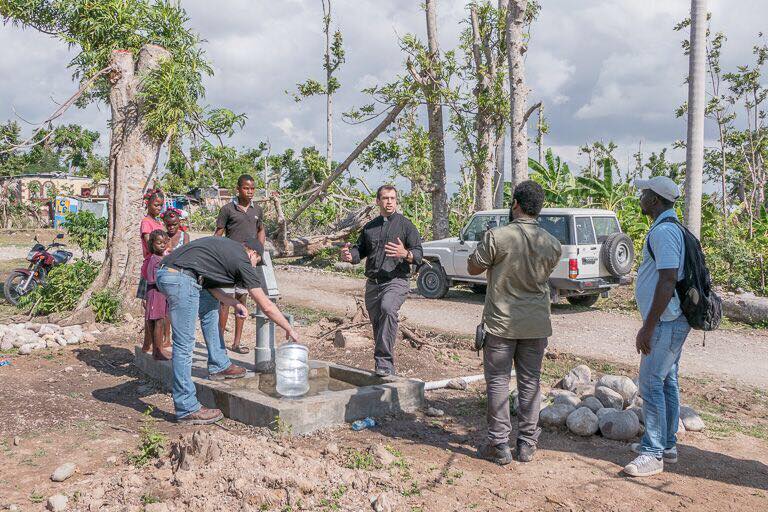 Rev. Ross Johnson, director of LCMS Disaster Response, provides an update about relief efforts in Haiti after Hurricane Matthew stormed the Caribbean country in October 2016.
Johnson visited Haiti in February 2017, and he shared his experiences during an interview with KFUO Radio host Andy Bates. The response has been encouraging and successful, but the Haitians still need support.
Learn more at lcms.org/disaster and facebook.com/LCMSDisasterResponse.