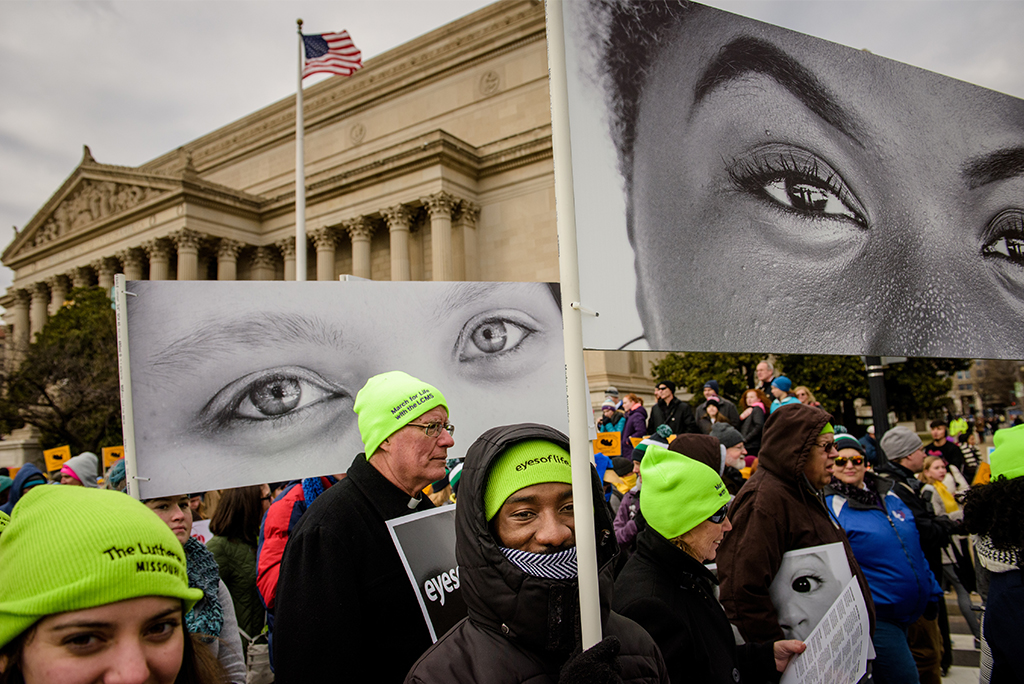 March for Life president Jeanne Mancini reviews the 2017 March for Life with KFUO Radio host Kip Allen during a Free to be Faithful program on Feb. 15.
Lutheran Church—Missouri Synod members were among the hundreds of thousands who participated in the 44th annual event on Jan. 27 in Washington, D.C..
The March for Life protests the U.S. Supreme Court's Roe v. Wade decision to legalize abortion on demand beginning in 1973. Since that time, nearly 60 million babies have been killed in the womb.