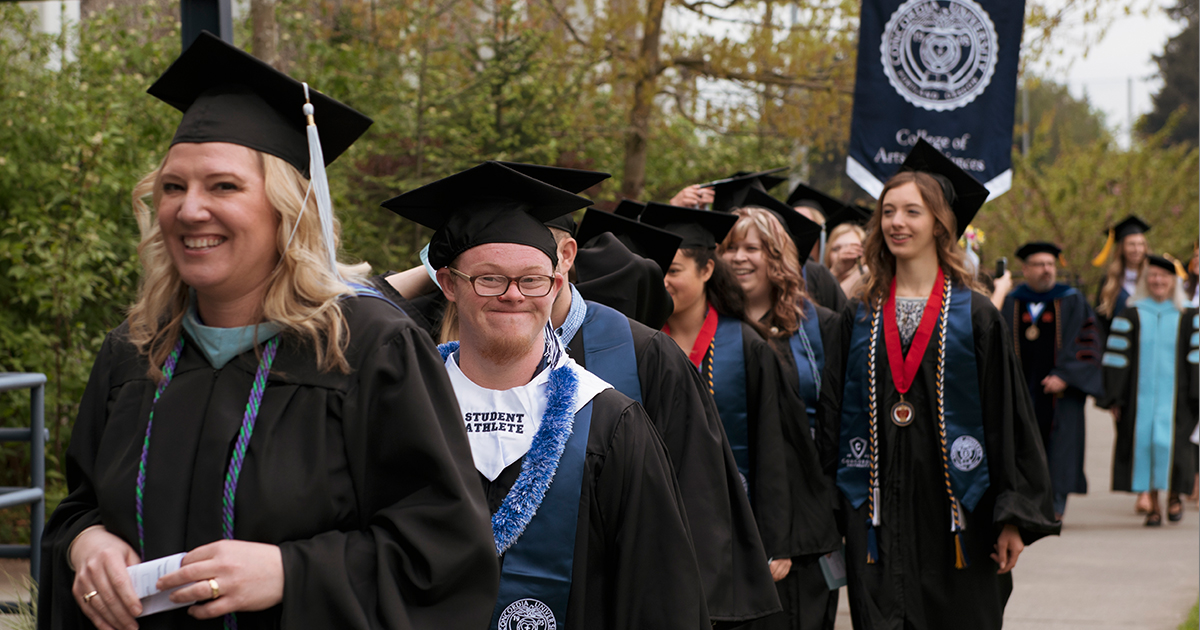 Making History in Oregon
Cody Sullivan, 22, became Oregon's first student with Down syndrome to complete four years of college when he received his certificate of achievement in Elementary Education April 28 at Concordia University Portland.
Sullivan — who was the first of Concordia's 840-plus graduates to cross the stage — received a standing ovation. In addition to his studies, he coached baseball and took part in the handbell ensemble.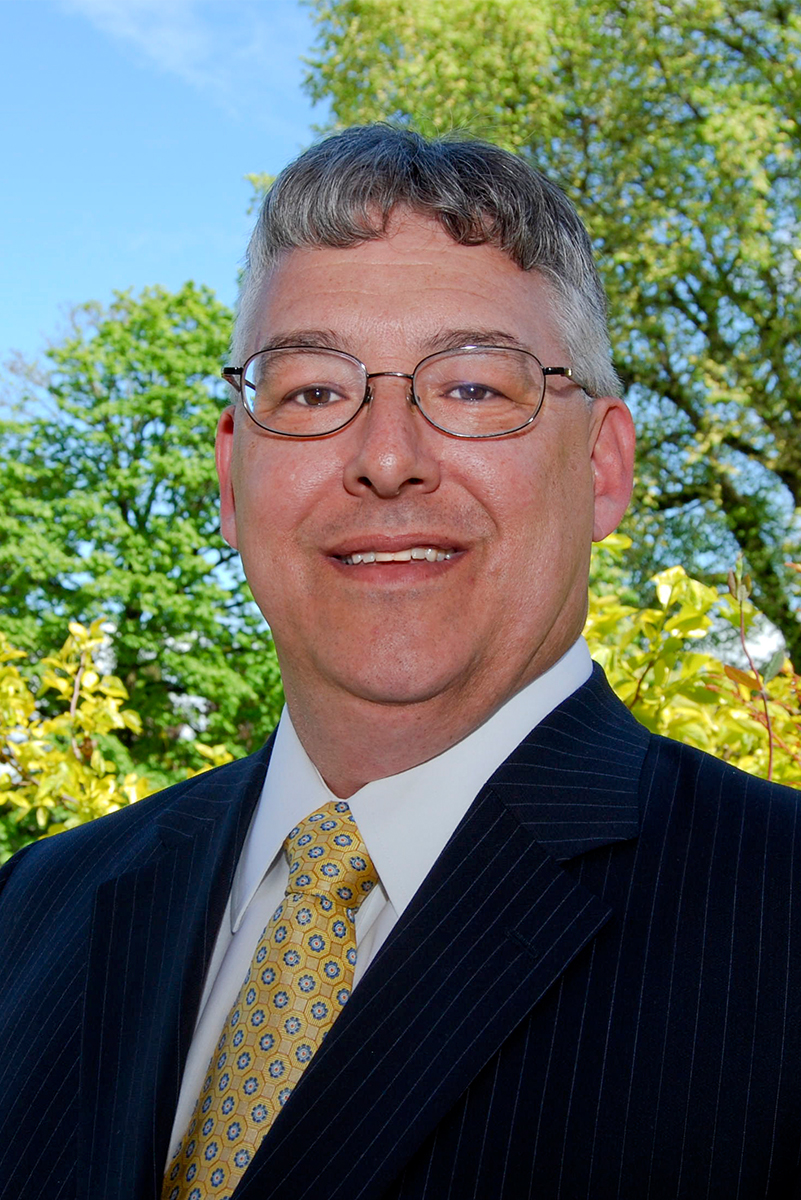 Perhaps best of all, he already has a job — serving as a teacher's aide at a Portland charter school.
In other Concordia Portland news, President Dr. Charles E. Schlimpert has announced his retirement, effective July 1, after serving 35 years in the post. Dr. Johnnie R. Driessner, the school's chief vision officer, will serve as interim president during a search process.
Trailblazing in Texas
A new public trail at Concordia University Texas, Austin, will serve as a multi-use trail featuring recreational opportunities, environmental interpretation, wildlife habitat and outdoor art exhibits. Tornado Trail, named for the school's mascot, gives the university opportunities to host events such as cross-country meets and 5K runs.
The new trail offers a self-guided, more accessible alternative to two existing trails, which can be accessed only as part of a guided tour. Part of the 30,000-acre Balcones Canyonlands Preserve, this natural space behind the campus has allowed Concordia to develop one-of-a-kind student opportunities such as the state's first collegiate Texas Master Naturalist chapter, a Student Ranger program and experience-based curricula that offers a bachelor's degree in Environmental Science and Conservation.
Concordia faculty across many disciplines have access to the preserve lands as a living laboratory that reinforces the university's mission to develop Christian leaders with a conscience for and commitment toward environmental stewardship.
Posted June 21, 2018