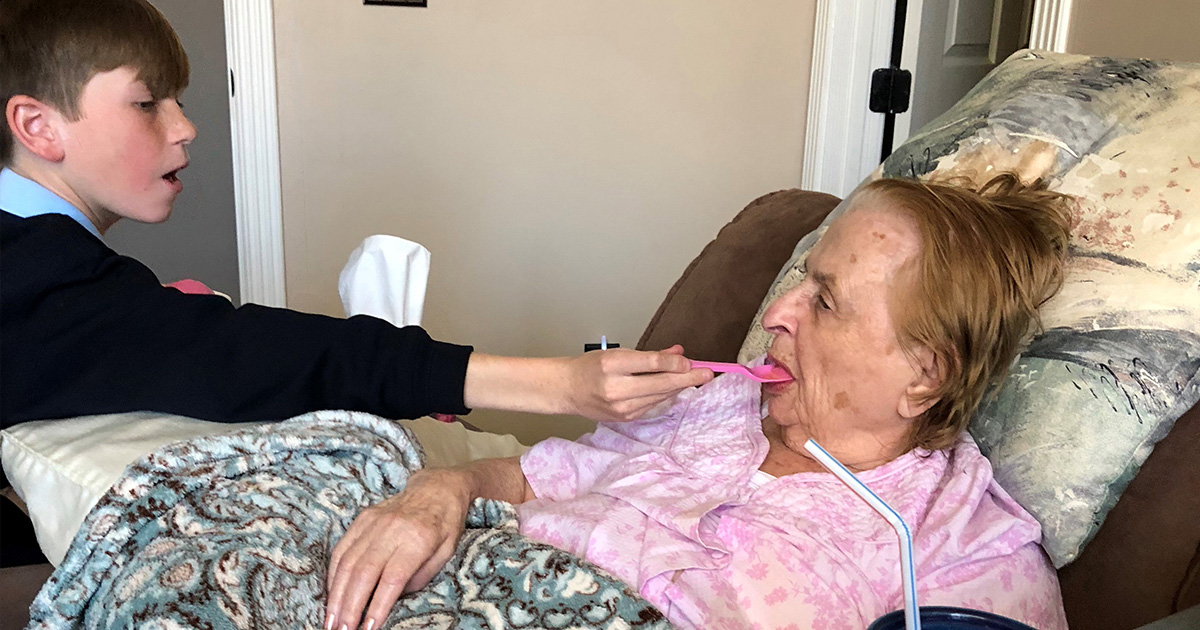 The Kaleidoscope Fund, a granting program established by Lutheran Church Extension Fund (LCEF), is now accepting grant proposals for 2018. The deadline for submissions is June 15.
Kaleidoscope Fund grants are open to LCMS congregations, K–12 schools and childcare centers; LCEF member districts; and offices of the Synod.
In line with LCEF's mission "to support the Church in fulfilling its mission of sharing the Gospel of Jesus Christ," eligible grant purposes are ministry outreach and expansion, education (K-12 Lutheran schools) and church-worker wellness.
In the last two years, the Kaleidoscope Fund has granted over $1.2 million to 22 different LCMS ministries. These grants help strengthen congregations, schools, church workers and the communities they impact.
There are several changes to this year's Kaleidoscope Fund grants:
Funds will be granted in amounts from $25,000 to $250,000.
The process will begin with a grant proposal summary.
The committee will then select ministries from these proposals to apply for a grant.
In 2017, LCEF awarded $601,000 in grants to 11 LCMS ministries.
Reflecting on the past, present and future of the Kaleidoscope Fund, LCEF President and CEO Rev. Bart Day said: "We thank our investors and borrowing partners who allow special programs like this to continue at LCEF. We are looking forward to loving and laboring boldly alongside the joyful and profound work of the 2018 recipients, set in place by a gracious heavenly Father."
For more information about the Kaleidoscope Fund, including instructions for submitting a grant proposal, visit lcef.org/kaleidoscope.
Visit lcef.org
Posted April 13, 2018