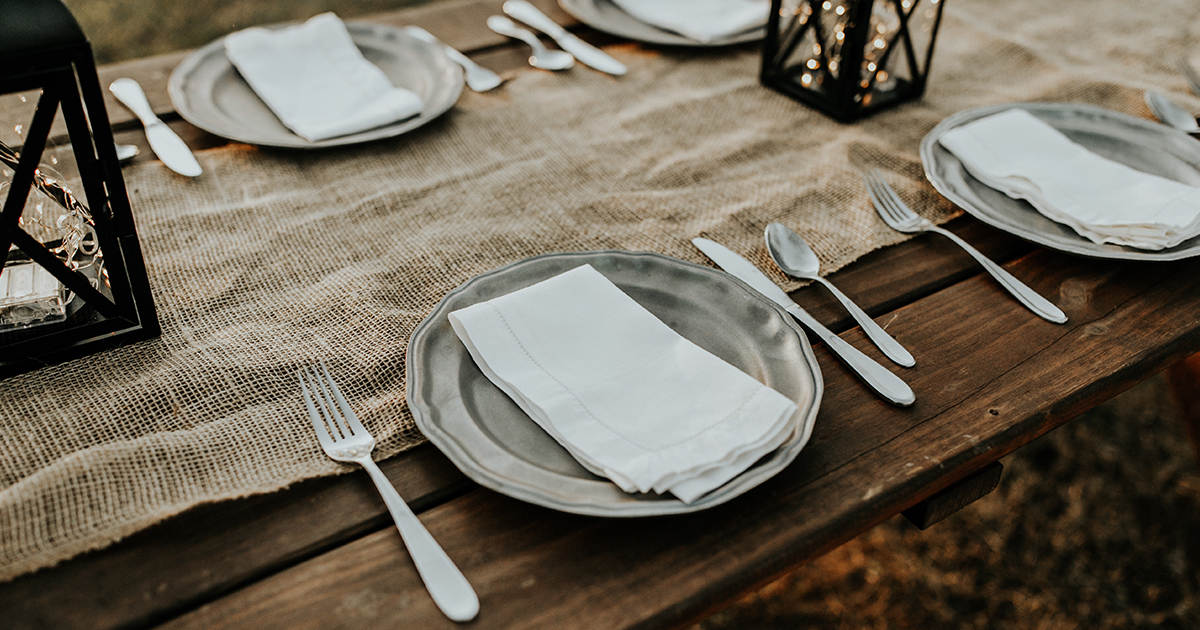 Last month we asked readers,
"Does your church or school do anything special to observe Thanksgiving?"
Here are some of the responses we received.
Linda Love Peterson, Mount Olive Lutheran Church, Forest Grove, Ore.
We collect food items all through the first weeks of November, then augment those items with a Thrivent action team grant to purchase and prepare Thanksgiving food boxes for as many community families in need that we can. Our preschool also does a special shopping trip to a local grocery so that each child can help add to the boxes. We're a small church, so usually we can help provide for six to eight families.
Sue Kreft, St. John Lutheran Church, Salem, Ore.
We have a service at 10 a.m. The altar guild decorates the altar with fruits and veggies. Everyone brings canned goods and takes them up to the altar rail during the offering. The fruits and veggies from the altar go with the canned goods to the food bank.
Shirley LeBoeuf, St. Paul Lutheran Church, Havelock, N.C.
For quite a few years now, we have had a Thanksgiving dinner. Anyone can join in, but it is mainly for people who do not have family close by and might not do much for Thanksgiving. Everyone signs up to bring an item or two. Each family brings a tablecloth (we make a patchwork of the cloths on the tables) and their own good place settings (no paper plates or plastic). It becomes a family place to be for those who either don't have family or whose families are too far away. Local police who are on duty and have a break are encouraged to stop in and join with us. Leftovers are available to take home, and some are sent to the police/fire stations for those on duty to enjoy.
Michelle Upleger, Grace Lutheran Fellowship, Romeo, Mich.
We have a Thanksgiving Eve service with great hymns and, of course, communion. After the offering, we fill out "what you are thankful for" slips of paper. Then Pastor reads them all. It's powerful and moving — one of my favorite worship services!
Joey Denney, St. Paul Lutheran Church and School, Leavenworth, Kan.
We have a Thanksgiving Eve service followed by a free community meal on Thanksgiving. We have grown from a humble start of 165 meals to partnering with 20-plus local churches to feed an average of 1,850 people the last three years. We have around 300 church and community volunteers come together to make it happen. God is good all the time!
Posted Nov. 13, 2018