Mission in action
More than 350 volunteer faculty, staff and students from Concordia University, Portland, Ore., engaged in community service projects in the Portland metro area on Sept. 13 for the university's "We Are CU: Faith, Service & Community" day. The volunteers worked in conjunction with local organizations, including the Oregon Food Bank, Native American Youth & Family Center, Stewards of Woodlawn Park and Faubion School.
Upwardly mobile
Concordia College New York, Bronxville, N.Y., was named by the U.S. News & World Report Best Colleges rankings as a standout in Most International Students (19th); Ethnic Diversity (top third); and in the top 25 percent of a new category: Top Performers on Social Mobility. The new category recognizes the university's success in graduating economically disadvantaged students, a group statistically under-represented among college graduates.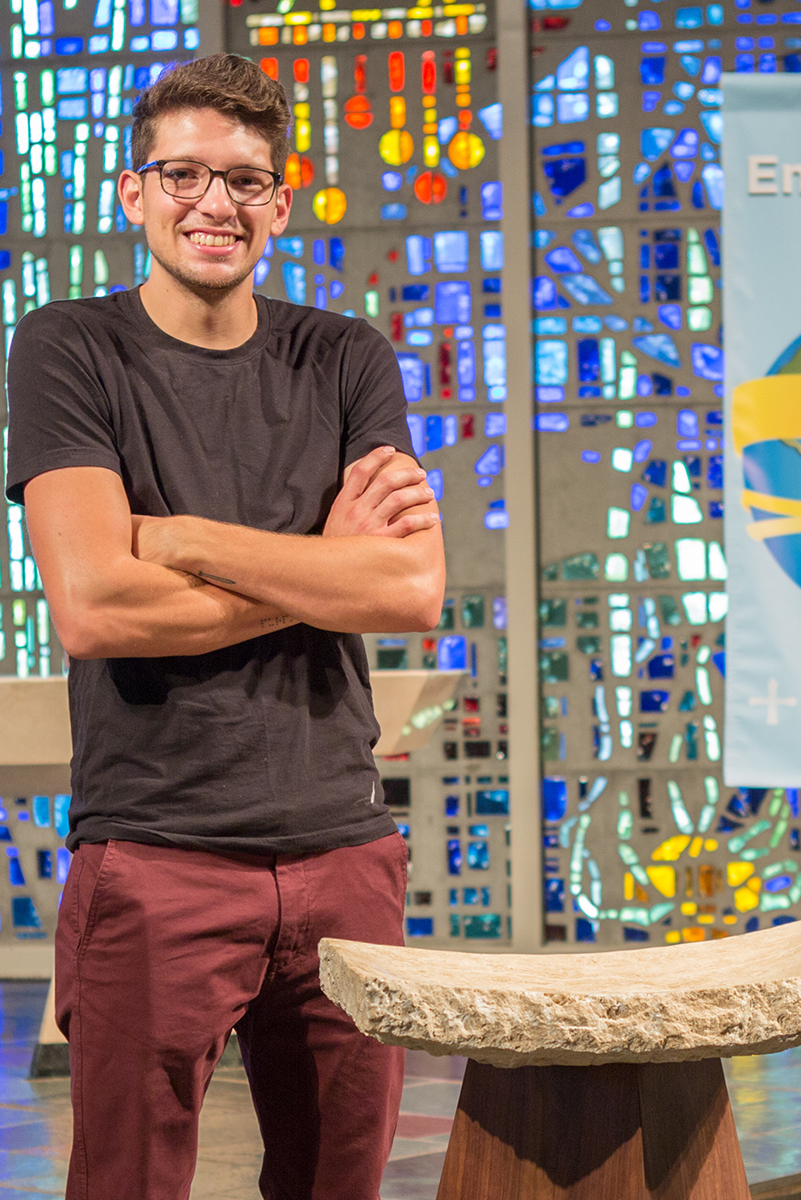 Harris designs baptismal font
The Chapel of the Holy Trinity at Concordia University, Ann Arbor (CUAA), Mich., now features a baptismal font crafted by 2019 graduate Nate Harris. Harris, who had no church affiliation when he enrolled at CUAA, said the project was especially meaningful to him because, through his Concordia experience, he grew in faith and was baptized in November 2018.
Best in region
In the U.S. News & World Report rankings released this fall, Concordia University Chicago (CUC), River Forest, Ill., was recognized as a Best Regional University–Midwest, Best Value–Regional Universities Midwest, Top Performer on Social Mobility–Regional Universities Midwest and listed for Best Ethnic Diversity–Regional Universities Midwest. "Our exceptional faculty and staff work tirelessly to make Concordia, Chicago, the university of choice for so many students," said CUC President Dr. Russell P. Dawn.
Borland-Manske Center dedicated
On Oct. 5, Concordia University, Irvine, Calif., blessed and dedicated its newest building, the Borland-Manske Center. The 37,500-square-foot space is composed of two wings — one home to the music department and one home to Christ College School of Theology and Church Vocations. The Borland-Manske Center will serve as an intersection of musical tradition and theological foundation.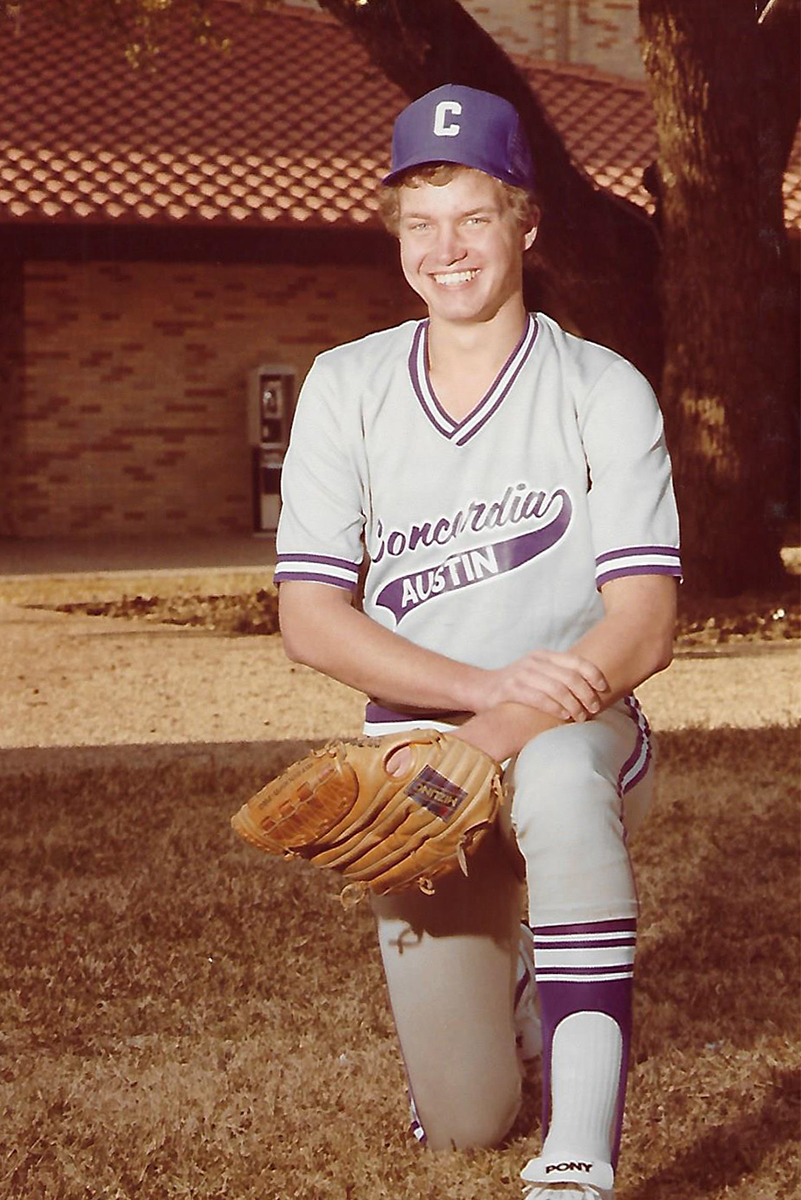 Hall of Fame induction
Concordia University Texas (CTX), Austin, Texas, inducted baseball pitcher Mike Tate into its Athletics Hall of Fame. During his career at CTX (1983–86), Tate set two all-time records, including most strikeouts in a season (110), tied by current pitcher Calvin Bush last spring. Tate stayed on campus two years as assistant coach. His advice to today's athletes? "Your example matters."
Grant for geriatric training
The U.S. Department of Health and Human Services has awarded Travis Suss, assistant professor at Concordia University Wisconsin, Mequon, Wis., a $294,000 grant for specialized training in geriatrics care. Suss is one of 26 recipients of the Geriatrics Academic Career Award, which will be released in annual increments through 2023.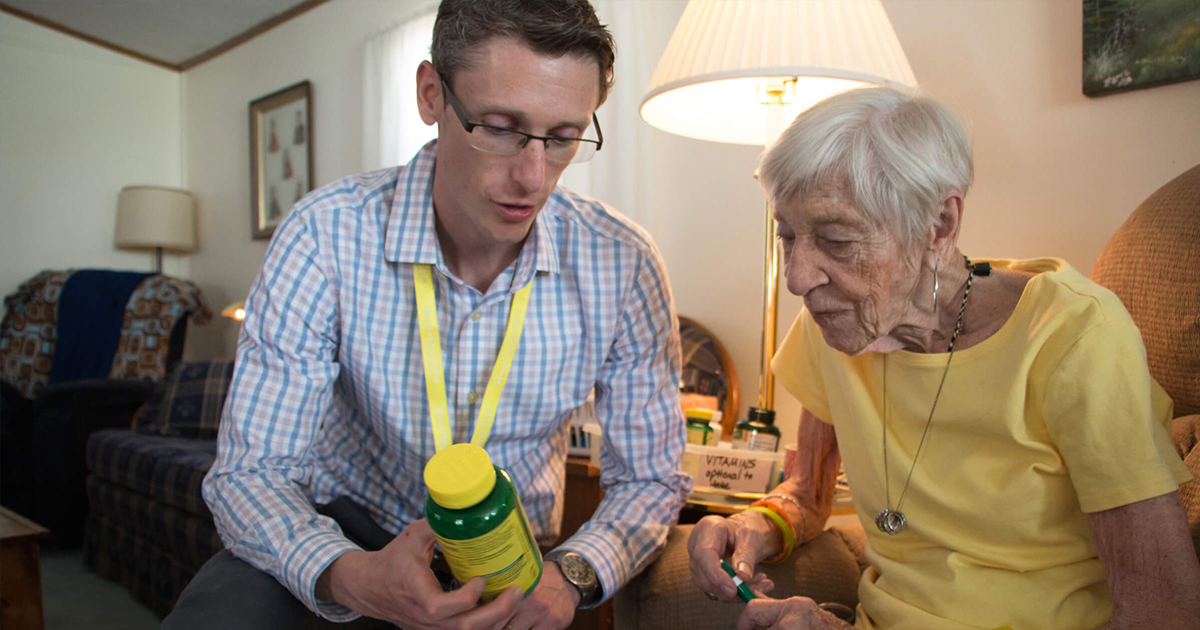 Global reach
Dr. Vicki Anderson, associate professor of Education at Concordia University, Nebraska (CUNE), Seward, Neb., and 10 CUNE students spent five weeks teaching in two English-as-a-Second-Language summer camps at Buena Vista Concordia International School in Shenzhen, China. The students taught nearly 150 Chinese children ages 4 to 14.
Seminary news
Dr. Scott Hyslop, director of parish music at St. Lorenz Lutheran Church, Frankenmuth, Mich., kicked off the After Chapel Concert Series at Concordia Seminary, St. Louis, with a harpsichord recital on Sept. 30. The seminary's first #GiveGreenAndGold day the same day raised $25,998 for student aid. The annual Alumni Reunion was held
Oct. 24–25.
The 2019 Continuing Education series at Concordia Theological Seminary, Fort Wayne (CTSFW), is almost completed. Pastors, church workers and laypeople attended these classes taught by CTSFW faculty and other guest lecturers at over 30 sites in 24 states. To learn how your church can sign up as a 2020 site, with your choice of teacher and topic, email CTSFW Continuing Education at ce@ctsfw.edu.
Posted Nov. 18, 2019