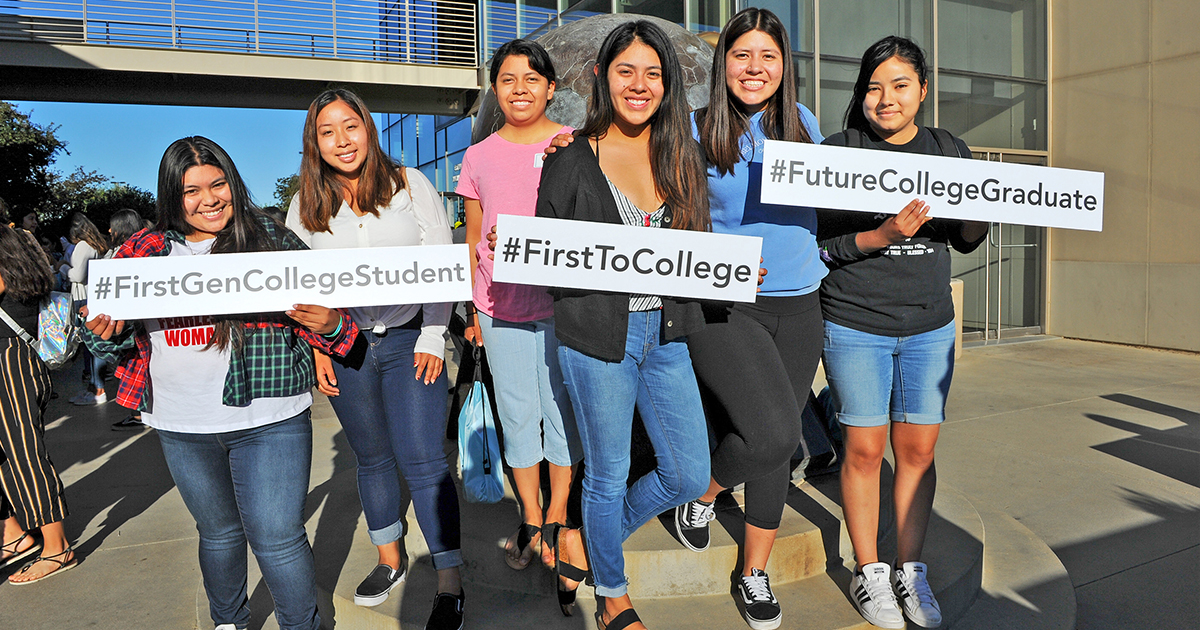 Martens remembered
The Rev. Dr. Ray Martens, former president of Concordia University Texas (CTX), Austin, Texas, died Oct. 5. One of Martens' achievements was to transition Concordia from a two-year to a four-year institution. He established CTX's four-year curriculum, secured the necessary funding and oversaw the construction of six additional buildings.
Lifetime achievement
Dr. Cheryl Chatman, executive vice-president and dean of Diversity at Concordia University, St. Paul (CSP), St. Paul, Minn., was awarded the Association of Black Women in Higher Education (ABWHE) Lifetime Achievement Award at the 2019 ABWHE Conference on Oct. 17 in St. Paul. The award celebrates Chatman's work providing vision and leadership for CSP's diversity efforts through creative programming, consultation and partnership with students, faculty, staff and administrators. In 2018, CSP dedicated the Dr. Cheryl Chatman Diversity Center in Chatman's honor.
Donation honors Dawn
The Concordia University Chicago (CUC), River Forest, Ill., community celebrated the academic inauguration of CUC President Dr. Russell Dawn on Oct. 25. In addition, the CUC Board of Regents announced a $25,000 donation, given in honor of Dawn's inauguration, to a scholarship fund initiated earlier this year. The scholarship will support LCMS students from around the country, particularly those who choose to pursue one of CUC's church-work programs.
Hispanic-serving institution
In September, Concordia University, Irvine (CUI), Calif., attained Hispanic-Serving Institution (HSI) status by exceeding the required 25 percent threshold for undergraduate Hispanic-student enrollment. CUI embarked on its HSI initiative in 2016 when it launched the Latina Leadership Conference, a free half-day event for high school and community college first-generation female students. The fourth annual conference took place on the CUI campus on Oct. 26.
New gallery exhibit
The Marxhausen Gallery of Art at Concordia University, Nebraska (CUNE), Seward, Neb., will host the exhibit, "Sacrifice and Scripture: The Florence Print Portfolio," through Dec. 18. The exhibit combines two permanent collections from the university's holdings. It is open to the public and free of charge. The gallery is closed Nov. 23 through Dec. 1 for Thanksgiving recess.
$2.6 million grant
The Title III Strengthening Institutions grant, totaling $2,685,992, is one of the largest awarded in the history of Concordia University, Ann Arbor, Mich. The grant will support improved student outcomes and financial efficiency with an emphasis on serving low-income and first-generation college students. Funding began on Oct. 1 and will continue over the next five years. Read more at blog.cuaa.edu/strengthening-institutions-grant-2019.
New appointment
Concordia College New York (CCNY), Bronxville, N.Y., has announced the appointment of Dr. Mark Wahlers to the new position of chief administrative officer. Wahlers will draw upon decades of experience to lead the implementation of "Reimagine Concordia," the college's strategic vision. CCNY President Rev. Dr. John A. Nunes said, "Dr. Wahlers' passion for student-centered, lifelong learning, understanding of our Lutheran Christian heritage and mission, and appreciation for strategic innovation match the values Concordia College New York holds dearly, and we are blessed to have him on board."
New athletics programs
In an effort to give more students the opportunity to simultaneously learn, grow in their faith and compete at a collegiate level, Concordia University Wisconsin (CUW), Mequon, Wis., announced this fall that it will add women's wrestling and Esports to its extensive sports roster. The latest additions bring CUW's total number of athletic programs to 34.
Posted Dec. 11, 2019