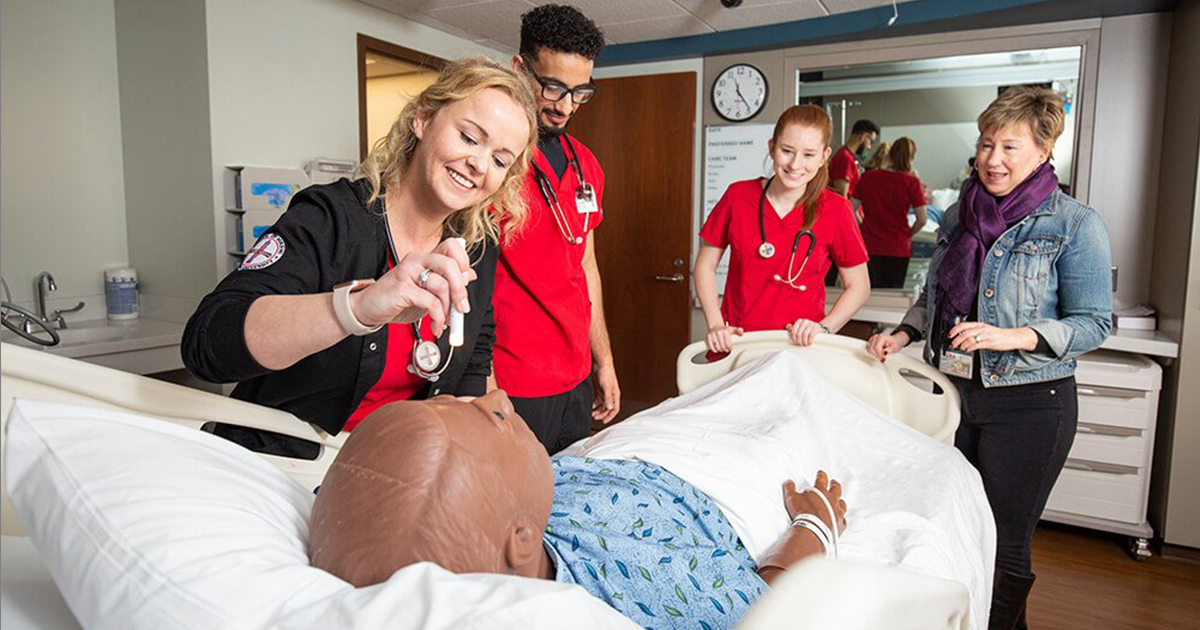 Campus clips (July 2019)
Simulations aid learning
The School of Nursing at Concordia University, Ann Arbor, Mich. (CUAA), has been shown to allocate more class hours to simulation than most of its competitors, without sacrificing other valuable hands-on learning opportunities. Simulation uses high-fidelity manikins (i.e., anatomical models that can mimic bleeding, crying and other lifelike functions) to allow students to "role play" and practice problem-solving in complex medical scenarios. Learn more at blog.cuaa.edu/vital-to-the-operation.  
Perfect pass rate
The 2018 nursing graduates at Concordia College New York, Bronxville, N.Y. (CCNY), have set a particularly high bar: all of the 54 students passed the NCLEX-RN (the National Council Licensure Examination for registered nurses) on their first try. The first-time pass rate percentage for CCNY nursing students is consistently in the 90s, placing the college's nursing school well above the national average and in the top five in the state of New York.
High school leaders
Concordia University, Nebraska, Seward, Neb. (CUNE), hosted the Hugh O'Brian Youth (HOBY) Leadership Seminar May 31–June 2. More than 150 high school students entering their junior year were selected by their guidance counselors to attend leadership-training, service-learning and motivation-building workshops. The HOBY curriculum focuses on four main areas: personal leadership, group leadership, leading in society and leadership for service. CUNE has hosted the seminar each summer since 2017. 
Building improvements
On May 9, Concordia University, St. Paul, St. Paul, Minn. (CSP), dedicated the new Behm Cross Roads addition and enhancements to Meyer Hall. Behm Cross Roads, located on the north end of Meyer Hall, modernizes one of CUSP's most iconic buildings. The new facility provides enhanced accessibility with elevator access to all three floors, restrooms on each level, additional student study space and an updated entryway.
In other news, the CSP Board of Regents has named CSP Provost and Chief Operating Officer Dr. Eric LaMott interim president for the 2019–20 academic year. Read more here.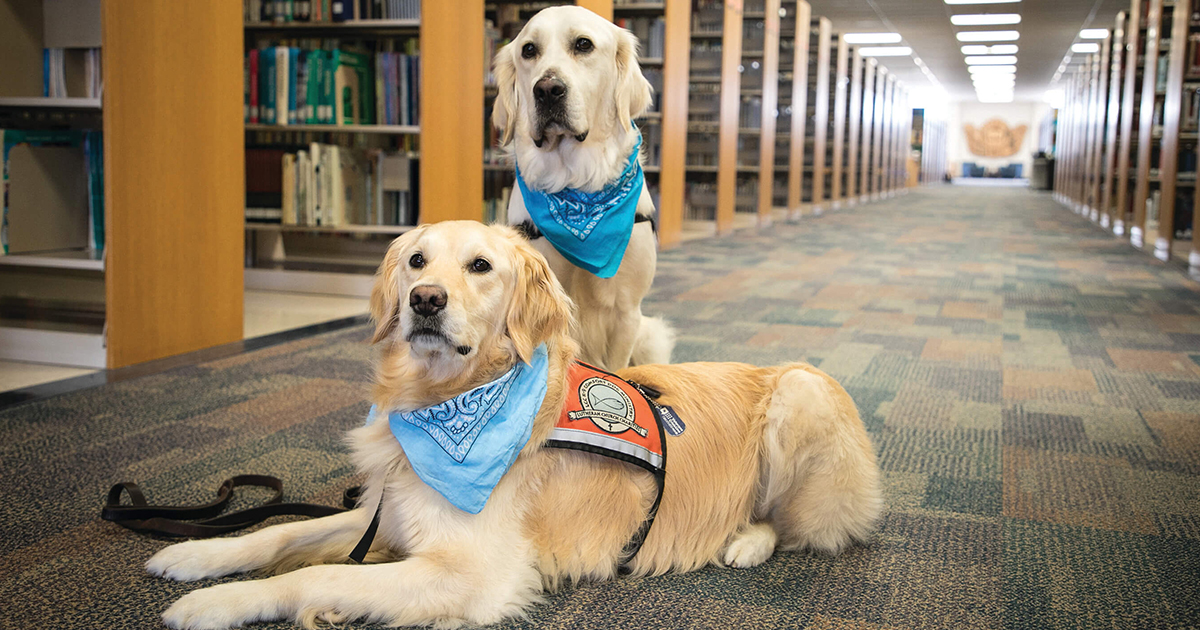 Animal-assisted therapy
Concordia University Wisconsin, Mequon, Wis. (CUW), is the first college in the state to offer an animal-assisted therapy certificate program. The certification is an optional add-on for students enrolled in CUW's occupational therapy, physical therapy or speech-language pathology programs. Program students complete seven courses and work heavily with Concordia's on-campus Lutheran Church Charities K-9 Comfort Dog, Sage. Animal-assisted therapy uses a certified therapy dog, under the direction of a licensed health-care professional, to help patients reach their therapy goals. Visit cuw.edu/bsrs for more information.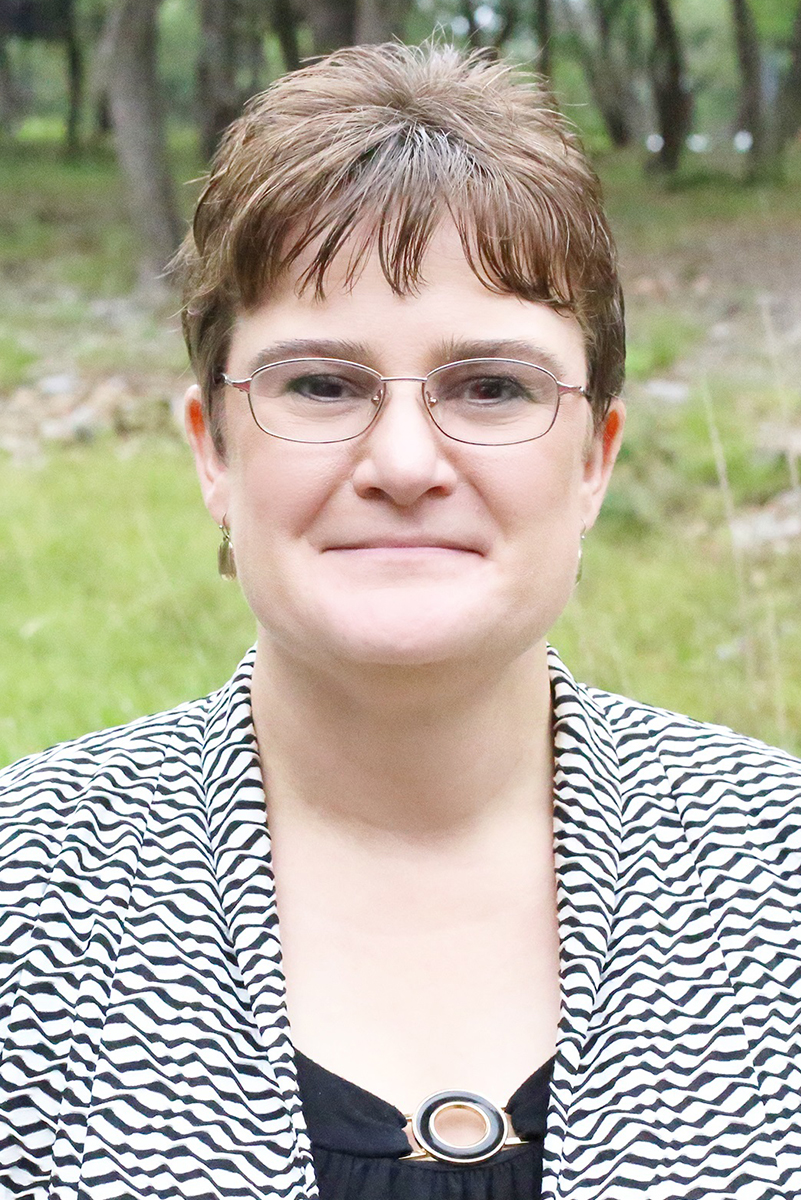 Kirk commissioned
Concordia University Texas, Austin, Texas (CTX), Provost Kristi Kirk, Ph.D., has been commissioned as a rostered minister of religion in the LCMS. A CTX alum, Kirk has served on the CTX faculty, in admissions and student-service roles, and as executive vice-president. She was named provost in 2016.
Seminary news
Concordia Seminary, St. Louis (CSL), celebrated its graduates and honorees and marked the end of its 180th academic year at its May 17 commencement. U.S. Rep. Dr. Larry Bucshon of the 8th District of Indiana gave the commencement address. CSL named Rev. Benjamin D. Haupt as the institution's first associate provost, effective July 1. Haupt's first priority will be recruitment and enrollment. Ten faculty-led summer workshops are continuing through August nationwide. The workshops are open to pastors, church workers and congregation members. Learn more at csl.edu/summerworkshops. 
Concordia Theological Seminary, Fort Wayne, Ind. (CTSFW), hosted a booth at the LCMS Youth Gathering in Minneapolis July 11–15 and will also be hosting a joint booth with CSL at the 2019 Synod convention in Tampa, Fla., July 20–25. Come visit representatives of both seminaries, charge your phone and enjoy some time with the Rev. Dr. Cameron A. MacKenzie, who will be signing (and giving away a few copies of) his book, The Reformation.  
Posted July 15, 2019