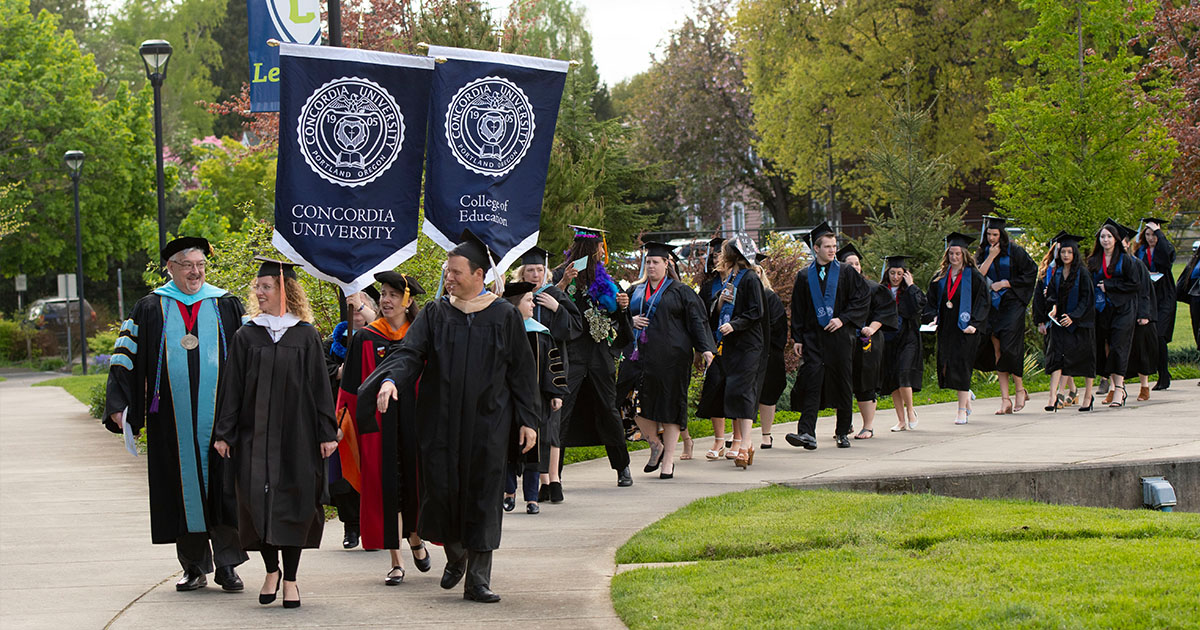 Career prep
On April 17, second-year students at Bethesda College, Mequon, Wis. (a collaboration between Bethesda Lutheran Communities and Concordia University Wisconsin, Mequon, Wis.), participated in an etiquette dinner as part of the curriculum for Career Preparation II. Students enjoyed a six-course dinner followed with a business etiquette presentation and a mock interview exercise.
New programs
Concordia College New York, Bronxville, N.Y., has added a five-semester engineering pathway that guarantees acceptance to Valparaiso University's highly competitive undergraduate engineering program. Also new is an undergraduate major in mathematics and Master of Science programs in Applied Statistics and Educational Leadership.
At Concordia University Wisconsin, Mequon, Wis., a total of 11 new programs have been approved, including a Master of Science in Speech-Language Pathology, an accelerated Bachelor of Arts in Construction and Trades Management and a Master of Product Development with a food and beverage track. View all of the programs and learn more at blog.cuw.edu/2019-new-programs.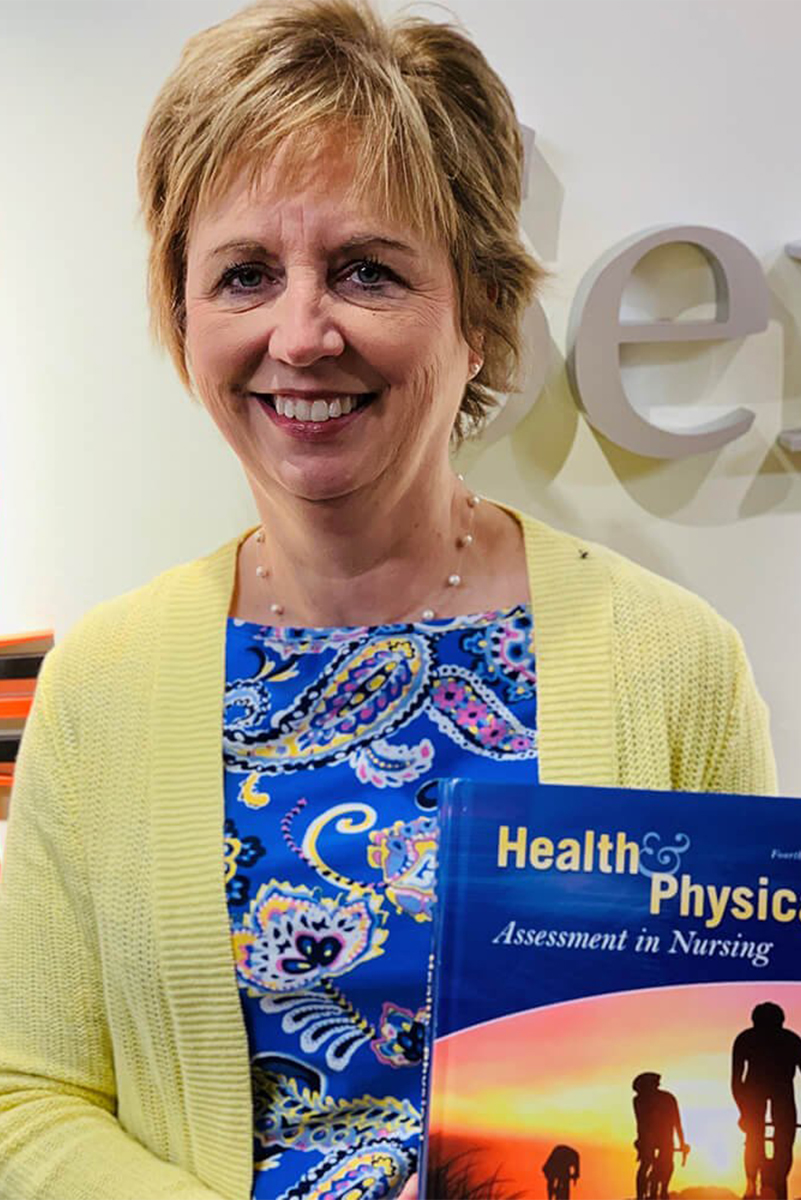 CUAA dean writes nursing text
The latest volume of a foundations-level nursing textbook used by colleges nationwide features the expertise of Concordia University, Ann Arbor, Mich. (CUAA), Dean of Nursing Cindy Fenske. The fourth volume of Health and Physical Assessment in Nursing, which credits Fenske as the lead author, was published by Pearson after a three-year writing effort. Learn more at blog.cuaa.edu/nursing-author.
Outstanding educator award
Pamela J. Konkol, professor of Foundations and Social Policy at Concordia University Chicago, River Forest, Ill., was presented with the Mary Anne Raywid Award from the Society of Professors of Education. The award, named in honor of the late scholar and education pioneer, was established in 1996 to recognize individuals who have made outstanding contributions to the study of education.
Graduation time
Concordia University, Portland, Ore., held commencement on April 27 at its Portland campus and commencement for Concordia University School of Law on May 4 in Boise, Idaho. The university conferred a total of 1,887 degrees, including 347 undergraduate and 1,509 master's, juris doctorate and doctorate levels. This spring's graduates represented 11 countries, 47 U.S. states, the District of Columbia and two U.S. territories.
Town hall and prayer garden
Concordia University, Irvine, Calif. (CUI), hosted a town hall on April 25 with Katie Porter, U.S. Representative, 45th District. The event marked the first time a sitting member of the U.S. Congress has held a town hall on the CUI campus. In addition, on May 1, the eve of the National Day of Prayer, CUI dedicated a section of its Heritage Garden as the new Prayer Garden, a place that will serve for personal prayer and reflection for faculty, students, staff and the community. 
CUNE launches 80 church workers
On May 3, Concordia University Nebraska, Seward, Neb. (CUNE), held a sending service for more than 80 church work graduates. On May 4, more than 300 graduates received their degrees during the university's 112th commencement. The Rev. Dr. R. John Buuck, a 1958 alumnus of CUNE and a former president of Concordia University Wisconsin, was the commencement speaker.
Ries Tower dedicated
Concordia University, St. Paul, St. Paul, Minn. (CSP), renamed the newly purchased Central Midway Building as Ries Tower in honor of CSP President Rev. Dr. Tom Ries, who is retiring at the end of the 2018–19 academic year. "This facility is an extraordinary example of how God gives when we don't expect it," Ries said at the dedication ceremony. Ries Tower provides the university with the flexibility to serve the needs of a growing student population by opening space for additional classrooms, labs and administrative offices.
Excellence in teaching
Concordia University Texas, Austin, Texas (CTX), has honored Dr. Joanne Antrim with its Neeb Teaching Excellence Award. The senior class votes annually for a recipient whose work exemplifies excellence in classroom instruction, preparation, educational innovation, student rapport, student guidance and advisement, extracurricular involvement and sponsorship, and professional growth. The teaching award is named for former CTX professor Dr. Martin J. Neeb, who died in 1976.
Posted June 13, 2019