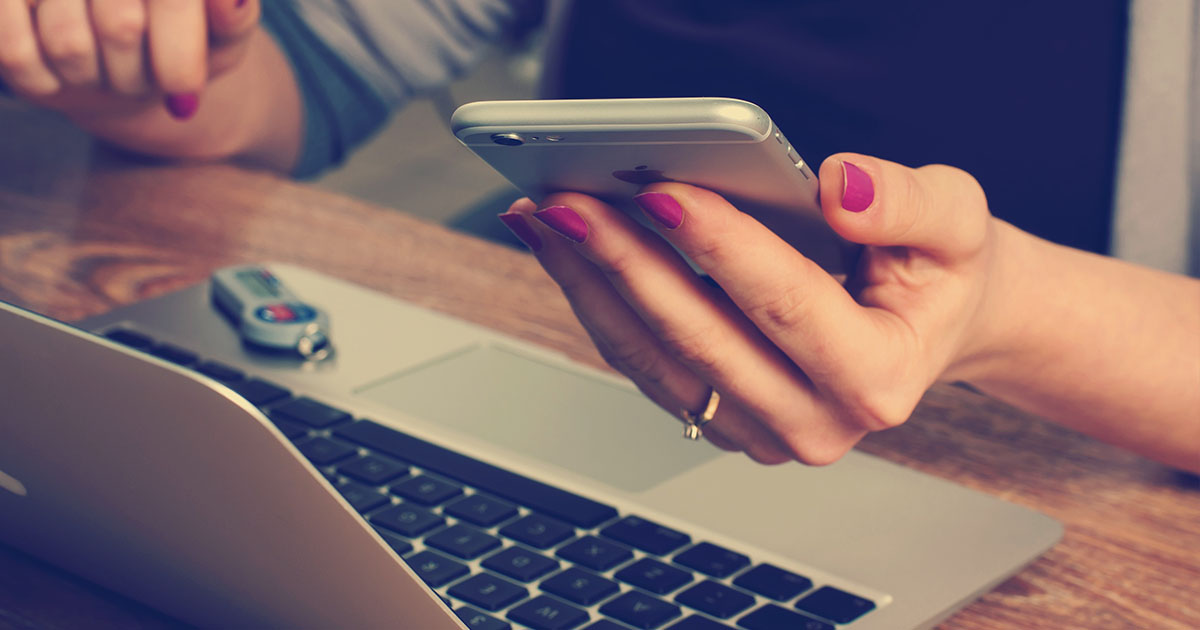 Whether you're attending or not, you can easily keep up with all the news related to the 67th Regular Convention of The Lutheran Church—Missouri Synod (LCMS), July 20–25 in Tampa, Fla. Here's how to be informed before, during and after the convention.
BEFORE
Everything you need to know about convention business is contained in the Convention Workbook and its accompanying booklet, Biographical Synopses & Statements of Nominees. Read and download both at lcms.org/convention.
DURING
The opening Divine Service and all convention sessions will be livestreamed and archived at lcms.org/convention/livestream. For a detailed schedule, see lcms.org/convention. All times are Eastern Daylight Time.
Shortly after a livestream ends, the archived video will be available for viewing. In addition, news stories will be posted to the Reporter website (reporter.lcms.org) throughout the convention, and nightly video recaps will be available at lcms.org/convention.
Subscribers to LCMS News, the Synod's free email news service, will receive daily updates with links to new stories and video recaps. To subscribe, visit lcms.org/reporter-signup.
KFUO will broadcast live updates and interviews throughout the convention. Follow KFUO's convention coverage at kfuo.org and facebook.com/KFUORadio.
Finally, up-to-the minute convention updates will also be shared on the Synod's official convention Facebook and Twitter accounts at facebook.com/LCMSConvention and twitter.com/LCMSConvention. To join the conversation, use the official convention hashtag, #JoyfullyLutheran, when you share convention-related posts on social media.
AFTER
Archived convention video will be available for viewing at lcms.org/convention/livestream.
All stories posted during the convention will continue to be available at reporter.lcms.org.
An extended recap of the convention's actions will be published in the August print edition of The Lutheran Witness and posted online at witness.lcms.org. 
In the days and weeks following the convention, tune in to KFUO (listen at 850 AM in the St. Louis metro area and worldwide at kfuo.org) for continuing convention-related news and interviews.
Posted June 13, 2019