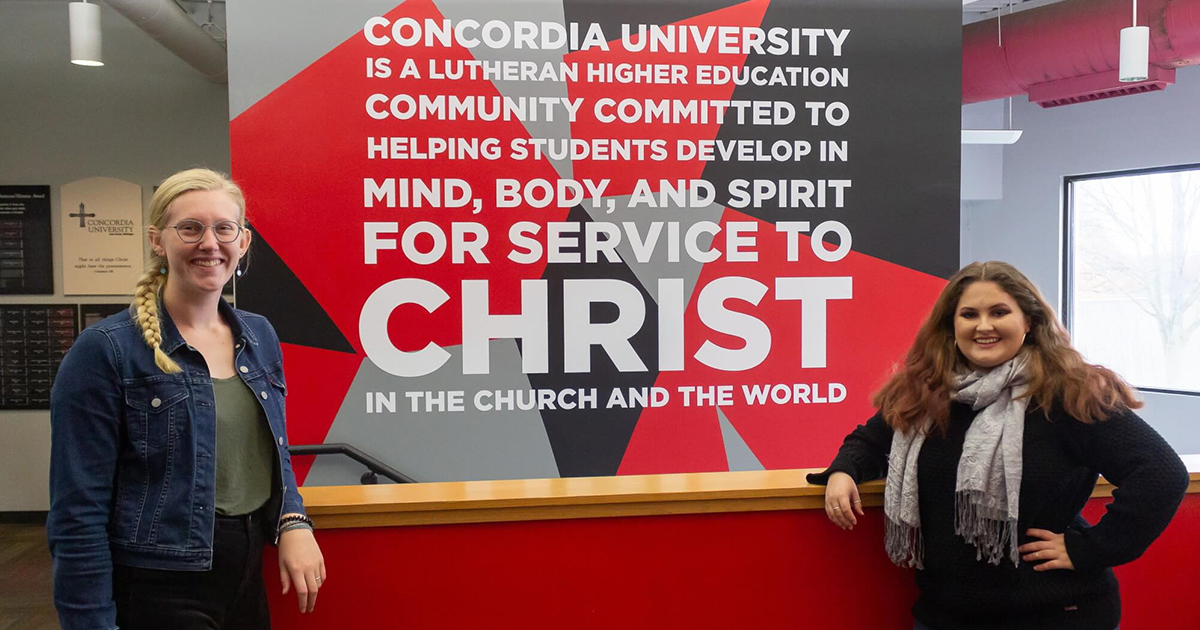 Mural with a mission
Two Concordia University, Ann Arbor (CUAA), Mich., students had an idea to bring life to the CUAA student union. Allie Milot ('21) and Charlotte Unwin ('20) created a mural for the union stairwell to demonstrate what CUAA is all about. Read more about the mural and learn about opportunities for CUAA art majors at blog.cuaa.edu/mission-mural.
First doctorates
At its December commencement ceremony, Concordia University Texas (CTX), Austin, Texas, conferred its first-ever doctorates. The degrees were earned by 14 education students in the areas of either Administration or Curriculum and Instruction. One of the students, Marianne Rader — who also earned her bachelor's and master's from CTX — researched how teachers at seven Lutheran high schools in Texas apply their knowledge of student learning styles in the classroom.
Programmers excel
An undergraduate team from Concordia University Chicago (CUC), River Forest, Ill., finished first in Chicago in the IEEEXtreme 24-Hour Programming Competition. This marks the fourth win in five years by a CUC team. Their performance placed them 10th in the U.S. and 140th in the world out of 5,015 teams.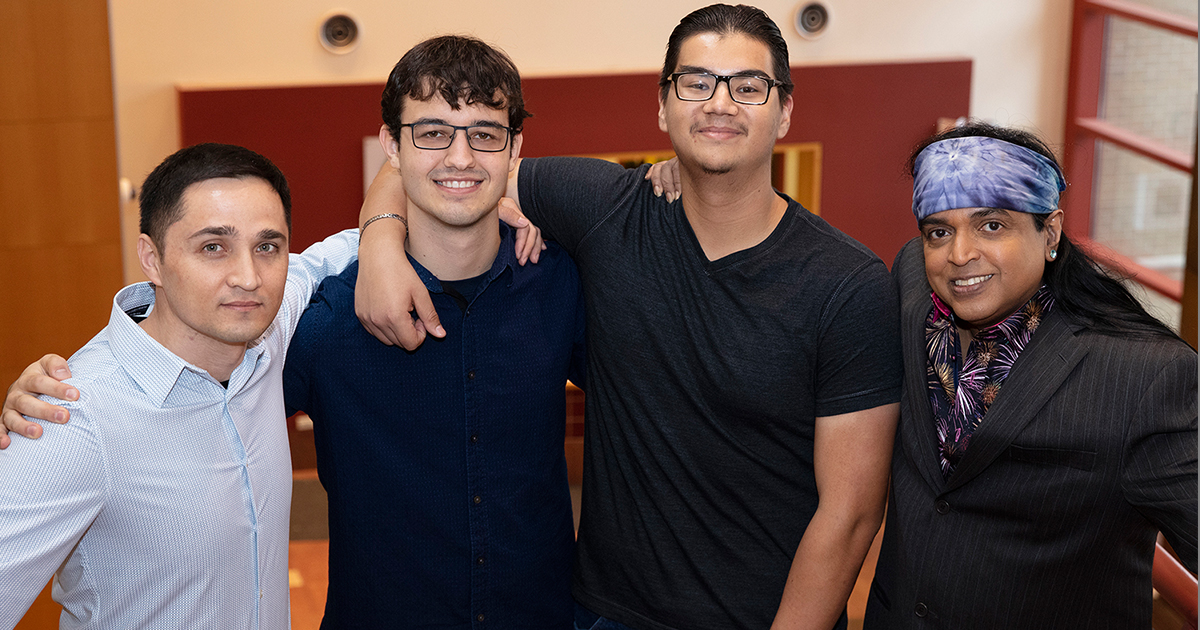 Veteran wellness
Student veterans of Concordia College New York (CCNY), Bronxville, N.Y., will be among the first to access a U.S. Department of Veterans Affairs (VA) wellness initiative on their own campus. The James J. Peters VA Medical Center has made CCNY its inaugural partner in Whole Health classes, a VA-wide initiative. VA Center Director Margaret B. Caplan said, "Concordia College was chosen because of its strong commitment to improve the lives and health of veteran students."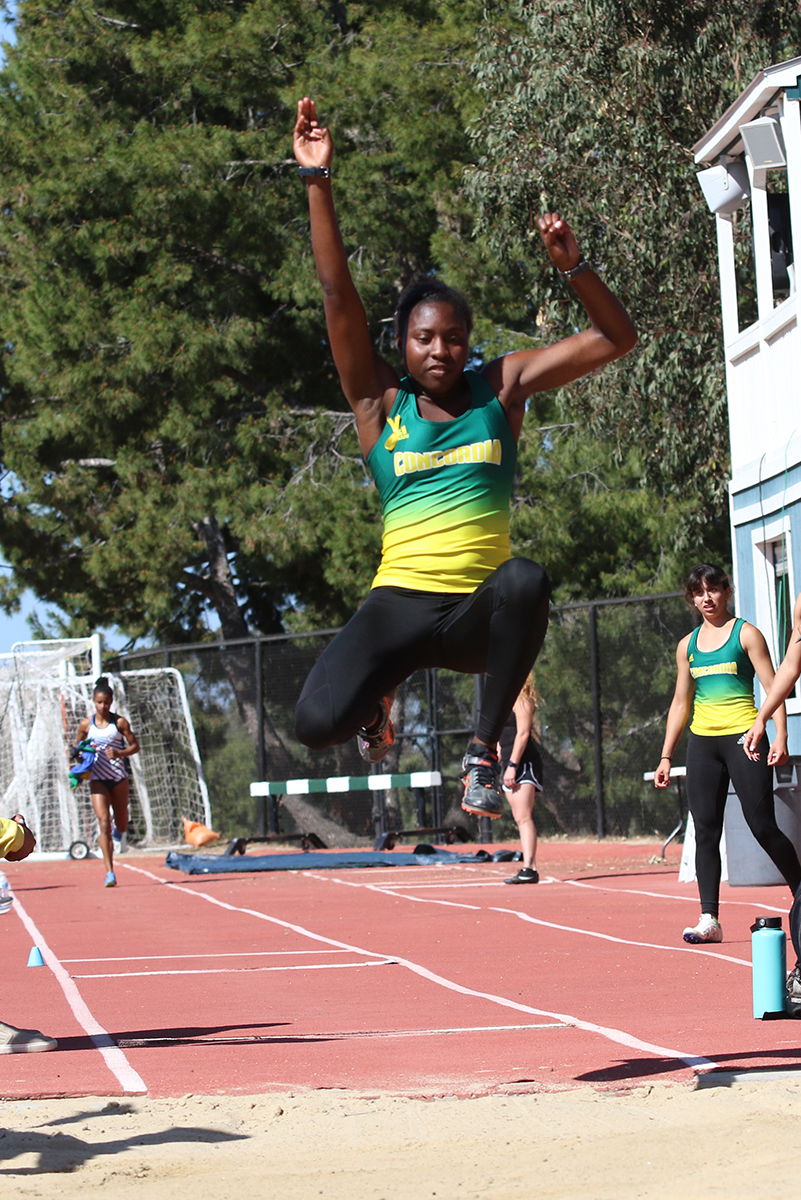 Prof writes book on Mr. Rogers
The premier of the movie "A Beautiful Day in the Neighborhood" has reminded the world of all that Fred Rogers did for children. Dr. Mark Wolf, communications professor at Concordia University Wisconsin, Mequon, Wis., explores the impact of the children's television program in his book The World of Mister Rogers' Neighborhood. Find out more at blog.cuw.edu.
NCAA recognizes Irvine athlete
Concordia University, Irvine (CUI), Calif., reached a milestone when track-and-field star Sarah Herron was selected as a top 30 finalist for the 2019 NCAA Woman of the Year Award. Of the nearly 600 nominees nationwide, the Kinesiology major and 2019 graduate was one of only 10 NCAA DII honorees to be recognized.
Scholarship takes prof to Cambodia
Dr. Steve Manderscheid, associate professor of Organizational Management and chair of the Leadership Management Department at Concordia University, St. Paul, St. Paul, Minn., received the Fulbright Scholarship, allowing him to engage in a short-term, collaborative project at an eligible international institution. Manderscheid completed the first half of his project last February in Phnom Penh, Cambodia, where he spent three weeks at The National University of Management.
Dunklau dedicated
Concordia University, Nebraska (CUNE), Seward, Neb., dedicated the Dunklau Center for Science, Math and Business with a ribbon-cutting ceremony on Nov. 15. "This brick-and-mortar gift to the church is special because of how it will serve the living stones, the people of God, who are being built into a spiritual house with the assistance of all that [CUNE] has to offer," said the Rev. Peter Lange, first vice-president of the LCMS, at the ceremony. To read more, visit cune.edu/dunklau.
Seminary news
#GivingTuesday, held Dec. 3, raised $62,672 to assist students at Concordia Seminary, St. Louis (CSL). The seminary's inaugural Faith and Film Festival, to ponder Christian themes in contemporary cinema, is slated for Jan. 23–25. Pastors will gather Jan. 31 for the Pre-Lenten Workshop, "Lent for All Nations."
The Christmas Marketplace, an annual tradition at Concordia Theological Seminary, Fort Wayne (CTSFW), provided tens of thousands of dollars in gift cards to students and their families before the holidays. Alongside other gifts given through the CTSFW Food & Clothing Co-op, each student and family received a quilt sewn by church groups and individuals across the country.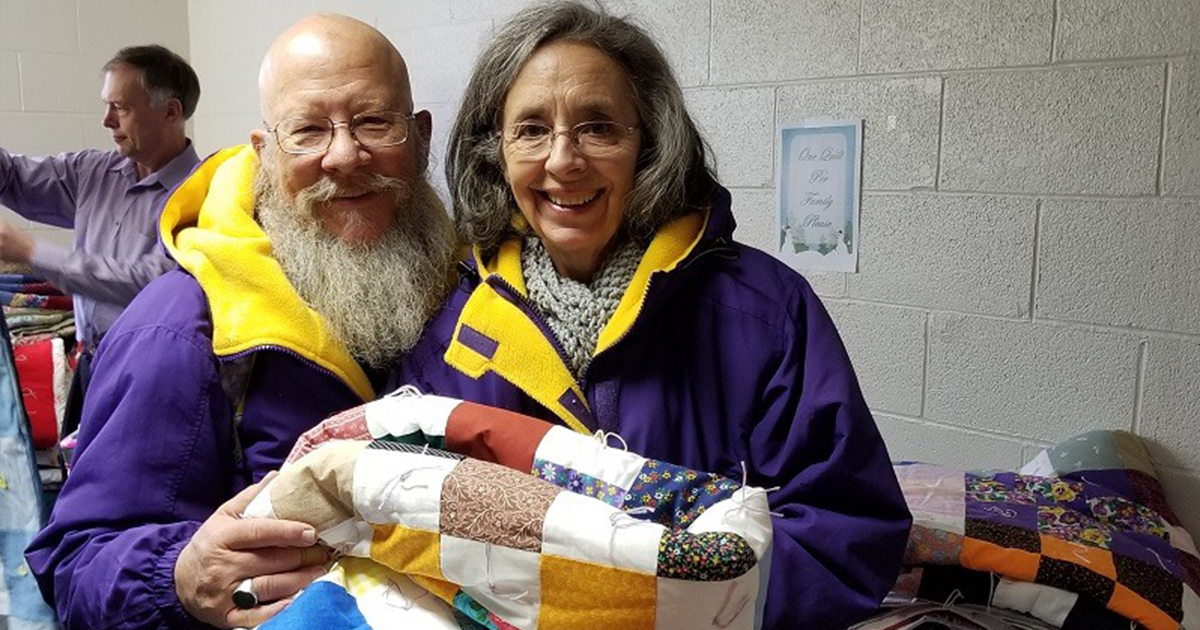 Posted Jan. 23, 2020